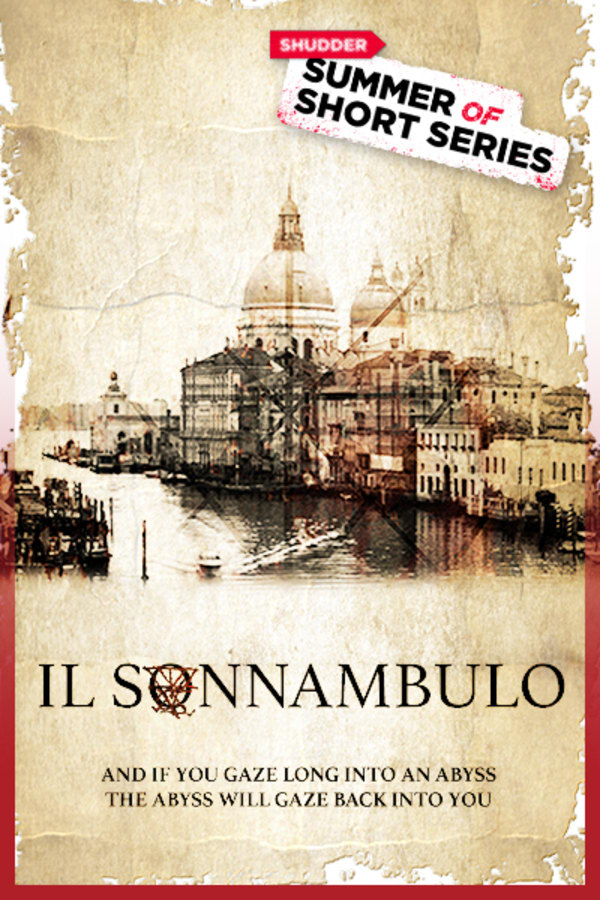 Il Sonnambulo
Atticus Hurst – photographer, infamous provocateur – has been living on the after-glow of fame like a faded shock rocker clinging to the vestiges of a world that has long since moved on. Locked into a dangerously symbiotic relationship with his muse, Il Sonnambulo - an almost mythological killer - Atticus is tipped off by a mysterious, random caller (who never survives) at precisely 2:37 am the night of the killings. First on the scene he has found fortune – and infamy – photographing Il Sonnambulo's atrocities. Over three decades he has traversed the globe documenting them all. The last seven years have been quiet for Il Sonnambulo – and Hurst – yet despite Atticus's notoriety fading, his ambition to hunt his muse has not.
Member Reviews
absolutely beautiful and horrorifying. true arthouse horror, I can't even add anything to the other comments. I love shudder, but I think this is the best thing I have seen so far
Where is the fourth episode?!?! "The Red witch"
Very good, wish it were longer.
Fantastically written and so very gripping. Great ending on its own but could very easily continue. More, please, please!!