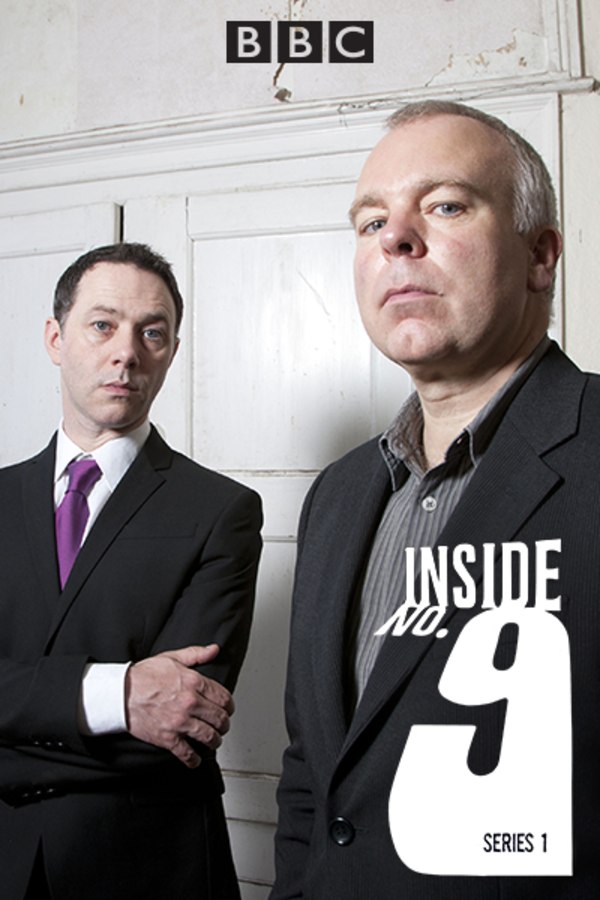 Inside No. 9
From the makers of The League of Gentlemen comes an anthology of comedies crammed with dark, claustrophobic humor and unexpected twists. Written by and starring Steve Pemberton and Reece Shearsmith, INSIDE NO 9 invites you into six very different No 9s, where the ordinary and mundane rub shoulders with the macabre. From a grand country house where a game of 'sardines' leads to some chilling revelations in a wardrobe; to the flat of an apparently happy primary school teacher who becomes the victim of a good deed; these unpredictable tales feature high comedy and horror by turns.
Member Reviews
This is one of my FAVE series, so glad to see it here on Shudder. Pemberton and Shearsmith are gifted writers, and every episode is a wonderful ride.
I enjoyed no. 9 . I hope to watch it again. l loo
really enjoyed this series!
Loved some episodes more than others, but a great watch
In my opinion the first two episodes (Sardines and A Quiet Night In) are the best of the season. They set the standard so high that the other episodes only seem lacking in comparison to them. The acting, humour and dialogue are uniformly strong across all episodes. Highly recommended.