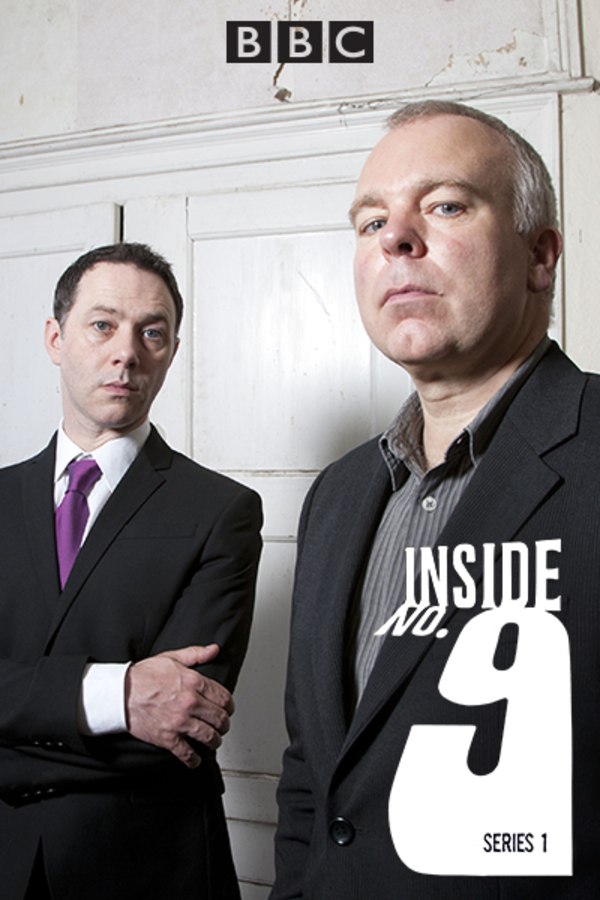 Inside No. 9
From the makers of The League of Gentlemen comes an anthology of comedies crammed with dark, claustrophobic humor and unexpected twists. Written by and starring Steve Pemberton and Reece Shearsmith, INSIDE NO 9 invites you into six very different No 9s, where the ordinary and mundane rub shoulders with the macabre. From a grand country house where a game of 'sardines' leads to some chilling revelations in a wardrobe; to the flat of an apparently happy primary school teacher who becomes the victim of a good deed; these unpredictable tales feature high comedy and horror by turns.
Member Reviews
So incredible!!! Following the recommendation of Shudder, it is now one of my favorite television shows of all time. I've seen the next three seasons as well (wish those were also on Shudder) and introduced the program to several friends who cannot believe they've not heard of it before (nor did I till Shudder!). Best anthology series, which pushes you one way before tugging the rug out from under you the other way. Delicious, brilliant writing, acting and production values. Inventive, authentic. Gold standard television. As a side note, I highly recommend the creators' commentary podcasts as well on your second viewing- like the program itself, get ready for a marvelous dark ride!
this is a lovely and also very interesting unique work of the bbc. the story i saw SARDINES was funny, a bit intense, and also a bit dark. it may be different but i like it a lot.
Funny and scary, worth the binge!
Already seen most of this season as well as the other 3. I am just so so happy to see this show getting a wider audience. Every episode is worth watching, and boy I just can't wait for some of the gems in later seasons to be here.