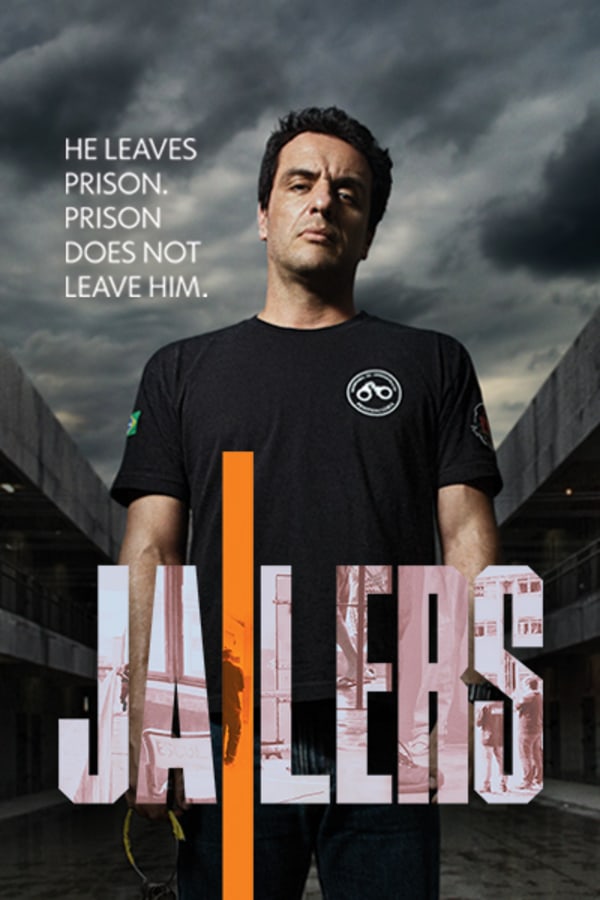 Jailers
A jailer in a São Paulo penitentiary, Adriano lives up to his father's legacy. Facing the problems of a flawed system on a daily basis, he tests his limits and principles, risking his life and that of his family. Starring, Othon Bastos, Ailton Graça, Rodrigo Lombardi, Mariana Nunes, Nani de Oliveira, Giovanna Ríspoli, Maria Clara Spinelli, Thogun Teixeira, Tony Tornado And Lourinelson Vladimir.
Member Reviews
It started out fantastic, until it turned into a semi-documentary...not cool,
i was wrong good till the end
its good the first 6-7 episodes then it starts to get uninteresting.