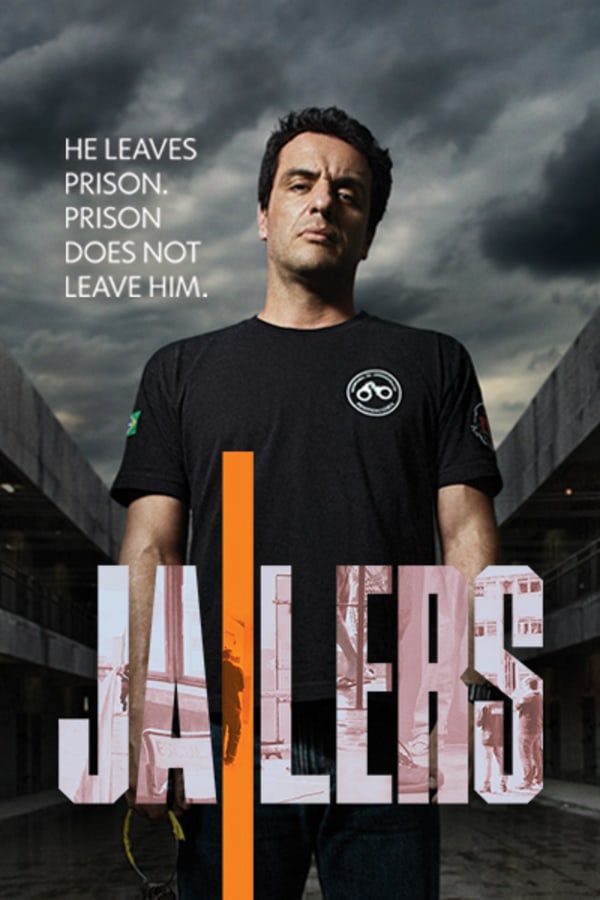 Jailers
A jailer in a São Paulo penitentiary, Adriano lives up to his father's legacy. Facing the problems of a flawed system on a daily basis, he tests his limits and principles, risking his life and that of his family. Starring, Othon Bastos, Ailton Graça, Rodrigo Lombardi, Mariana Nunes, Nani de Oliveira, Giovanna Ríspoli, Maria Clara Spinelli, Thogun Teixeira, Tony Tornado And Lourinelson Vladimir.
Member Reviews
On top that Leticia Sabatela is in the show. she worth it more than anything. :)
very good show, the men can be the most evil and scare than any supernatural creature.
Very good show. Worth the watch. Hoping for season 2!
very good i like it. took 5 min to get used to CCaptioning.. after that got immersed..