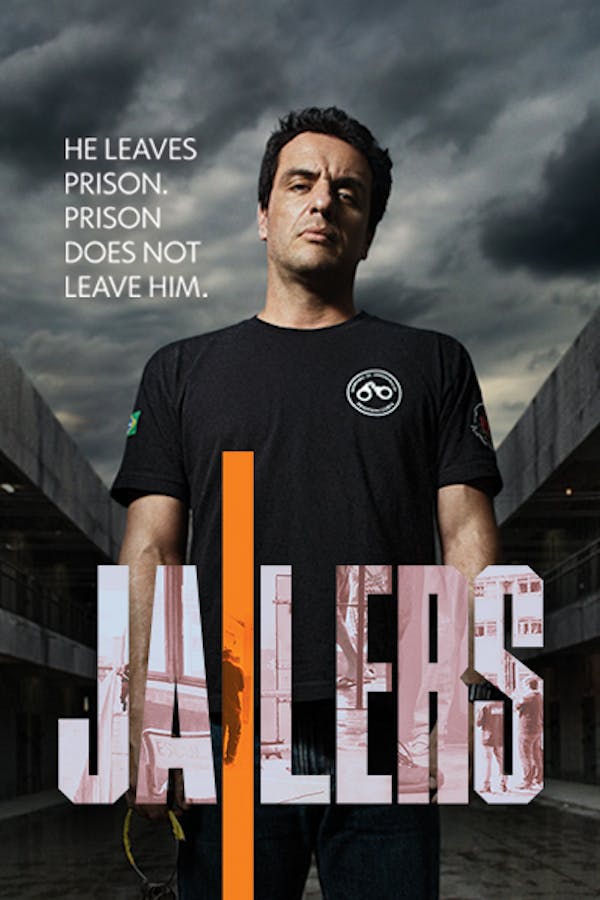 Jailers
A jailer in a São Paulo penitentiary, Adriano lives up to his father's legacy. Facing the problems of a flawed system on a daily basis, he tests his limits and principles, risking his life and that of his family. Starring, Othon Bastos, Ailton Graça, Rodrigo Lombardi, Mariana Nunes, Nani de Oliveira, Giovanna Ríspoli, Maria Clara Spinelli, Thogun Teixeira, Tony Tornado And Lourinelson Vladimir.
Member Reviews
Excellent series, shame there is no Season 2 onwards.
strong beginning lazy ending
Sure, it's not what you'd expect on this site, but I was drawn in immediately by the stories and likable characters. Not sure if these are based off true experiences since there are short intros with actual prison guards-if so, jeez. You couldn't pay me enough. If you whine about subtitles, obviously pass since you'll dislike without giving it a chance, but if you're in the mood for something a little different, give it a spin.
Need season 2 I'm hooked!!