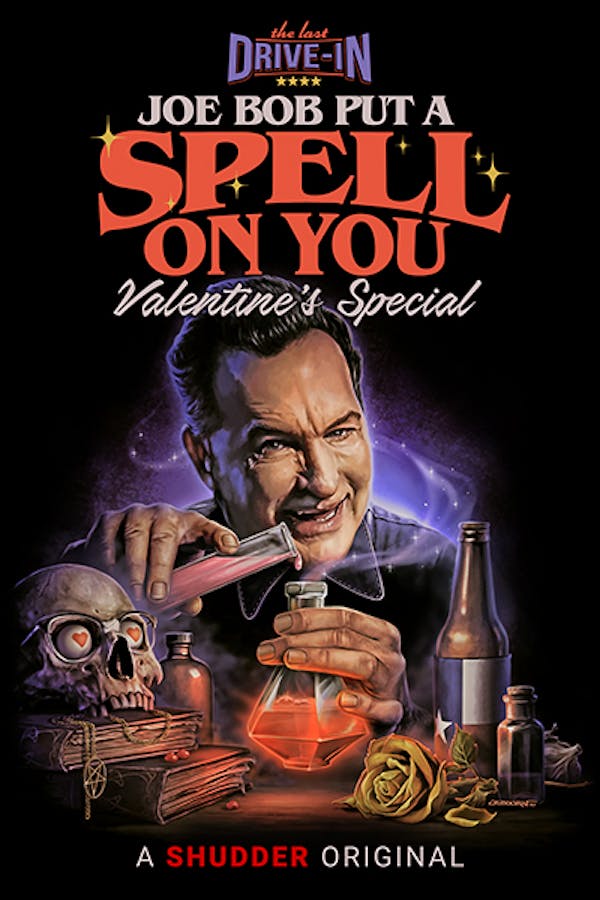 Joe Bob Put a Spell On You
Dodge the sting of cupid's arrow, put down your pity chocolate, and spend Valentine's Day with redneck love guru Joe Bob Briggs. He's studied up on the lost art of relationship necromancy (emphasis on the romance!) and presents two films about love, lust, and arterial spray guaranteed to bring your heart rate up.
Member Reviews
Everything Joe bob and the crew does rules!
NEED MORE JOE BOB N DARCY. LOVE WITCH WAS GREAT
Darcy's reactions make Joe Bob's rants richer and funnier.