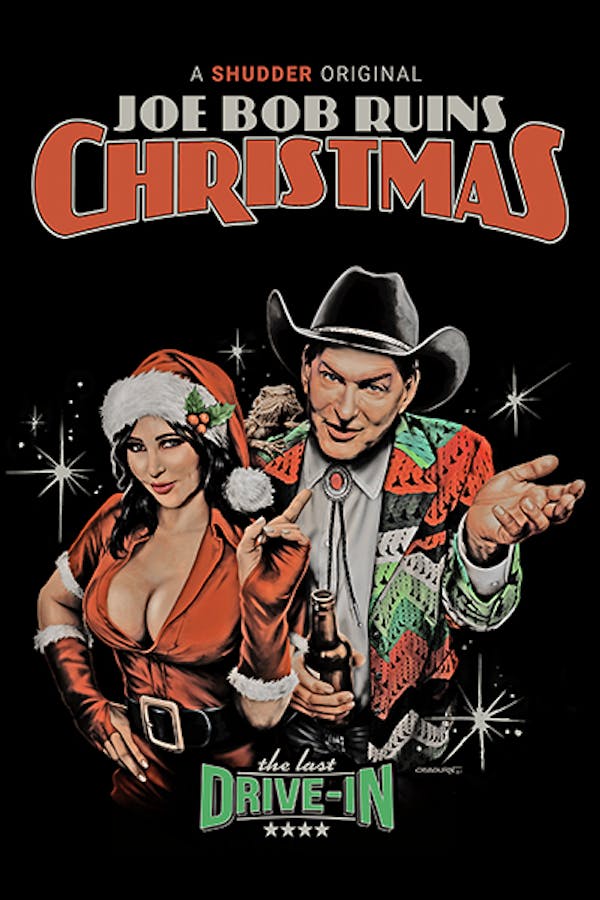 Joe Bob Ruins Christmas
Iconic horror host and foremost drive-in movie critic Joe Bob Briggs returns with a new double feature just in time for Christmas.
Member Reviews
A really great show.Love Joe Bob and Co!
Will Smith would not get away with slapping JBB. Darcy would step in.
Love Joe Bob and Co. What a fun Christmas special! Keep the Joe Bob coming!
These were fun movies and a good special, I just wish I'd heard about Joe Bob sooner so I could participate in the auction