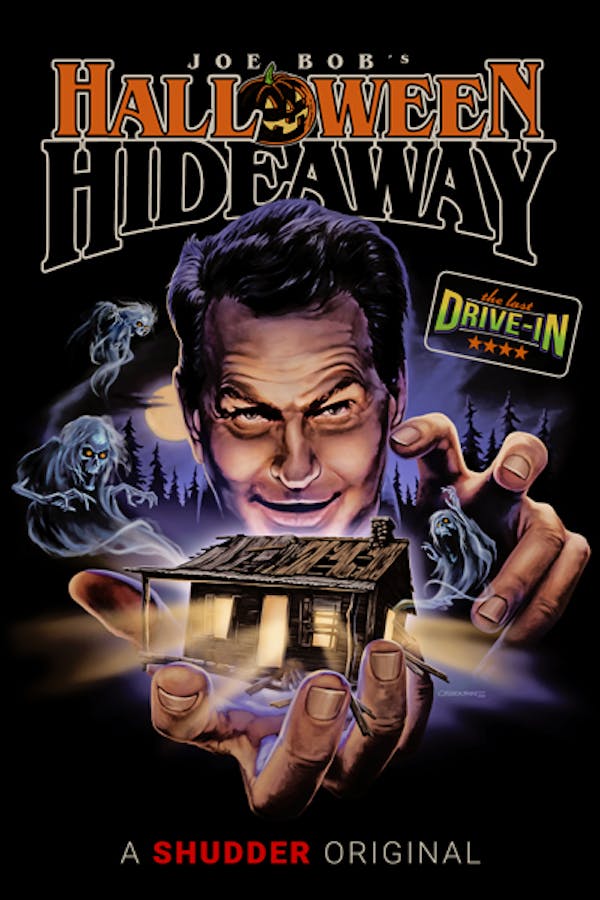 Joe Bob's Halloween Hideaway
Dust off your Ouija Board and crack open a Lone Star, because Joe Bob is back in town just in time for Halloween! Joe Bob, Darcy and the whole Drive-In crew hunker down in a cabin on a certain infamous lake to serve up an extra-spooky double-feature of two films set on All Hallow's Eve.
Member Reviews
love watching this reminds me of elvira
I love anything Joe Bob ans Darcy do, but Hack-O-lantern is a train wreck of a movie. Horrible acting. Mixed up plot. The only decent acting in it is done by the creepy grandpa.
Love Joe Bob Briggs! The commentary makes these movies so fun to watch.
Joe Bob and The Last Drive-in are awesome.