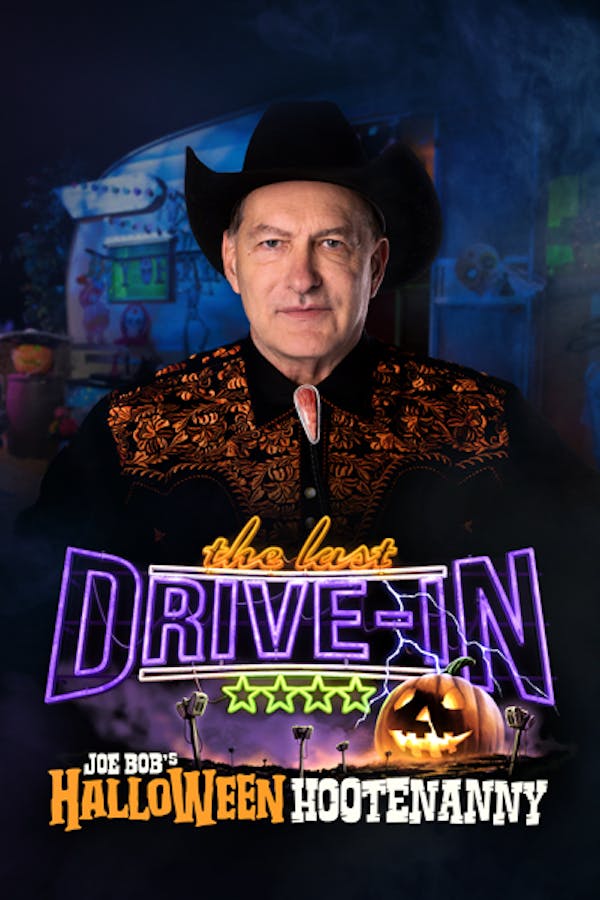 Joe Bob's Halloween Hootenanny
Joe Bob and Darcy return to THE LAST DRIVE-IN to celebrate the holy month of October in style: with a triple-feature so on-brand for the season that it'll turn your hair (and your Captain Kirk mask) white.
Member Reviews
I'm new to Joe Bob, but he might officially be my favorite part about Shudder now. May the Drive-In never die!
so great to have Joe Bob back !!!!! 👏 😀
Watching Joe Bob's Halloween Hootenanny for probably the fifth time since it came out. It's hilarious and insightful!
It's Joe Bob, who else makes Halloween 5 fun?