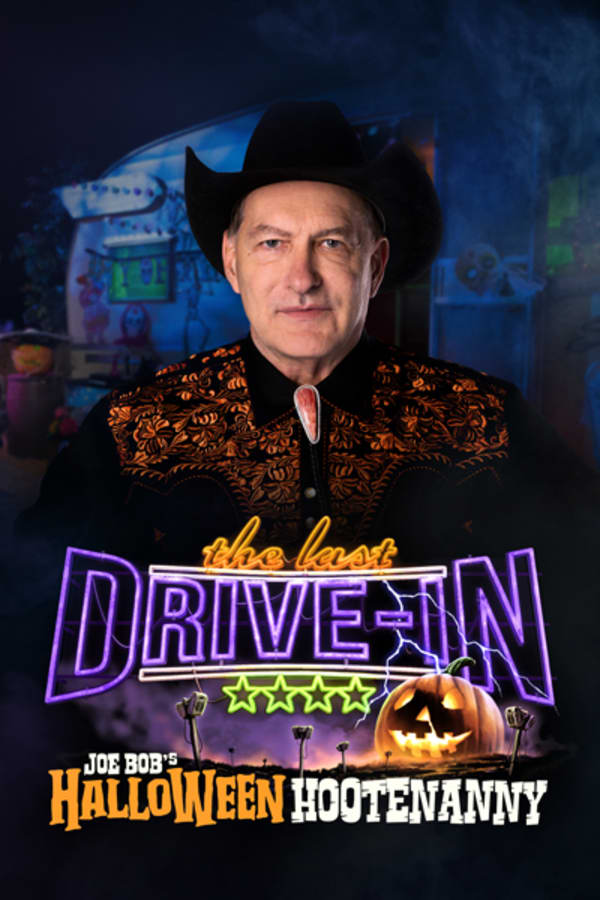 Joe Bob's Halloween Hootenanny
Joe Bob and Darcy return to THE LAST DRIVE-IN to celebrate the holy month of October in style: with a triple-feature so on-brand for the season that it'll turn your hair (and your Captain Kirk mask) white.
Member Reviews
Just got my subscription back and as such... just now learned that my tweet made it on air. Fun.
Am I the only one getting taring in the top third of the screen, or is the digital conversation of this totally borked?
I absolutely love Joe Bob and Darcy. Their reviews of these movies were tremendous. They have an easy going chemistry and even though I don't like 5, I was very glad to watch this. I'm also with Joe Bob in that Halloween 3 should never be shown again.