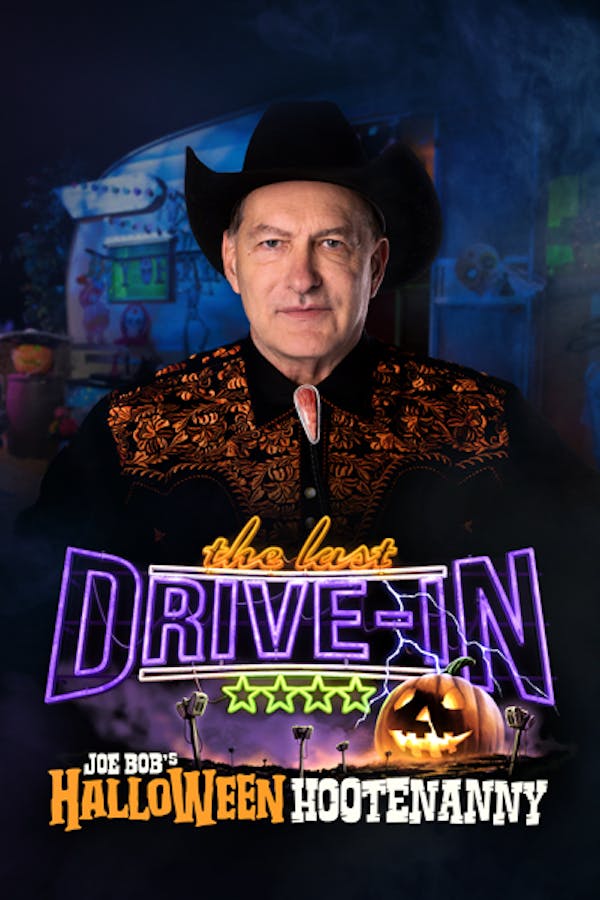 Joe Bob's Halloween Hootenanny
Joe Bob and Darcy return to THE LAST DRIVE-IN to celebrate the holy month of October in style: with a triple-feature so on-brand for the season that it'll turn your hair (and your Captain Kirk mask) white.
Member Reviews
For those who dont know who Joe Bob Briggs is, he is our generations horror grandfather guru. He will never lie to you and by your first Joe Bob experience you will be begging for more.
inspires me to apriciate 4 and 5, lots of fun
so wrong about Halloween 5 to me it's great