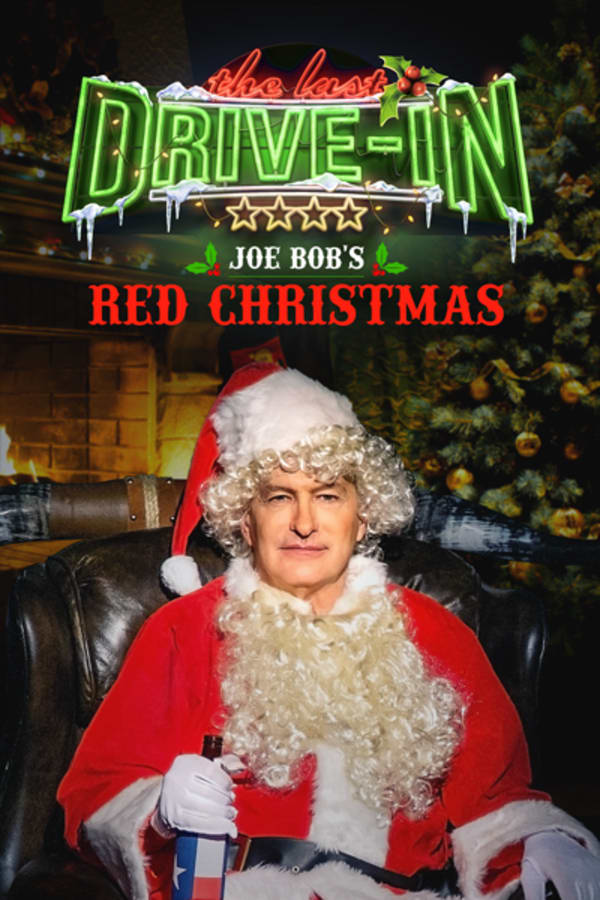 Joe Bob's Red Christmas
Joe Bob, Darcy, and the whole Drive-In crew gather around the yule log for some reindeer games and a triple feature of classic holiday horror films and deep-dive trivia.
Member Reviews
I was so excited when I heard about this and I knew "Black Christmas" was going to be included! I was excited to have Joe Bob host it because I love that movie and I was not disappointed! I remember seeing "Jack Frost" when I was younger. The last movie was the only one I hadn't seen before. While it wasn't bad, I was especially touched by Joe Bob and Darcy's stories at the end of the program. Like Darcy, I also have an Autistic son who loves horror, just like his mama!
So glad I was able to see this, even if it wasn't live. Classic Joe Bob and Darcy! The whole crew obviously rocked it.
Joe Bob, Darcy and one kickass ice cream man
is that a dude or a chic? their face belongs in a horror movie. shivers.
Joe Bob and Darcy are the reason I subscribe. As for this marathon, I was especially glad they chose Jack Frost.