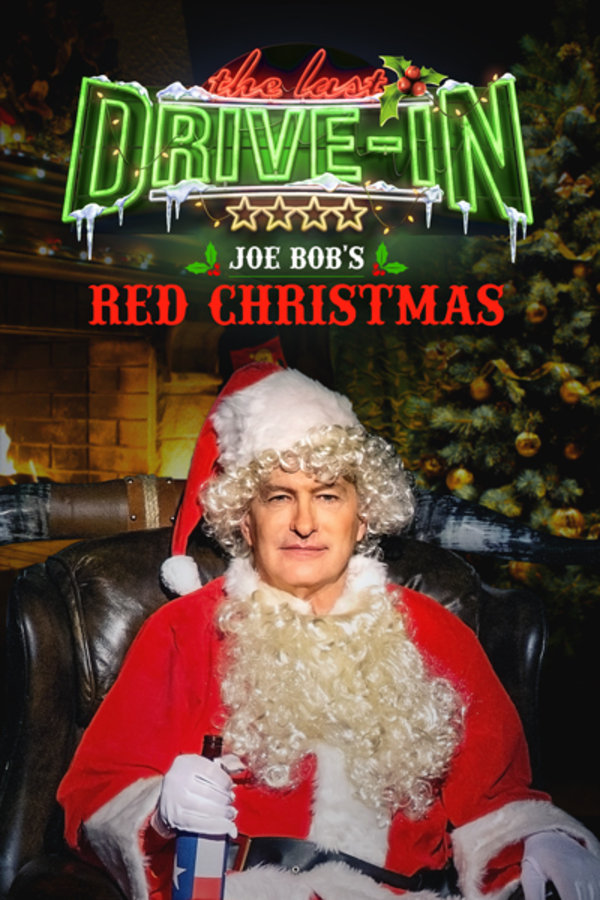 Joe Bob's Red Christmas
Joe Bob, Darcy, and the whole Drive-In crew gather around the yule log for some reindeer games and a triple feature of classic holiday horror films and deep-dive trivia.
Member Reviews
Whoaaaa! Jack Frost is already gone? Darn! I was looking forward to seeing that with Joe Bob's great commentary. Didn't expect it to bounce so soon..
So wheres Jack frost.....? Not cool Shudder. Came back after a break to see this. 1......3. Unacceptable. get your shit together. I have a feeling this new free trial will be short lived....
Don't ever stop making The last drive in!!! Love Joe Bob
I hope there is one of these every year.
Joe Bob brings joy to all the horror fan girls and boys. And Darcy is a delight.