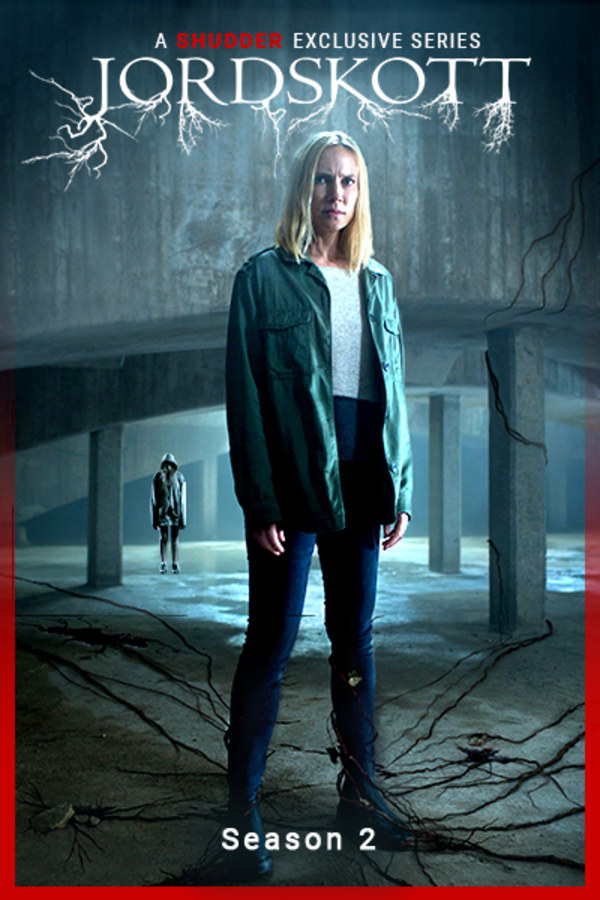 Jordskott
When Eva, a police woman, returns to her hometown after her father's suicide, she's still haunted by her daughter's disappearance seven years earlier. But when another boy vanishes, Eva suspects whoever took him may be the same person who took her daughter. As her investigation draws her deep into the forest, Eva realizes there are supernatural secrets in Silverhöjd and if she exposes them, it could make someone–or something–very angry. Like Shudder favorite BEYOND THE WALLS, JORDSKOTT is a superbly crafted horror mystery perfect for binge watching late into the night…
Member Reviews
Excellent!!!!!!! 5 bonus skulls 💀💀💀💀💀
i cant wait until im done this series. I cant stand the main chatacter Eva she has no instincts for a cop, woman, or mother. Who turns their back on their child who is kneeling on a ledge of a lake?? shes irritating... but ill finish the series to say i watched the whole thing.
Great, worth it. So worth it.
Absolutely wonderfully done. 10/10. Kept me intrigued throughout both seasons. Can't wait for more.