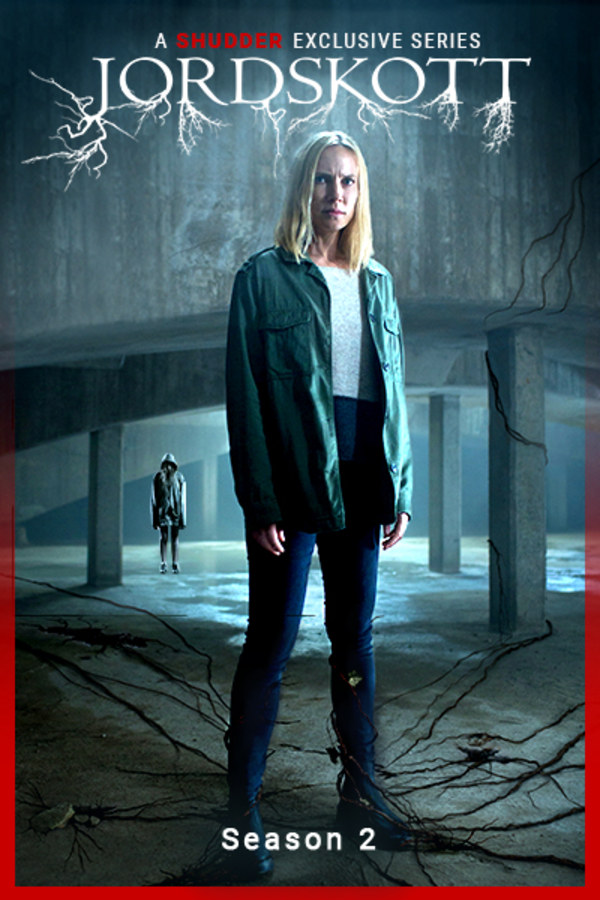 Jordskott
When Eva, a police woman, returns to her hometown after her father's suicide, she's still haunted by her daughter's disappearance seven years earlier. But when another boy vanishes, Eva suspects whoever took him may be the same person who took her daughter. As her investigation draws her deep into the forest, Eva realizes there are supernatural secrets in Silverhöjd and if she exposes them, it could make someone–or something–very angry. Like Shudder favorite BEYOND THE WALLS, JORDSKOTT is a superbly crafted horror mystery perfect for binge watching late into the night…
Member Reviews
I wish I could give it more than 5 skulls 'cause I would. It's that good. But then it's Scandinavian, isn't it? Really good. Good acting, good writing, great atmosphere, what more can I say. Love it.
This. Excellent. Maybe best thing on Shudder.
Likeable if also nonsensical, meandering, and has some episodes that go absolutely nowhere. The first season drags but has more of that detective guy who goes "oh ho!" all the time, and a generally more fun plot. The second season is an easier watch, with better pacing and less useless characters, but it has less "oh ho!" guy and the resolution feels sudden, stupid, and gimmicky.