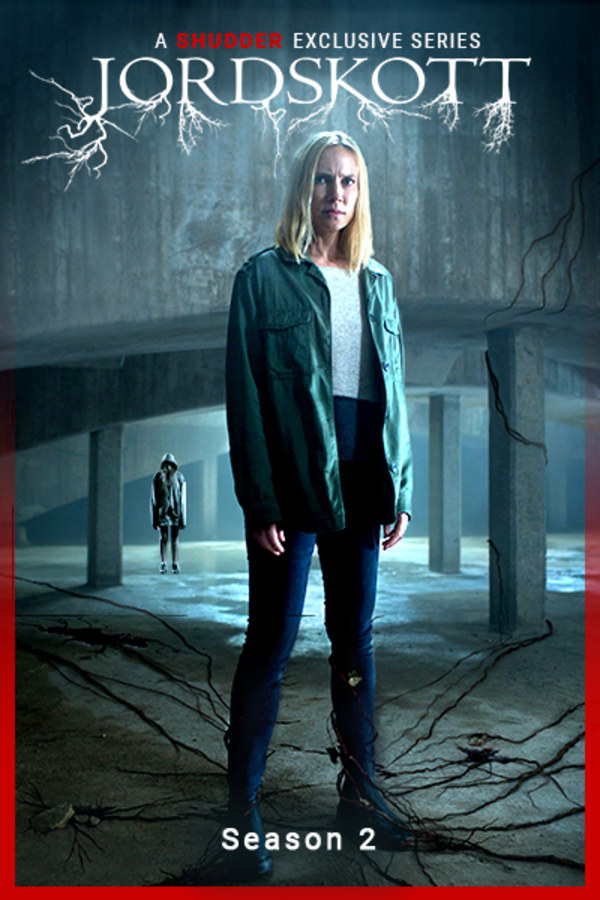 Jordskott
When Eva, a police woman, returns to her hometown after her father's suicide, she's still haunted by her daughter's disappearance seven years earlier. But when another boy vanishes, Eva suspects whoever took him may be the same person who took her daughter. As her investigation draws her deep into the forest, Eva realizes there are supernatural secrets in Silverhöjd and if she exposes them, it could make someone–or something–very angry. Like Shudder favorite BEYOND THE WALLS, JORDSKOTT is a superbly crafted horror mystery perfect for binge watching late into the night…
Member Reviews
Decent show but the writing could tighten up. Some characters feel almost useless and only there for Eva to interact with. Also I hate how Eva treats people who help her badly and never apologizes. Bad writing. I also hate how potentially bad characters always end up being good.
Decent moderation show but some things aren't shown or explained well. Also, I hate that Eva treats people badly and never apologizes or even acknowledges people who help her. Bahar and Tom for example....bad writing.
Great episodes these ones make me feeling impressing and I loved it. And Jordskott 1 and 2 are the best series, I have ever seen.
Loved it! Great acting,great story and visually wonderful to watch. So hoping there will be a season three.