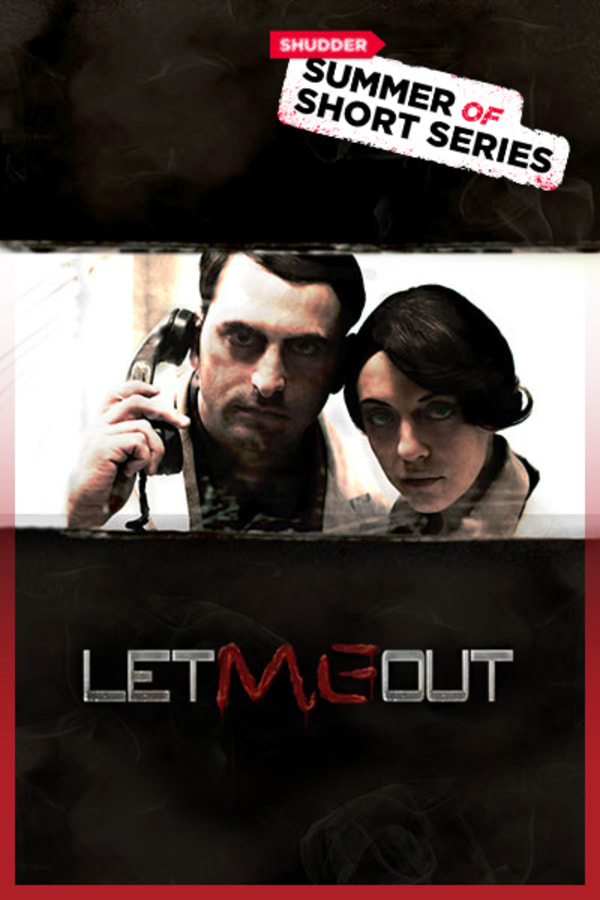 Member Reviews
Ooohhh what an ending, literally nothing had played along with the actual creepy pasta about the Russian Sleep Experiment. I have found better videos on youtube
Terrible acting, and everything else. Much better off reading the Russian sleep experiment...
If you're not familiar with the russian sleep experiment look it up. It's a great creepy, gory event. The subjects did waaay more freaky stuff in real life than was portrayed on here. It's a shame they wasted the story like this. A good budget and maybe American or British done would give this story what it deserves.
I see where they're going with this, and I think it could be excellent, however most of the episode is a recap of the last episode, and then the intro, so there is only about three minutes of actual plot we get to see. I think it's just poorly organized. Unfortunately a lot of shows are set up this way on Shudder.
That series took a long time to share a convoluted story. Bad acting, a weird plot that combines soviet era insubordination, philosophy, and bumbling officers...and very little time actually focusing on the inmates and you know - the experiment...read the creepypasta instead.