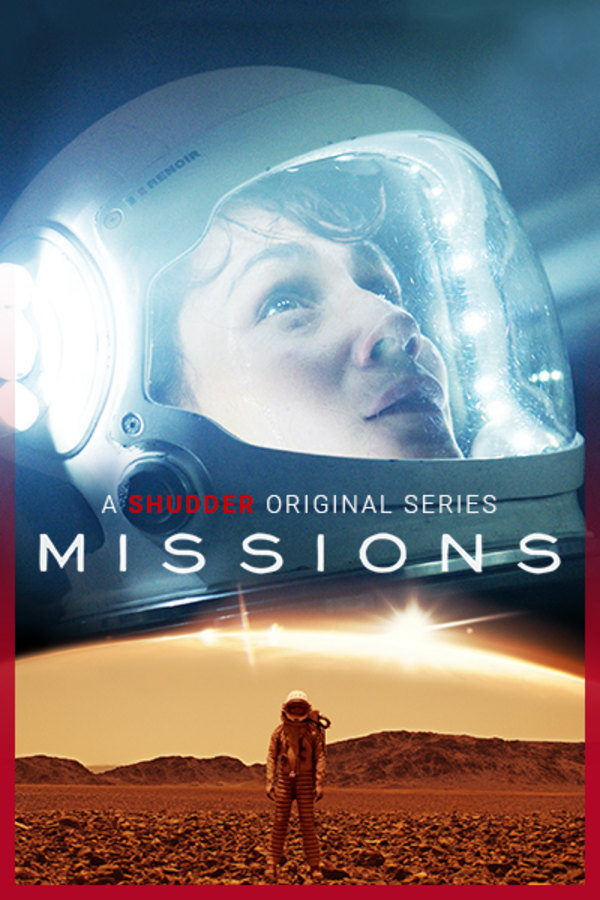 Missions
A tech billionaire hires a group of astronauts and psychologist, Jeanne Renoir, to make the first successful journey to Mars. But the voyage doesn't go according to plan. After an accident kills their captain, the team land with no fuel. And then they meet Vladimir, a Russian who died in 1967 during the first Mars mission. But Vlad is in his 40s, and has some scary special powers. Is he human, alien, or something else? It's up to Jeanne to find out, as the clock ticks away, tensions flare, and secrets get spilled. Fans of supernatural sci-fi should flip out for this gorgeously realized French suspense series. Contains strong language, violence and gore.
Member Reviews
This show is fairly pretentious, which would be okay if the writing was intelligent or creative. It doesn't do anything that hasn't been done better in the material it steals from. The main character is a terrible psychiatrist who should have had her medical license pulled on the first episode. As the show centers around her character a lot, she lays a pretty weak foundation. She's a perfect example of how writing a female lead as snarky doesn't make them "strong." It just makes them a bitch. By the 4th episode, the only interesting character is the ship AI.
Well done.Got better near the end. Like to see more.
Awesome thank you for all your hard work, the subtitles where great thank you for that, oh so need S2 :)
In French with no English audio. Lame. Can't watch.
Super good!! Love that the episodes weren't drawn out. Can't wait for season two.