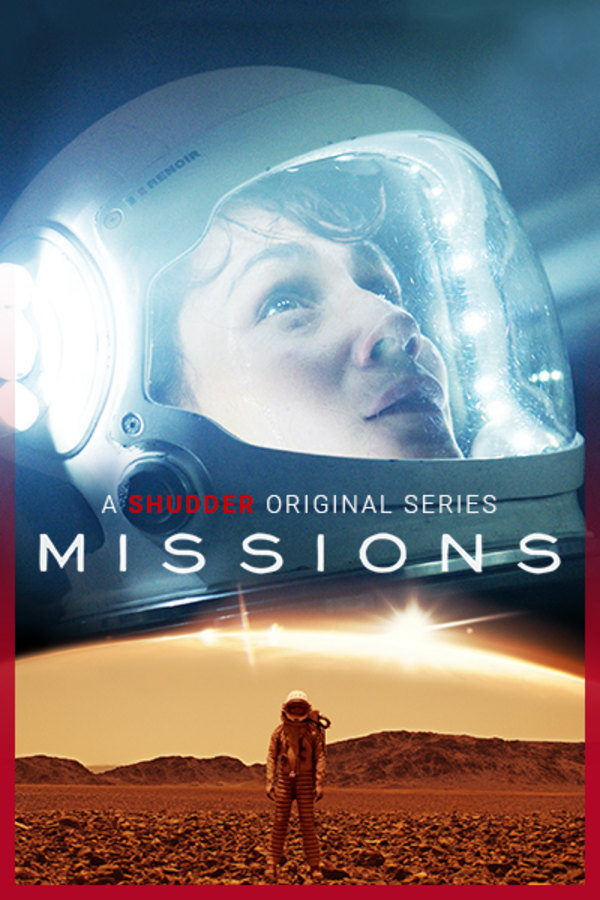 Missions
A tech billionaire hires a group of astronauts and psychologist, Jeanne Renoir, to make the first successful journey to Mars. But the voyage doesn't go according to plan. After an accident kills their captain, the team land with no fuel. And then they meet Vladimir, a Russian who died in 1967 during the first Mars mission. But Vlad is in his 40s, and has some scary special powers. Is he human, alien, or something else? It's up to Jeanne to find out, as the clock ticks away, tensions flare, and secrets get spilled. Fans of supernatural sci-fi should flip out for this gorgeously realized French suspense series. Contains strong language, violence and gore.
Member Reviews
loved it. give us a season 2!
Gorgeous cinematography, a beautiful score, and an interesting story make up for occasionally clunky writing.
Not incredible, but it will be worth your time if you're a sci-fi fan. The main character and the investor behind their mission were pretty great, but the rest are rather one note. I was definitely impressed with what they were able to do effects wise considering the budget they had. I'll be interested in seeing a second season. - www.boredandannoyed.com
Interesting story with good production quality. Ambitious sci-fi, but not overly done with SpFX. Cerebral. Great potential going forward. Really liked it a lot.
Excellent, really enjoyed it!