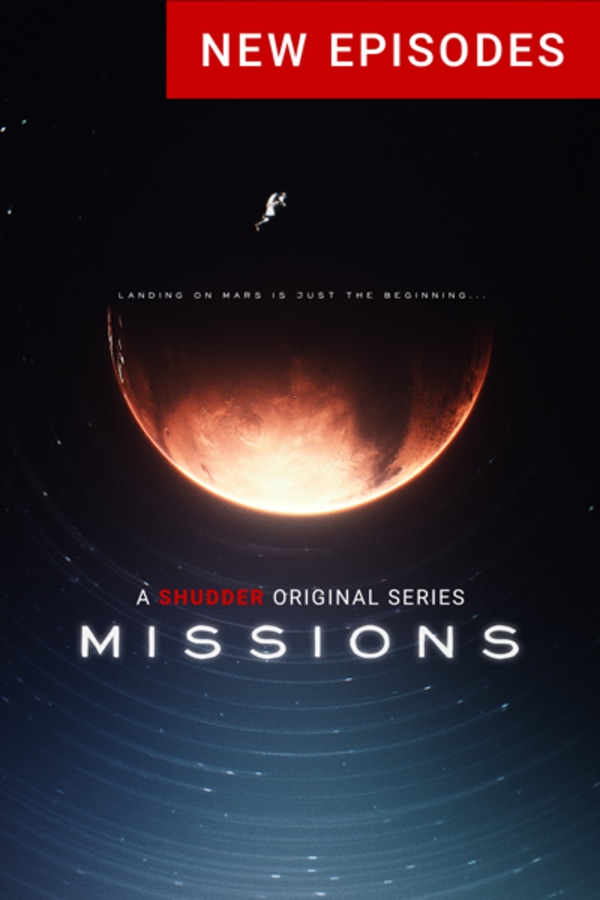 Missions
A tech billionaire hires a group of astronauts and psychologist, Jeanne Renoir, to make the first successful journey to Mars. But the voyage doesn't go according to plan. After an accident kills their captain, the team land with no fuel. And then they meet Vladimir, a Russian who died in 1967 during the first Mars mission. But Vlad is in his 40s, and has some scary special powers. Is he human, alien, or something else? It's up to Jeanne to find out, as the clock ticks away, tensions flare, and secrets get spilled. Fans of supernatural sci-fi should flip out for this gorgeously realized French suspense series.
Member Reviews
Very good. Definitely worth a watch
Bravo, c'est trey bien! Okay, the languages all over the place can be a little distracting. It's weird when the thuggish villians are polyglots, yet fellow astronauts don't know basic trivia about space travel. However, the realism is largely kept up through small details. Tying history in to the storyline in such an authentic was is quite impressive. Reading up on the real stories behind this tale gave me the impression that a lot of care and effort went in to getting it right.
as good, if not a little better, than "another life" on Netflix. I agree with the majority...season 2 coming soon I hope.
Really enjoyed it and the idea of the Cosmonaut being the life form was great. When will season 2 be here?
Great Sci-fi show. More thriller than horror, which is unfortunate. I was not a huge fan of the story as it got closer to the end. Things just kinda unraveled.