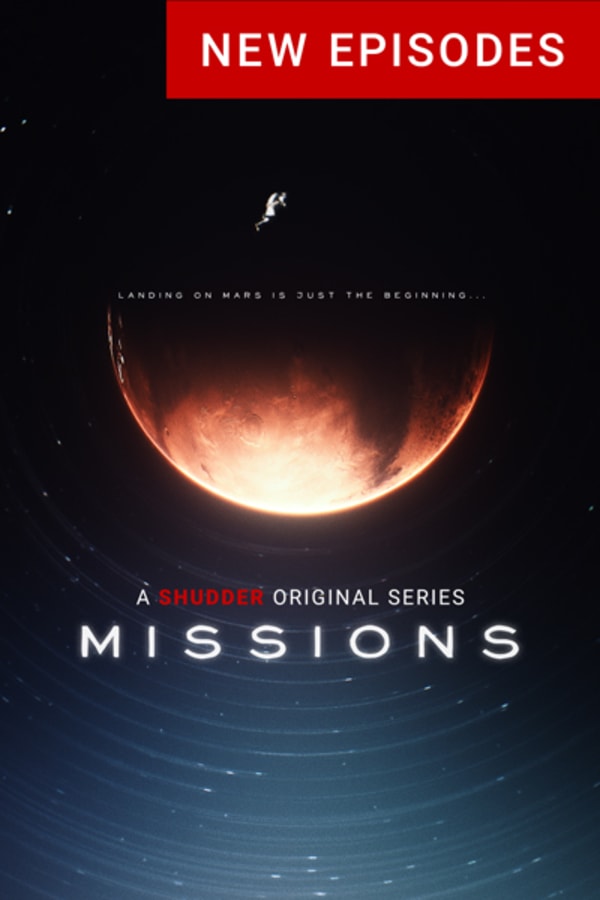 Missions
A tech billionaire hires a group of astronauts and psychologist, Jeanne Renoir, to make the first successful journey to Mars. But the voyage doesn't go according to plan. After an accident kills their captain, the team land with no fuel. And then they meet Vladimir, a Russian who died in 1967 during the first Mars mission. But Vlad is in his 40s, and has some scary special powers. Is he human, alien, or something else? It's up to Jeanne to find out, as the clock ticks away, tensions flare, and secrets get spilled. Fans of supernatural sci-fi should flip out for this gorgeously realized French suspense series.
Member Reviews
first season was good. second season was like they tried rushing 5 different plots through ten, 20-minute episodes. it got pretty convoluted with few actual answers. also weird how they jump back and forth between languages in mid-conversation. idk if there is going to be a season 3, but regardless of the weirdness in season 2, i still binge-watched both seasons and would watch another season.
Underwhelming. Generic tropes. Second-rate visual effects and overall presentation.
Underwhelming. Generic tropes and strikingly second-rate visual effects.
way exceeded my expectations.
The first episode was stupid and made absolutely no