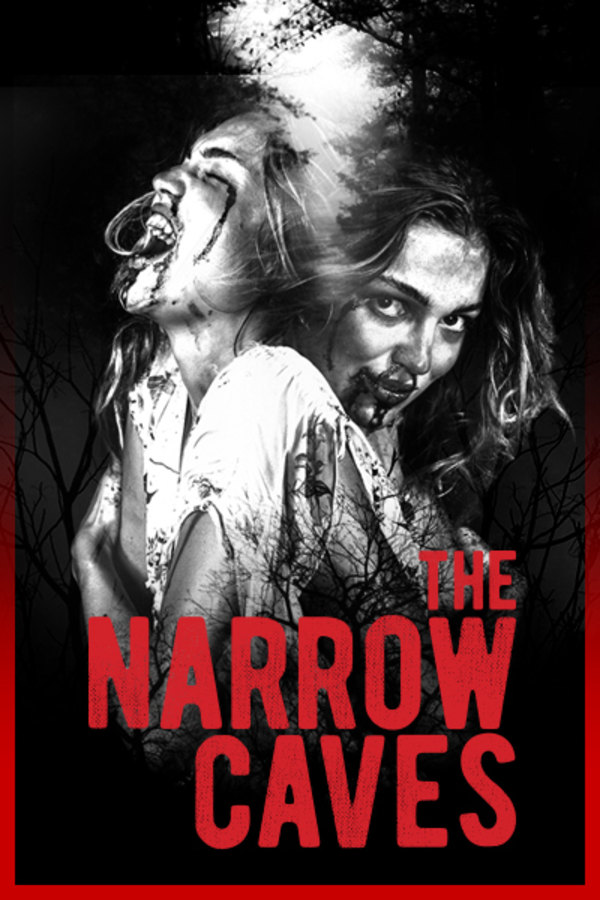 Narrow Caves: A Podcast Experience
THE NARROW CAVES is the first Audiostate ever released, a new product combining the grandiosity of Hollywood films with the intimacy of audio to create an "ear-movie" experience. Adapted from a script by award-winning novelist, screenwriter, and director S. Craig Zahler (Bone Tomahawk), THE NARROW CAVES features voice acting by Vincent D'Onofrio (Full Metal Jacket, Daredevil), Will Patton (Armageddon, Falling Skies), Lili Simmons (Banshee) and Wyatt Russell (Overlord, Black Mirror). Binary Reptile provides an eerie score that contributes to the cinematic feel of this haunting piece brought to you by the iconic horror entertainment company FANGORIA.
Member Reviews
What it has going for it is interesting horror elements, and lovely foley and voice acting. What a shame the narrator's script was pompous as heck.
Meanders around, and then eventually stumbles into an ending. Pretty well acted and produced, but terribly written.
Yikes. The sex scenes were cringey and so were all the mouth and breathing sounds throughout.
This was very strange. There was a whole lot of nothing in the first 5 episodes. I don't feel there was enough build up to the ending, which seemed to unfold very quickly in the last few episodes. The ending was interesting enough, the lovecraftian theme was played in a new way, but the whole thing was just fell flat. Also, if I have to hear the lanky fellow and the pale girl one more freaking time...
Excellent Lovecraftian horror. It's a slow burn with one of the best endings I've heard in a podcast.