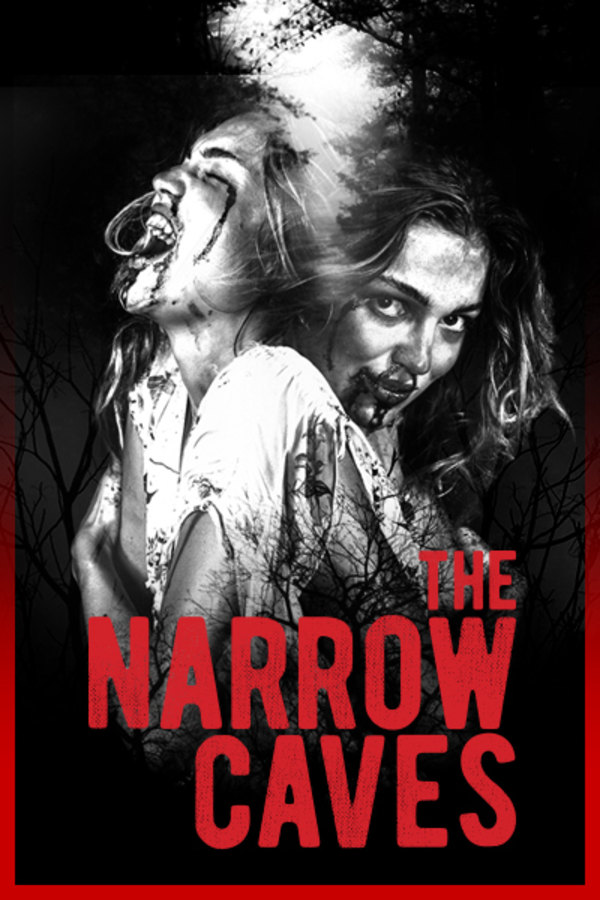 Narrow Caves: A Podcast Experience
THE NARROW CAVES is the first Audiostate ever released, a new product combining the grandiosity of Hollywood films with the intimacy of audio to create an "ear-movie" experience. Adapted from a script by award-winning novelist, screenwriter, and director S. Craig Zahler (Bone Tomahawk), THE NARROW CAVES features voice acting by Vincent D'Onofrio (Full Metal Jacket, Daredevil), Will Patton (Armageddon, Falling Skies), Lili Simmons (Banshee) and Wyatt Russell (Overlord, Black Mirror). Binary Reptile provides an eerie score that contributes to the cinematic feel of this haunting piece brought to you by the iconic horror entertainment company FANGORIA.
Member Reviews
I decided to keep a tally of how many times "the lanky fellow" was used in a single chapter. 24 times. I'm sure I missed at least one. The chapter was 25ish minutes long. If you like repetitive adjectives this one's for you. Production, sound quality and acting was on point for the most part, but I really just couldn't get past the writing.
Wish I hadn't listened all the way to the end.
The production, sound quality, and actors are all great. I'm even curious about where the story was going. But I can't take listening to this anymore. "The pale woman" "the lanky fellow" and "the gaunt man". Get used to those phrases. In episode 3, "the pale woman leads her lanky guest forward" was used twice in under a minute. Seriously, what's wrong with "he" or "she"? They're perfectly good words that won't drive your audience into wishing you'd never written this.
Pretty much glorified books on tape, so if you like that, then it's awesome! But if you're more a visual person, then, probably not going to enjoy as much.