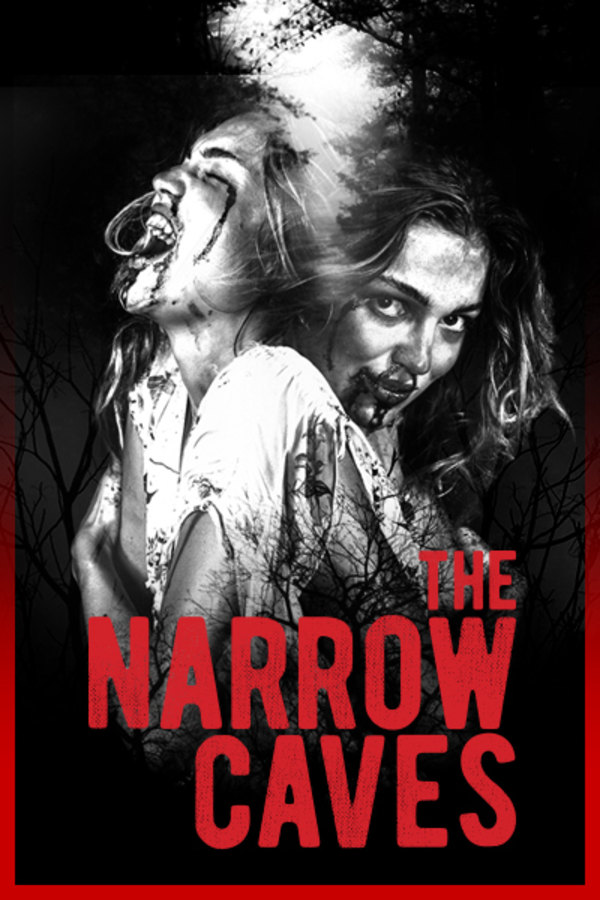 Narrow Caves: A Podcast Experience
THE NARROW CAVES is the first Audiostate ever released, a new product combining the grandiosity of Hollywood films with the intimacy of audio to create an "ear-movie" experience. Adapted from a script by award-winning novelist, screenwriter, and director S. Craig Zahler (Bone Tomahawk), THE NARROW CAVES features voice acting by Vincent D'Onofrio (Full Metal Jacket, Daredevil), Will Patton (Armageddon, Falling Skies), Lili Simmons (Banshee) and Wyatt Russell (Overlord, Black Mirror). Binary Reptile provides an eerie score that contributes to the cinematic feel of this haunting piece brought to you by the iconic horror entertainment company FANGORIA.
Member Reviews
The narration, amazing. I cant think of a more creepy narration than what Will Patton gave here. The story kind of lost me on not really explaining Ruby's connection with Walter, especially their apparent strong sexual connection. The writer went to pretty great lengths illustrating that they were somehow connected, and I guess i expected all these lustful sex episodes to somehow get explained at some point, but they weren't. In not doing so, made all of it seem pointless and immature.
I see a lot of shit*y reviews but I loved this podcast. I liked the characters and loved Will Patton's narration. You just can't please everyone everytime.
The writing in this is painful. Especially of the female characters. The lead male is absolute trash and the fact that he can say shit like "who died" and she GOES AND CHANGES HER CLOTHES instead of slamming the door in his face is laughable. Also using the same descriptor over and over instead of the character's established names does not a personality make for them.
Some of the horror parts are decent but the writing is so full of itself and the main character an incredibly unlikeable shithead, that its really NOT worth suffering through
Cripes. I can't tell if this is meant to be a tribute to shitty paperback horror from the 80s or if it's just a poorly edited screenplay, but the endless repetition of some phrases is insane. "The lanky fellow." "The pale woman." "At present,". Unlikeable creep main character, unbelievable & pliant female lead character who is mysteriously not repelled by this dipshit, agonizing sex scenes that are straight out of bad paperback world, reparte that falls flat on its face, and a plot that unfolds way too slowly in the face of all this. The laughable pretension of calling calling a radio drama an "Audiostate" in order to pretend that it's a new medium. Zahler's weird crypto-racism lurking in the background. The whole thing is a mess, with about three interesting minutes per episode and the rest comprised of two young idiots who have no chemistry, no repore, and nothing in common but a mutual desire to fuuuuuuuck. Unless you're actively looking for something that is dumb as shit, or want to reflect on what it is to be young and stupid, avoid.