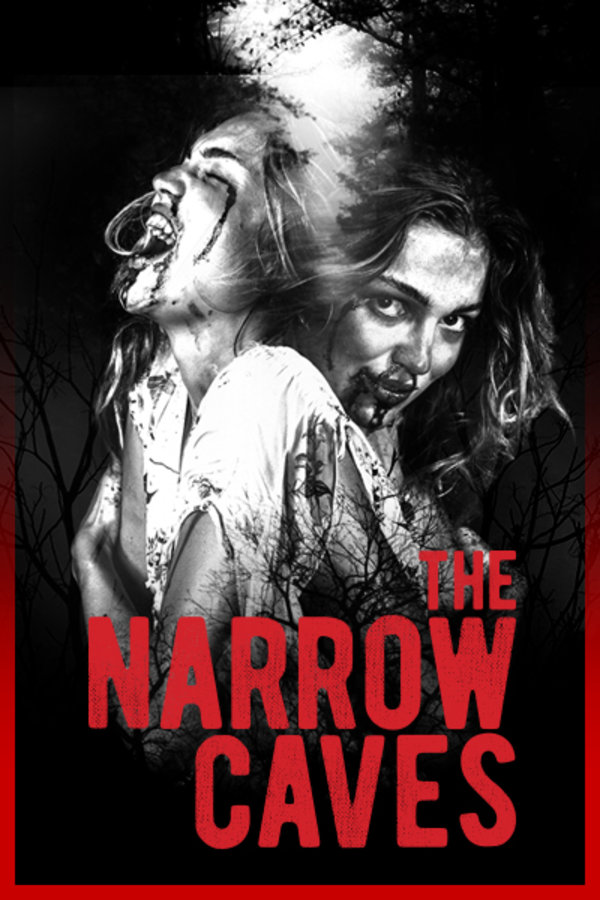 Narrow Caves: A Podcast Experience
THE NARROW CAVES is the first Audiostate ever released, a new product combining the grandiosity of Hollywood films with the intimacy of audio to create an "ear-movie" experience. Adapted from a script by award-winning novelist, screenwriter, and director S. Craig Zahler (Bone Tomahawk), THE NARROW CAVES features voice acting by Vincent D'Onofrio (Full Metal Jacket, Daredevil), Will Patton (Armageddon, Falling Skies), Lili Simmons (Banshee) and Wyatt Russell (Overlord, Black Mirror). Binary Reptile provides an eerie score that contributes to the cinematic feel of this haunting piece brought to you by the iconic horror entertainment company FANGORIA.
Member Reviews
Of the three audio dramas I've tried on here this one is the best, however there are a couple of things that are discouraging me from finishing it: the extremely overbearing music and titles at the beginning and end of every episode and the repetitive descriptors like "lanky fellow" and "pale woman". If the thing was cut more like a true audio drama without all the repetitive descriptions of every scene, it would be so much better. Show, don't tell!
If I have to hear "pale skinned woman" or "lanky boyfriend" one more time. I had high hopes for this as Podcasts on Shudder are usually pretty good but the repetitive narration and descriptions of things that didn't need to be described were horrific. To call this a slow burn is an understatement. I gave up after Episode 5 as I just couldn't take anymore.
First episode is intriguing. I've recently become obsessed with s Craig zahler's work and I would love to see more audio dramas in general.
You ever listen to something that was painfully, obviously written by a man who thinks he's edgy and innovative and probably has never had a genuine relationship with someone that wasn't a cis dude? That's this.