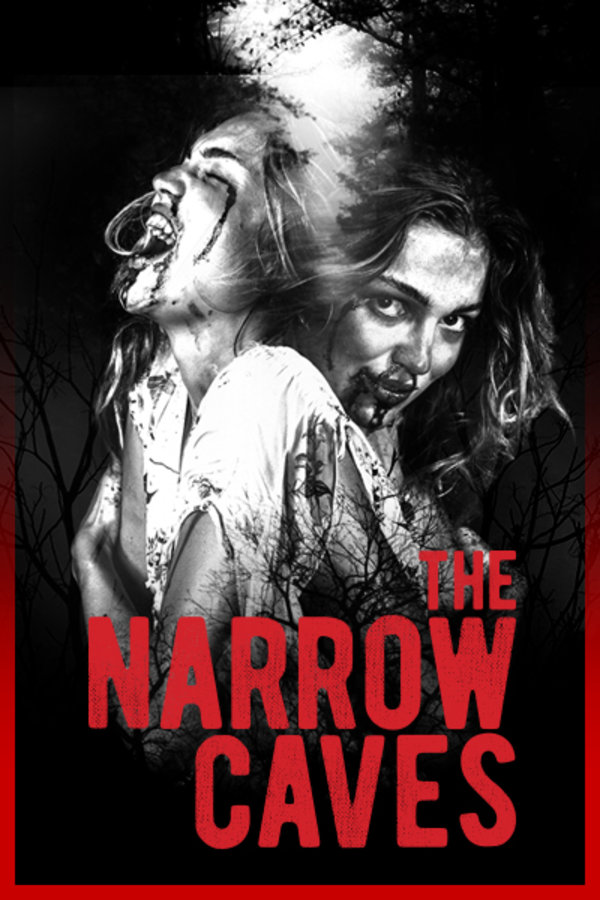 Narrow Caves: A Podcast Experience
THE NARROW CAVES is the first Audiostate ever released, a new product combining the grandiosity of Hollywood films with the intimacy of audio to create an "ear-movie" experience. Adapted from a script by award-winning novelist, screenwriter, and director S. Craig Zahler (Bone Tomahawk), THE NARROW CAVES features voice acting by Vincent D'Onofrio (Full Metal Jacket, Daredevil), Will Patton (Armageddon, Falling Skies), Lili Simmons (Banshee) and Wyatt Russell (Overlord, Black Mirror). Binary Reptile provides an eerie score that contributes to the cinematic feel of this haunting piece brought to you by the iconic horror entertainment company FANGORIA.
Member Reviews
Couldn't get past the second episode. It seems like a slow burn (which I am usually fine with) but the sound effects in the second episode (ex: people chewing and slurping drinks) irritated me to the point I didn't want to continue.
Love the people involved but this is the kind of drivel that happens when creative people think their shit doesn't stink and they will succeed at anything. Love all Zahler stuff until the horrible Yellowstone TV series and this podcast. Please get back to your strengths.
So, my feelings on this show are actually kind of complicated. First, I absolutely love the idea of bringing back audio drama. I have always been into old time radio and I think the medium is criminally underutilized in general. Somewhere in between an audiobook and a tv series, this kind of production is a great companion for mundane tasks that require your body but not your brain (e.g. laundry, dishes, driving etc...). Long story short, I really want this "audiostate" thing to do well so that more of them get made. With all that in mind though, I gotta' say, this show seems... rough. Chalk it up to inexperience with a new format, but there is too much narration. The narrator is constantly in your ear, describing things that don't really need describing or that could be better described through dialog. Sure, setting the scene is necessary, but describing the minute inner workings characters' minds during conversations often is not. A voice can convey a nervous tone without a narrator saying that the character is nervous. You get the idea. The dialog is also lamentably bad in parts. Still, I'm gonna stick it out and hope for the best, just to show my support for the medium. Even if The Narrow Caves doesn't do particularly well, Shudder should definitely produce more audio dramas.
The narration, amazing. I cant think of a more creepy narration than what Will Patton gave here. The story kind of lost me on not really explaining Ruby's connection with Walter, especially their apparent strong sexual connection. The writer went to pretty great lengths illustrating that they were somehow connected, and I guess i expected all these lustful sex episodes to somehow get explained at some point, but they weren't. In not doing so, made all of it seem pointless and immature.