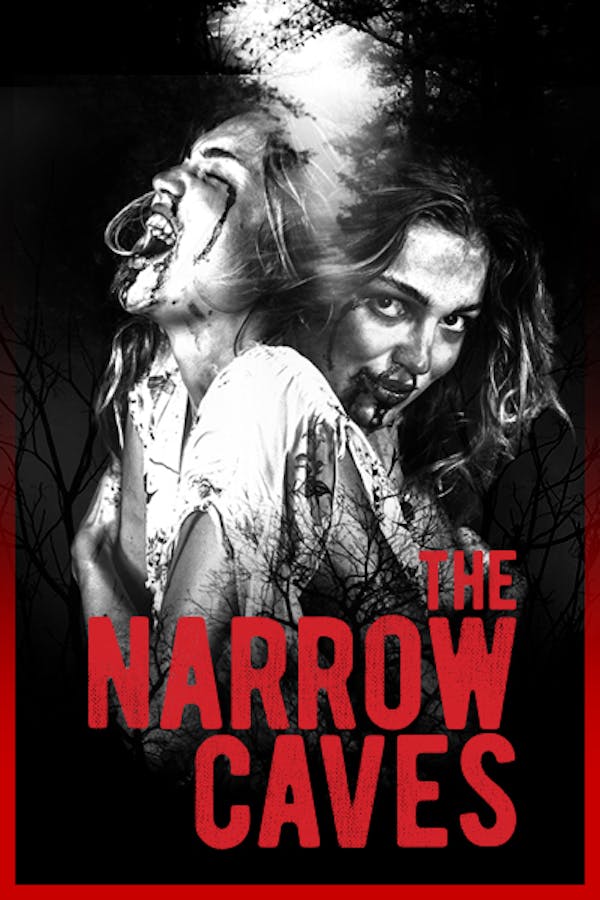 Narrow Caves: A Podcast Experience
THE NARROW CAVES is the first Audiostate ever released, a new product combining the grandiosity of Hollywood films with the intimacy of audio to create an "ear-movie" experience. Adapted from a script by award-winning novelist, screenwriter, and director S. Craig Zahler (Bone Tomahawk), THE NARROW CAVES features voice acting by Vincent D'Onofrio (Full Metal Jacket, Daredevil), Will Patton (Armageddon, Falling Skies), Lili Simmons (Banshee) and Wyatt Russell (Overlord, Black Mirror). Binary Reptile provides an eerie score that contributes to the cinematic feel of this haunting piece brought to you by the iconic horror entertainment company FANGORIA.
Member Reviews
Meh. Not horrible, but kind of bland. Way too much left unexplained. The opening of the story had no real connection to the rest of it.
Ten minutes of some creep breathing heavy and repeating sentiments about slender young boys. I didn't sign up for the Catholic League podcast. Video Palace was much better, congeria was also better despite the sometimes-ridiculous voice acting/maniacal laughter of villains.
Seems like a knockoff if Shadow over Innsmouth, honestly, Darkest Night was better. Video Palace was better. Deadly Manners was better. I'm not sure what went wrong here. Still listened to everything, thankful her pale skin wasn't because of vampires. Entertaining at best, but not horror. Too much sex stuff and not enough pain
couldn't finish it. the writing feels forced, like the writer wants us to know that he's a great writer. also i got tired of hearing the unnecessary use of the phrase "at present". can we have more podcasts like Video Palace, please?
It doesn't get better 20 minutes later its gets worse, hope this is the last of the family money wasted on no talent brats, when you order pearls of swine it's supposed to come with abraded mint sauce, I recommend you pass on this aperitif lest it foul your breath.