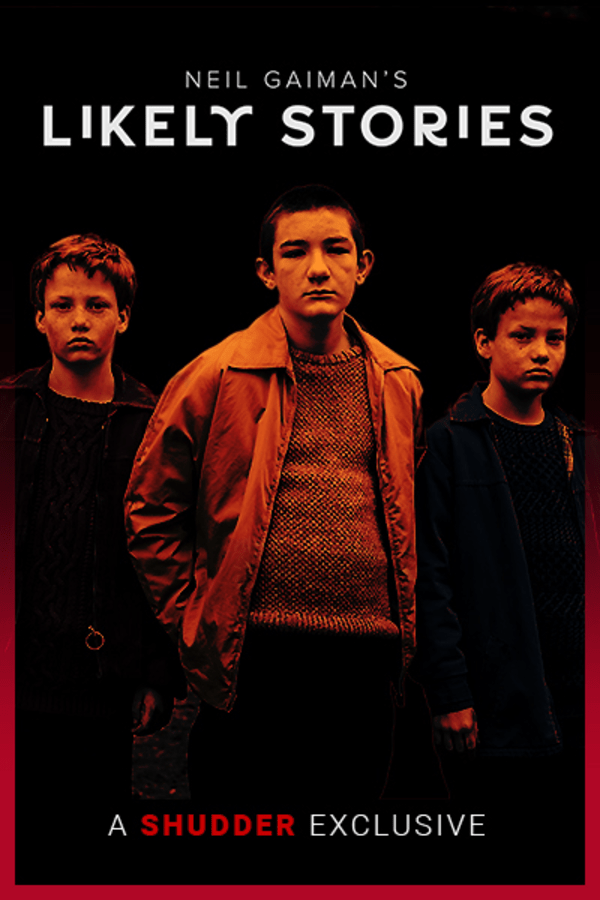 Neil Gaiman's Likely Stories
Adapted from the dark tales of prolific author Neil Gaiman (Coraline, American Gods, Stardust), this collection of distinct, odd and brilliant short stories is both cinematic and strange. In each film, each character is compelled to share their story and we're drawn into their very act of telling tall tales. While each episode has its own lead character, they are backed by an ensemble cast that play across all four bold and original films.
Member Reviews
Two words Johnny Vegas :) Some were a bit draggy at points but I liked it as a whole
I really liked it. I like anthology stories.
Really good for what it is. Just wish it was a bit longer.
The stories were interesting. Not very much into the horror, except one. The rest were more suspenseful or mysterious. The quality of the cinematography and the acting is very good though. It was enjoyable.