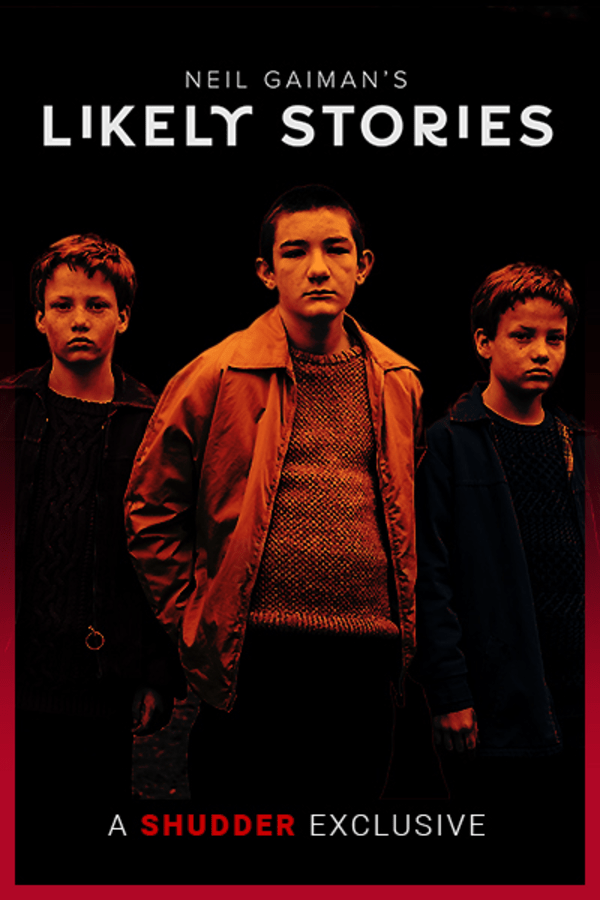 Neil Gaiman's Likely Stories
Adapted from the dark tales of prolific author Neil Gaiman (Coraline, American Gods, Stardust), this collection of distinct, odd and brilliant short stories is both cinematic and strange. In each film, each character is compelled to share their story and we're drawn into their very act of telling tall tales. While each episode has its own lead character, they are backed by an ensemble cast that play across all four bold and original films.
Member Reviews
Ok. I haven't seen it all yet. PLEASE have cc or subtitles!! I am deaf.
Very well crafted with great performances. I found it to be a little twee, but I'm not the biggest Gaiman fan, either (for the same reason)....but it was very well done and it's unfair to judge it by my twee-phobia, so...4 stars. Most people will like it more than I did.
Love it! Similar to Black Mirror.
Just one more to watch and already craving more!! Gaiman is such a legend.