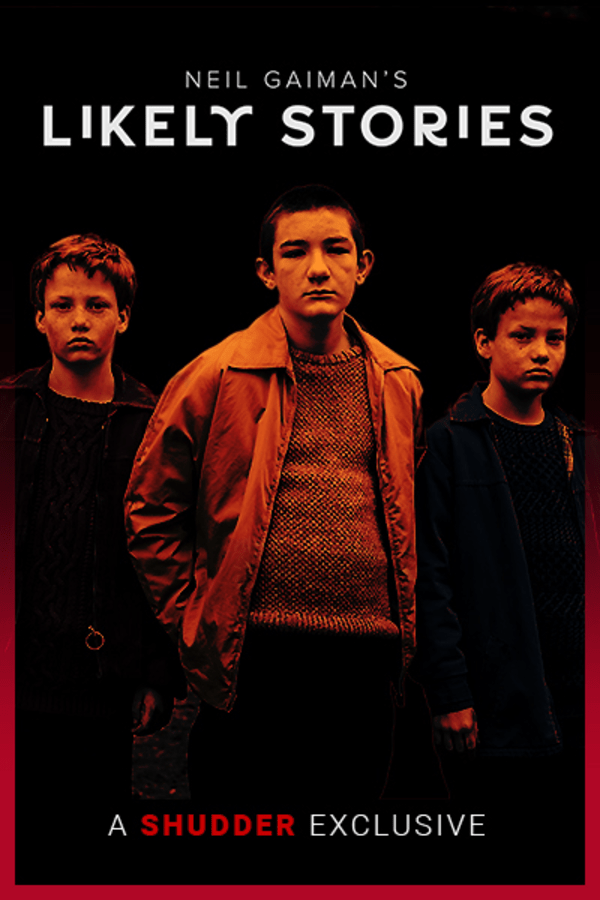 Neil Gaiman's Likely Stories
Adapted from the dark tales of prolific author Neil Gaiman (Coraline, American Gods, Stardust), this collection of distinct, odd and brilliant short stories is both cinematic and strange. In each film, each character is compelled to share their story and we're drawn into their very act of telling tall tales. While each episode has its own lead character, they are backed by an ensemble cast that play across all four bold and original films.
Member Reviews
Love almost everything Neil Gaiman does.
I'm a simple man... I see Neil Gaiman, I rate 5 skulls. Some really interesting plots in these little mini episodes. A tad Black Mirror-esque.
So far the first one was interesting. Gonna finish the rest.
I was not especially impressed with the first, but the second was much better. Each story is stronger than the last. By the end I was engrossed. I think the author inserts are a little much, but other than that I love this series.