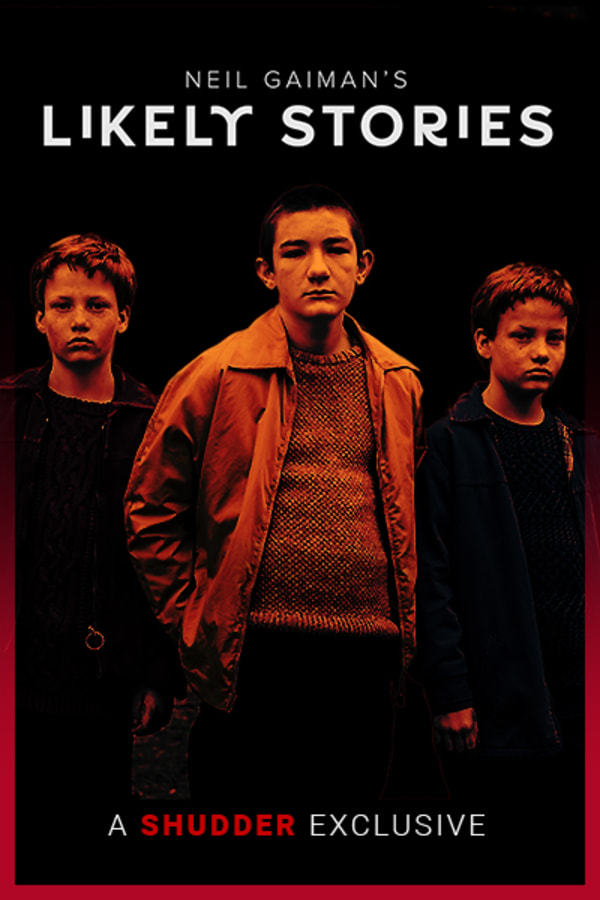 Neil Gaiman's Likely Stories
Adapted from the dark tales of prolific author Neil Gaiman (Coraline, American Gods, Stardust), this collection of distinct, odd and brilliant short stories is both cinematic and strange. In each film, each character is compelled to share their story and we're drawn into their very act of telling tall tales. While each episode has its own lead character, they are backed by an ensemble cast that play across all four bold and original films.
Member Reviews
Very good series! Masterful story telling
An excellent series that really puts on display the transformative power of storytelling.
I really liked it. More please!
Would be great if they were complete stories. Very suspenseful but ultimately disappointing. They're all like incomplete sentences... You're just left thinking something very interesting is about to happen, but then that's when it ends. You get a hard stroke and no climax (if you catch my drift).