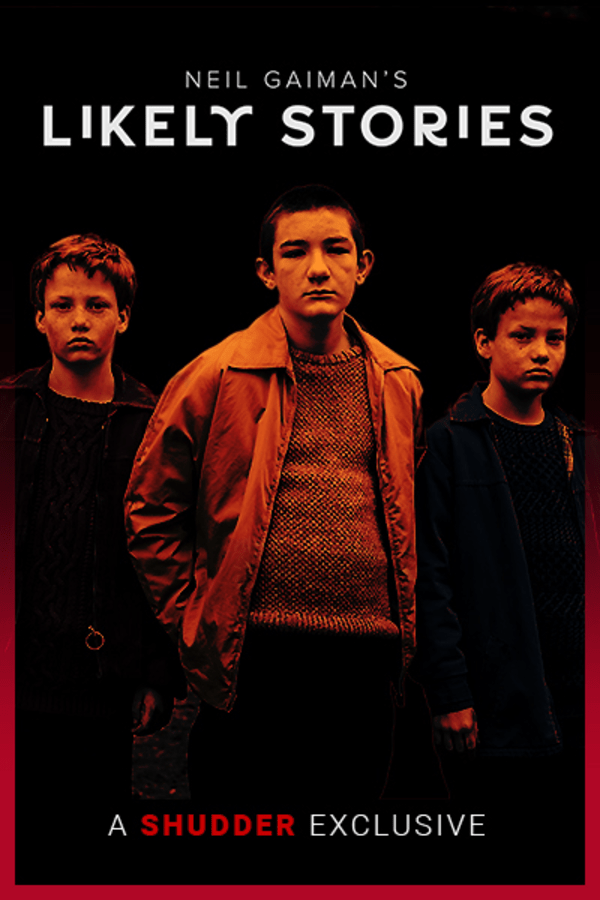 Neil Gaiman's Likely Stories
Adapted from the dark tales of prolific author Neil Gaiman (Coraline, American Gods, Stardust), this collection of distinct, odd and brilliant short stories is both cinematic and strange. In each film, each character is compelled to share their story and we're drawn into their very act of telling tall tales. While each episode has its own lead character, they are backed by an ensemble cast that play across all four bold and original films.
Member Reviews
It's an interesting series, the kind that makes you think. almost like a mild version of black mirror
I enjoyed this series. Hope it continues. 2 out of 4 episodes stood out most boldly though!
slow. not horrible, but not great either.
I've watched a couple of them & honestly i do not care for this show. its not memorable in any way & it drags on imho.