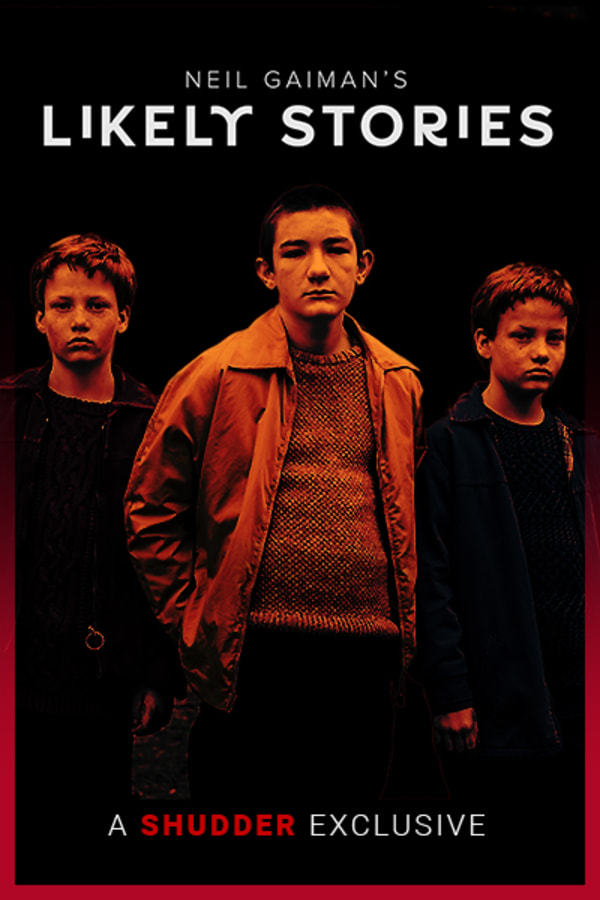 Neil Gaiman's Likely Stories
Adapted from the dark tales of prolific author Neil Gaiman (Coraline, American Gods, Stardust), this collection of distinct, odd and brilliant short stories is both cinematic and strange. In each film, each character is compelled to share their story and we're drawn into their very act of telling tall tales. While each episode has its own lead character, they are backed by an ensemble cast that play across all four bold and original films.
Member Reviews
I enjoyed these very much! I liked that the stories didn't give up the whole story! I liked that Neil Gaiman was on the tube-he seemed to be making fun of himself.
Each of the stories was interesting in it's own way. Not too strong or too weak. I didn't find any of them particularly frightening, but then horror is subjective. Still, they each gave me something to ponder, and that is what good storytelling is about. If you are looking for something else to watch, this is a nice collection to eat up an afternoon or two.
Don't waste your time, boring and don't come together.
the 2nd story was a waste of time. i expected for it to tie together in the end but big fat Nope! i hope the poor people that worked on this project received their pay checks because this was a real FLOP.