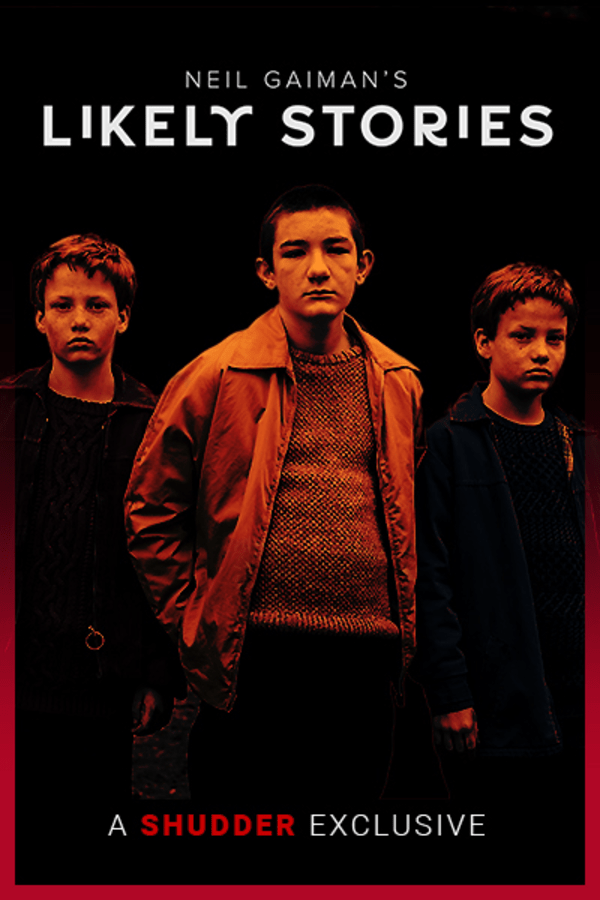 Neil Gaiman's Likely Stories
Adapted from the dark tales of prolific author Neil Gaiman (Coraline, American Gods, Stardust), this collection of distinct, odd and brilliant short stories is both cinematic and strange. In each film, each character is compelled to share their story and we're drawn into their very act of telling tall tales. While each episode has its own lead character, they are backed by an ensemble cast that play across all four bold and original films.
Member Reviews
These were okay. I think there was some kind of huge connected plot that didn't quite make it through. Or maybe it did...
Fun series! Love Neil gaiman, wish they made it a bit longer tho. Worth the watch 👍🏻
the entire thing left me setting here scratching my head. I guess I didn't really understand what he was tryying to say with the episodes. definately not horror, more like the twilight zone. lol
the entire thing left me setting jr
Well, the production of this was very well done and the music was fitting, but what the stories were trying to tell the viewer...I was completely lost on that part. It felt like it was building up to something, only for the credits to start rolling; it was like being denied a climax of a story and just ending up on a flat line. Or maybe I'm just not the target audience for something like this. I am a bit disappointed that it wasn't anything like "Coraline," or "Sandman," but I suppose this was supposed to be different than his previous works. All in all, not something I would watch again or recommend to any fellow horror fans.