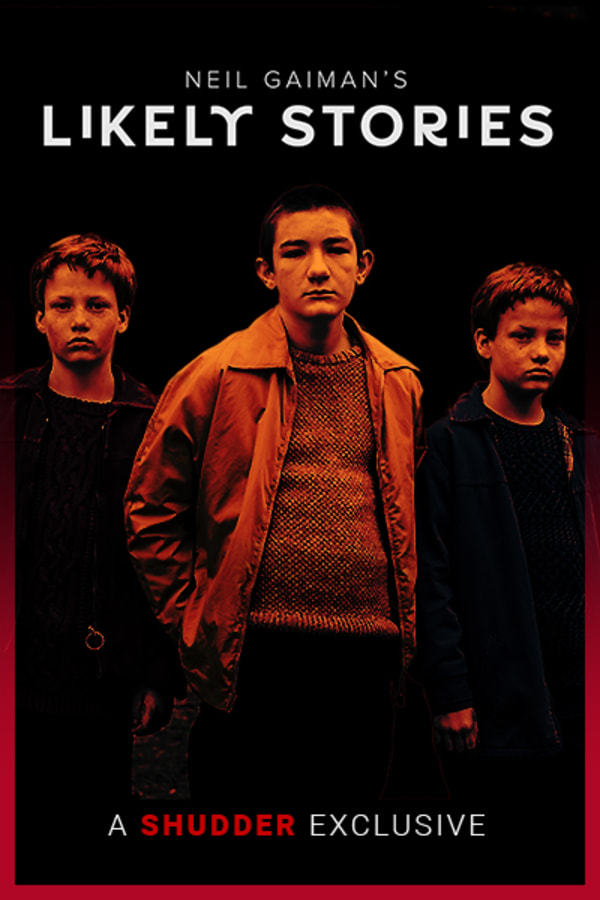 Neil Gaiman's Likely Stories
Adapted from the dark tales of prolific author Neil Gaiman (Coraline, American Gods, Stardust), this collection of distinct, odd and brilliant short stories is both cinematic and strange. In each film, each character is compelled to share their story and we're drawn into their very act of telling tall tales. While each episode has its own lead character, they are backed by an ensemble cast that play across all four bold and original films.
Member Reviews
Amazing! I'm a huge fan of Neil Gaiman and it was an absolute treasure seeing his mind being worked through the film medium. Would definitely recommend this to anyone that likes creepy, unnerving, strange tales. Magnificent!
When he asked if these stories shared a world, it was then that I appreciated it all the more. This isn't a collection of horror. It is a collection of human. Beautiful human.
Episode three was tough to get through. It seems all woods have their secrets. All in all an excellent series.
Episode 3 hit me hard I have a similar tale just now remembering something...someone.