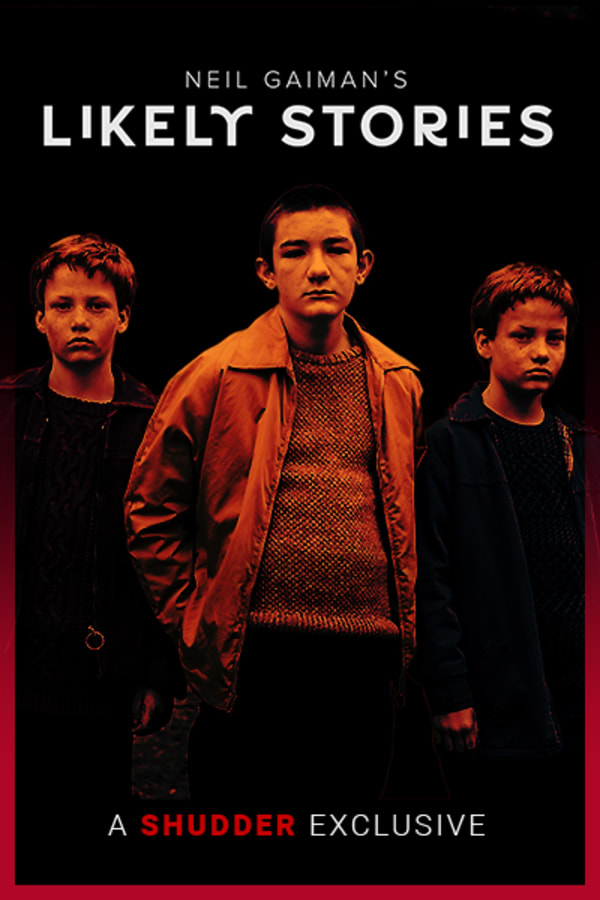 Neil Gaiman's Likely Stories
Adapted from the dark tales of prolific author Neil Gaiman (Coraline, American Gods, Stardust), this collection of distinct, odd and brilliant short stories is both cinematic and strange. In each film, each character is compelled to share their story and we're drawn into their very act of telling tall tales. While each episode has its own lead character, they are backed by an ensemble cast that play across all four bold and original films.
Member Reviews
nothing scary...I only enjoyed the last two cuz they did a pretty good job storytelling
I'm probably a little older than most on here who write reviews. I honestly am enjoying the series. I get why people say they dont get it and I honestly believe its because there is such a lack of imagination in the world these days. I'm not saying it doesnt exist, I know it does. This particular series just requires a little more imagination and maybe a little reminiscense of things in life past. I grew up in the age of playing in the woods all day. along with the possibility of creatures existing. Todays world has been so explored that it limits peoples imagination of the possible. I get a kind of nostalgic feeling watching the series. It may not be in your face blood and gore but its a great series. Good Job!!!
Either these stories were pretty bare, not much that made an impression, or they were completely over my head. Either way, I didn't get it.
I found the series ok, but I have found much better on Shudder. 💀👻😈😷
Such a boring series. Little to no substance to the stories with barley any horror or thriller elements.