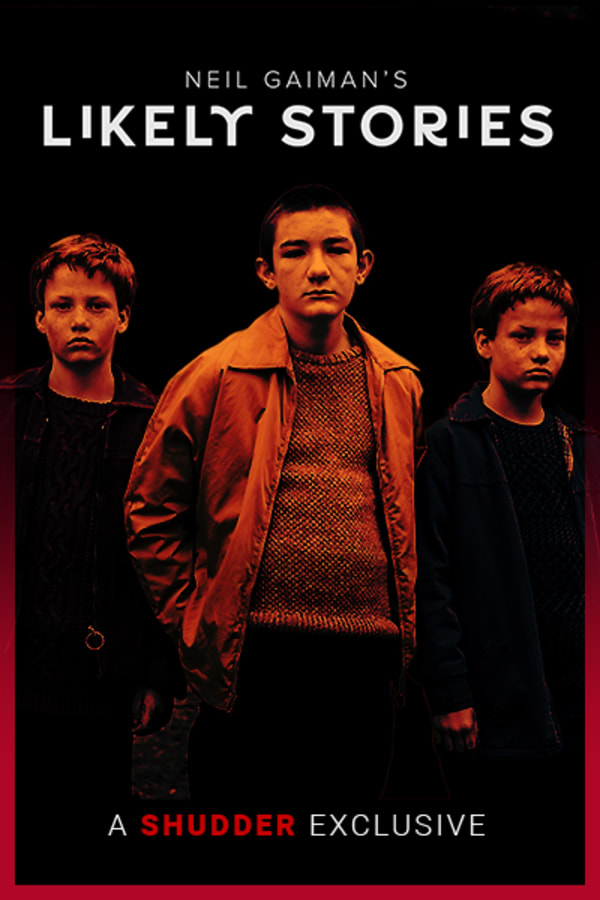 Neil Gaiman's Likely Stories
Adapted from the dark tales of prolific author Neil Gaiman (Coraline, American Gods, Stardust), this collection of distinct, odd and brilliant short stories is both cinematic and strange. In each film, each character is compelled to share their story and we're drawn into their very act of telling tall tales. While each episode has its own lead character, they are backed by an ensemble cast that play across all four bold and original films.
Member Reviews
Great stories! But need little more to get to that next level.
I've only recently been introduced to Gaiman's work and I felt this complimented it very well. It was nice to see the footage of Gaiman talking in each episode to tie things all together. It's definitely a slow burn, but I found it enjoyable nevertheless.