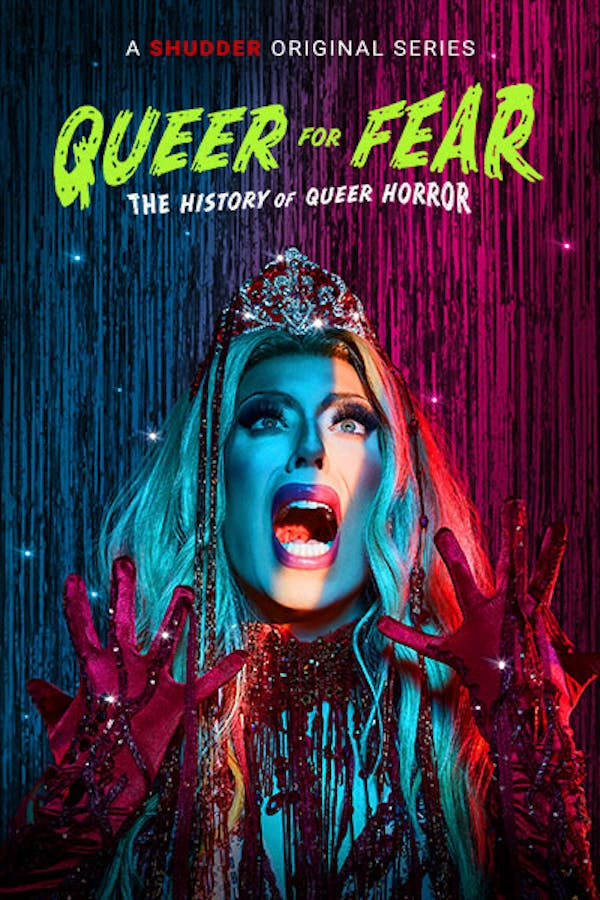 Queer for Fear
From executive producers Bryan Fuller (HANNIBAL) and Steak House (THE MUSTANG), QUEER FOR FEAR is a docuseries about the history of the LGBTQ+ community in the horror and thriller genres. QUEER FOR FEAR explores the topic from its literary origins with queer authors Mary Shelley, Bram Stoker, and Oscar Wilde to Universal Monsters and Hitchcock; from the "lavender scare" alien invasion films of the mid-20th century to the unabating dangerous queer women inspired by Sheridan Le Fanu's Carmilla. QUEER FOR FEAR re-examines genre stories through a queer lens, seeing them not as violent, murderous narratives, but as tales of survival that resonate thematically with queer audiences everywhere. A SHUDDER ORIGINAL SERIES.
Member Reviews
So good! It made me look at so many movies differently, especially ones from the first half of the 20th century. I will definitely come back to it for movie recommendations!
Absolutely fantastic; I need at least 17 more episodes ASAP. Ignore the homophobic reviews, this series is brilliantly done and presents a unique perspective on horror.
Great interviewees, gorgeous editing, and insightful deconstruction of the history of queer horror. Bravo!