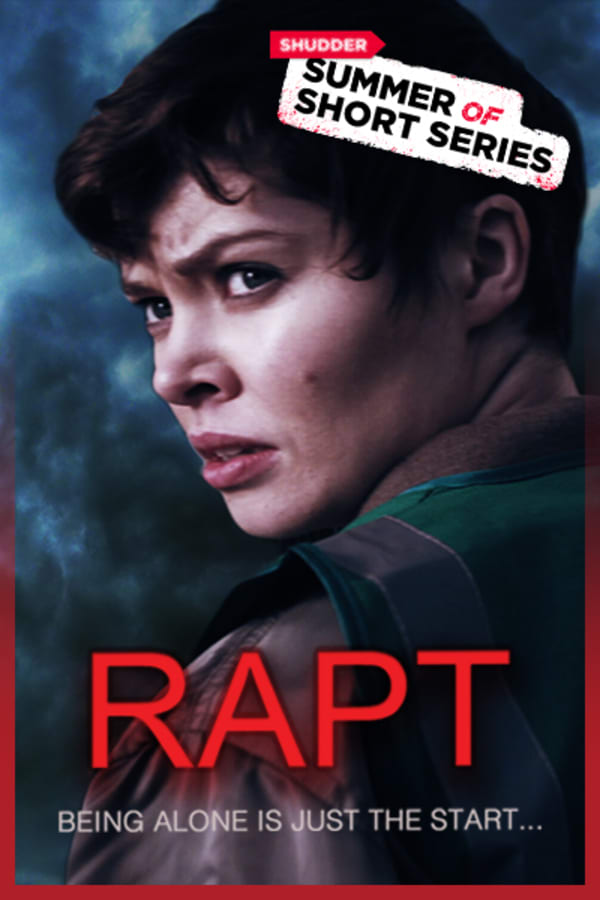 Rapt
RAPT is a sci-fi drama set in a Dublin where, in a single instant, everyone has vanished. Everyone, that is, but paramedic and single mum Ange Smith, who finds herself alone in an empty world and desperate to find her way home to her baby daughter. Except the world isn't as empty as she might have thought - strange and dangerous forces are on the prowl...
Member Reviews
THERE NEEDS TO BE A CONCLUSION!!
Loved this but no news on season 2 on internet, bummer
thought it was awesome, would love to see the whole story !!!
Tjat was to short make at least 30 minutes long soon as u get into it.Its over but I liked it
Production was good, acting ok, story was pretty interesting but what the heck - there's a difference between a cliff hanger and a not even half told story. Don't bother watching unless you want to be hella frustrated.