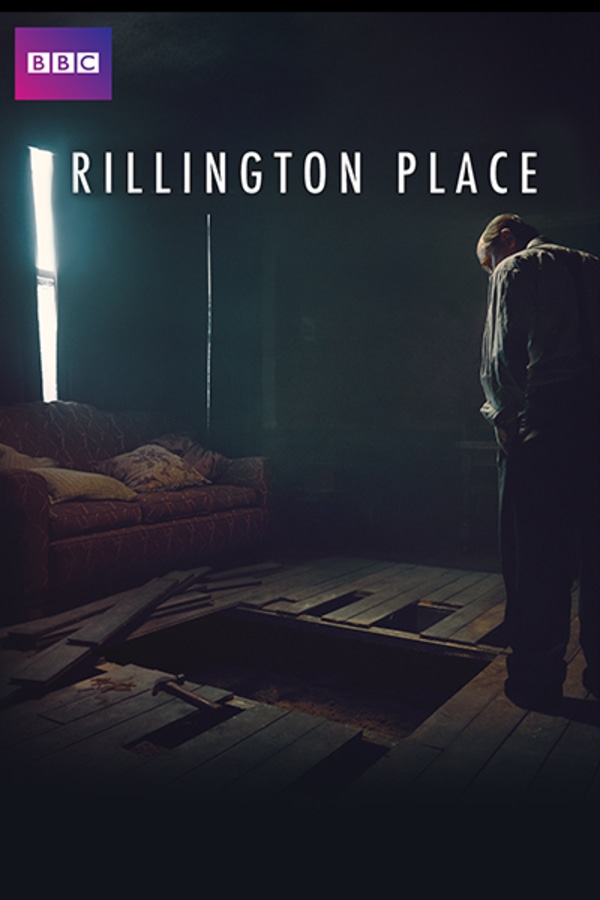 Rillington Place
Tim Roth and Samantha Morton star in this gripping thriller about notorious serial killer John Reginald Christie and the miscarriage of justice that saw a man hanged for a crime he didn't commit. This terrifying insight into this notorious case reveals how Christie betrayed and manipulated those around him - his wife, his neighbors and ultimately the British justice system - with deadly consequences.
Member Reviews
Wow! The story is Extremely slow, however, with each episode it always builds up to a horrifying end. Tim Roth made his character very believable as well. I kept forgetting I was actually watching a film.
excellent I would have liked it to be more than 3 episodes. will definitely watch it again.
Great series. Terrifying. Love the detail in set and costume. Takes you to a time when women were expected to bow to men and an evil man could go a long way on his social standing. Not like today, of course...
Holy shit.. that was fucking great