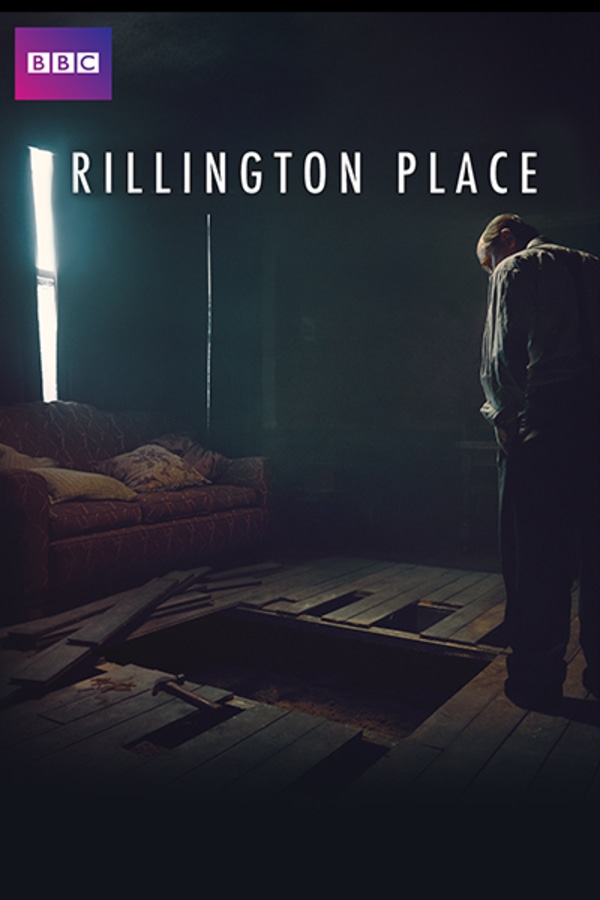 Rillington Place
Tim Roth and Samantha Morton star in this gripping thriller about notorious serial killer John Reginald Christie and the miscarriage of justice that saw a man hanged for a crime he didn't commit. This terrifying insight into this notorious case reveals how Christie betrayed and manipulated those around him - his wife, his neighbors and ultimately the British justice system - with deadly consequences.
Member Reviews
In every other story about christy he didn't have a wife. The movie about this serial killer was better sadly.
I've LOVED both Roth's and Morton's bodies of works for years! Both are such EXCEPTIONAL actors. It 's a joy to find them working together, especially in such a juicy script that depicts the malevolent deceptions of a serial killer and his increasingly embittered wife. (There must be particular places in Hell for the crimes these two committed or are responsible for!) NOT much blood or gore in what is more documentary than horror, but you WANT this couple to pay their dues!
Brilliant and unsettling. A masterpiece.
Superb on every level. Roth's performance as the real life serial killer, John Reginald Christie, is beautifully nuanced and utterly believable. Samantha Morton, as his hopelessly conflicted, enabling wife, is every bit as good. Whether you are a fan of horror or not, this is one not to be missed.