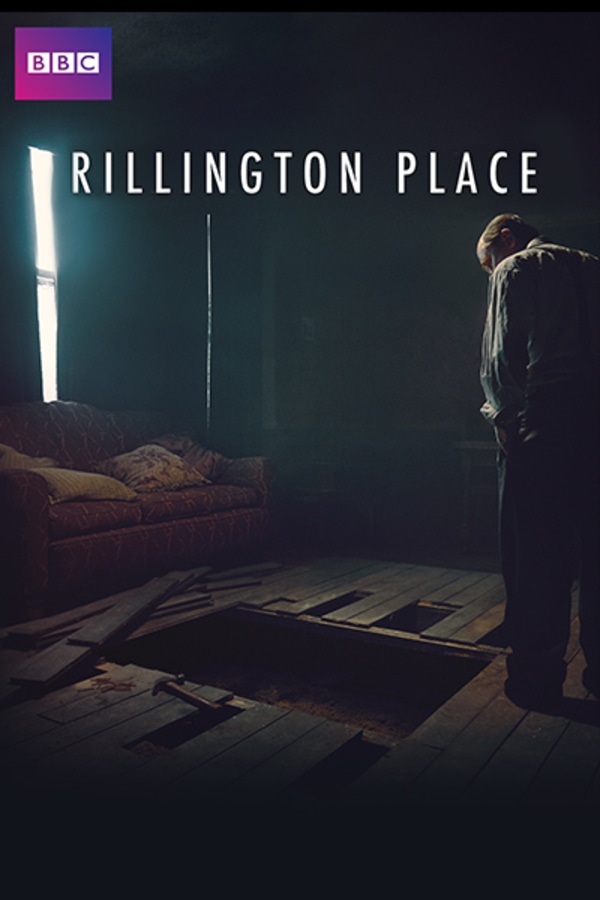 Rillington Place
Tim Roth and Samantha Morton star in this gripping thriller about notorious serial killer John Reginald Christie and the miscarriage of justice that saw a man hanged for a crime he didn't commit. This terrifying insight into this notorious case reveals how Christie betrayed and manipulated those around him - his wife, his neighbors and ultimately the British justice system - with deadly consequences.
Member Reviews
Excellent work Tim Roth he portrayed John Christie perfectly.
Very good! That guy is a complete psycho.
I just got through watching this. It was so good! Dude was a damn creep!
This Was Awsome, from Beginning To End.
My god! I have never seen such a great character study by Roth in the gaslighting his wife and the fact he's a complete..sociopath...narcissist....serial killer..baby murderer..Roth nailed this part..that Christie was a real evil demon from hell..and I know where he's at right now!