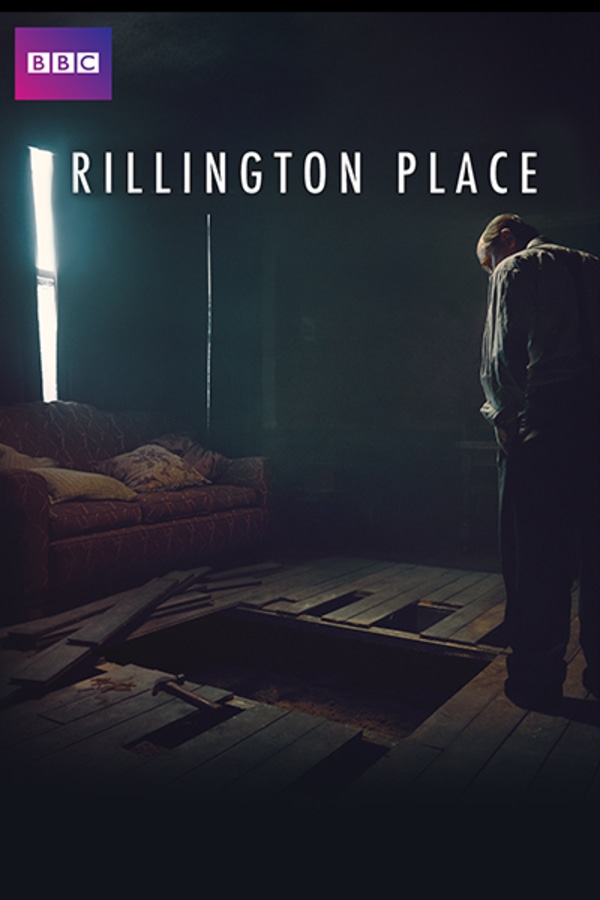 Rillington Place
Tim Roth and Samantha Morton star in this gripping thriller about notorious serial killer John Reginald Christie and the miscarriage of justice that saw a man hanged for a crime he didn't commit. This terrifying insight into this notorious case reveals how Christie betrayed and manipulated those around him - his wife, his neighbors and ultimately the British justice system - with deadly consequences.
Member Reviews
Outstanding telling of the very real John Christie story. Tim Roth was chilling and excellent, and the rest of the cast was great as well. The filmmakers even went a little easy on Christie... poor Tim Evans in real life was believe to have an exceptionally low IQ (and possibly even a person with special needs), so Christie was easily able to manipulate and later frame him. A very, very sick individual who is not often mentioned in the annals of truly monstrous murderers.
Tim Roth is freakishly good at acting in this role. This series kept me entertained and left me shivering. Ugh!
Great story - and it's based on a true one. Mr. Chistie is such a creepy soul. I really wanted to kick the wife where the sun don't shine. How could she be so complacent. Loved every minute of it.
Mr Christie is one creepy lot now AINT he !