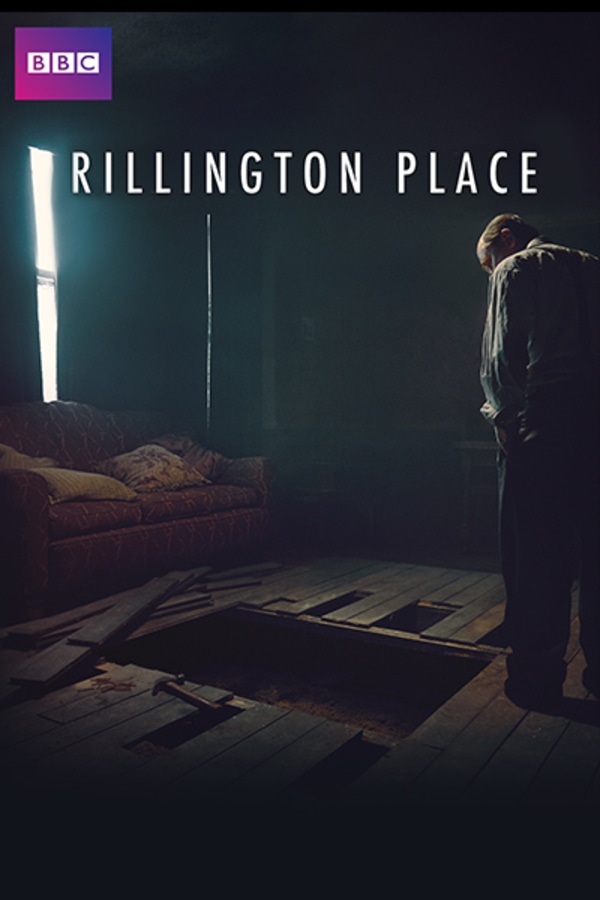 Rillington Place
Tim Roth and Samantha Morton star in this gripping thriller about notorious serial killer John Reginald Christie and the miscarriage of justice that saw a man hanged for a crime he didn't commit. This terrifying insight into this notorious case reveals how Christie betrayed and manipulated those around him - his wife, his neighbors and ultimately the British justice system - with deadly consequences.
Member Reviews
Excuse I'm new here & I was wondering if any can help me? I'm try to watch movies on here but it won't let me watch any thing it keeps on telling there's a problem because I didn't subscribe again. What do I do?!?!?
very interesting to watch. i didnt move from my seat until it was all over. i love to watch things based off true events just to try and better understand the situation or individual. wish i knew what happened to the baby. im sure he killed her to but maybe didnt want to be seen as a bigger monster for killing an innocent baby.
I always try to play the movie and it never come on . Not sure what's going on . I'm very interested in it
They did not mess around with the death penalty back then. Great cast for a great story.
I really hated the killer and wished one of the women brutally killed him but oh well..lol