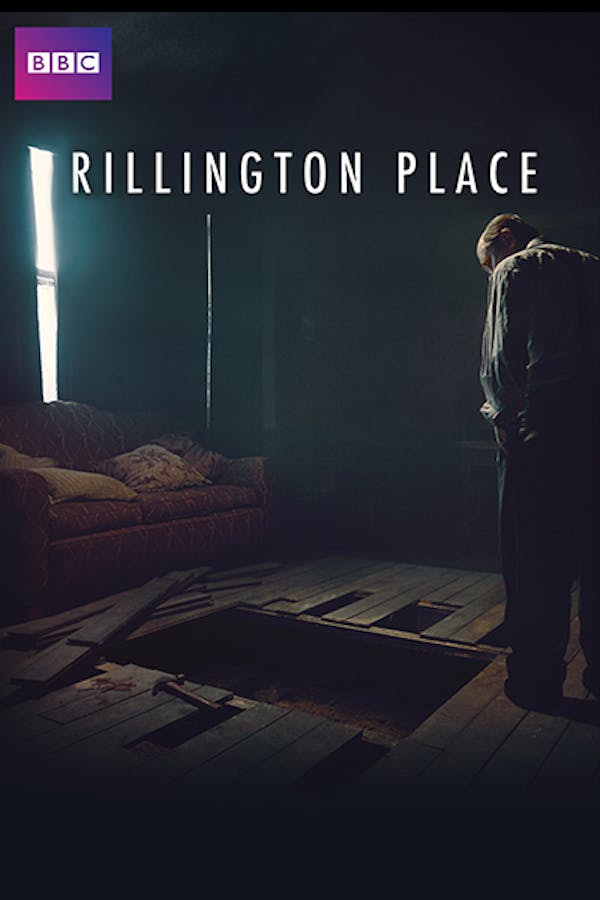 Rillington Place
Tim Roth and Samantha Morton star in this gripping thriller about notorious serial killer John Reginald Christie and the miscarriage of justice that saw a man hanged for a crime he didn't commit. This terrifying insight into this notorious case reveals how Christie betrayed and manipulated those around him - his wife, his neighbors and ultimately the British justice system - with deadly consequences.
Member Reviews
Skip this one and watch 10 Rillington Place instead. I'm not really sure why they bothered, as other than additional info on Ethyl, it doesn't add anything to that's not in the Attenborough film ( Roth is fine, but Attenborough was terrifying). Also completely white washes Tim, who was a pretty awful man who used to beat Beryl to a pulp. I was excited to see this was available, but it's so disappointing.
My Bad,I meant to say Tim,Is Gullible.
Mr.Christie is An Omnious and Evil Man.This is Mind- blowing.Sad at the same time because of how Reginald is so gullible.But he' s not a victim.He knew right from wrong.Love This Series