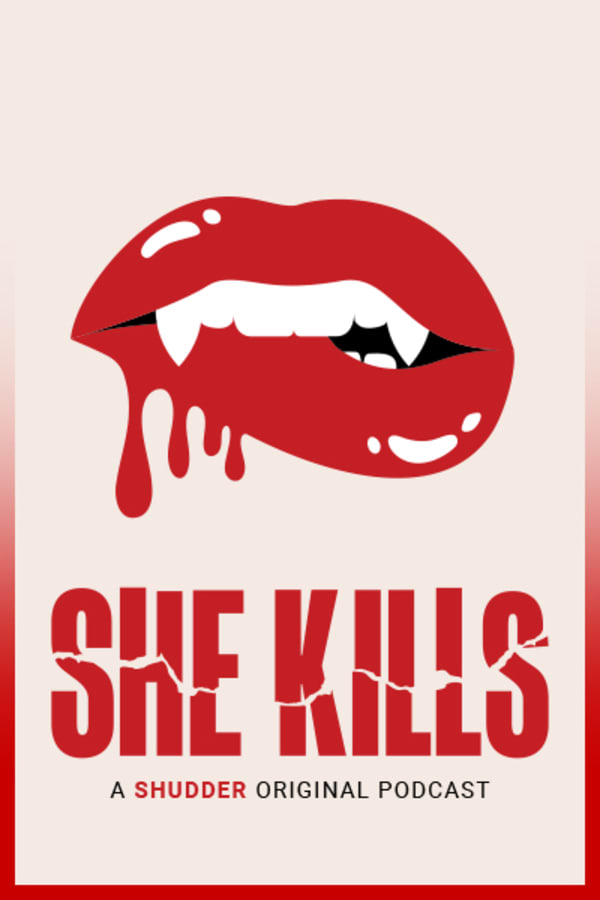 She Kills: A Shudder Original Podcast
Hosted by horror icon Adrienne Barbeau, SHE KILLS explores horror through a female lens with conversations from women in front of and behind the camera – including Karyn Kusama, Dee Wallace, Jennifer Tilly, Illeana Douglas, Polyanna McIntosh and more. Join these maidens of mayhem while they traverse titillating topics like Sex by Death, Damsel's in Distress, Final Girls, Rape/Revenge and Nunspoloitation.
Member Reviews
we need a SHE KILLS documentary! such an incredible podcast. i would find myself googling the visuals they would speak about.
We need more episodes!!!!
I loved this podcast. Will there be more? This needs to be an ongoing series.
Interesting podcast and group of guests. They talk about tropes and women in the genre.