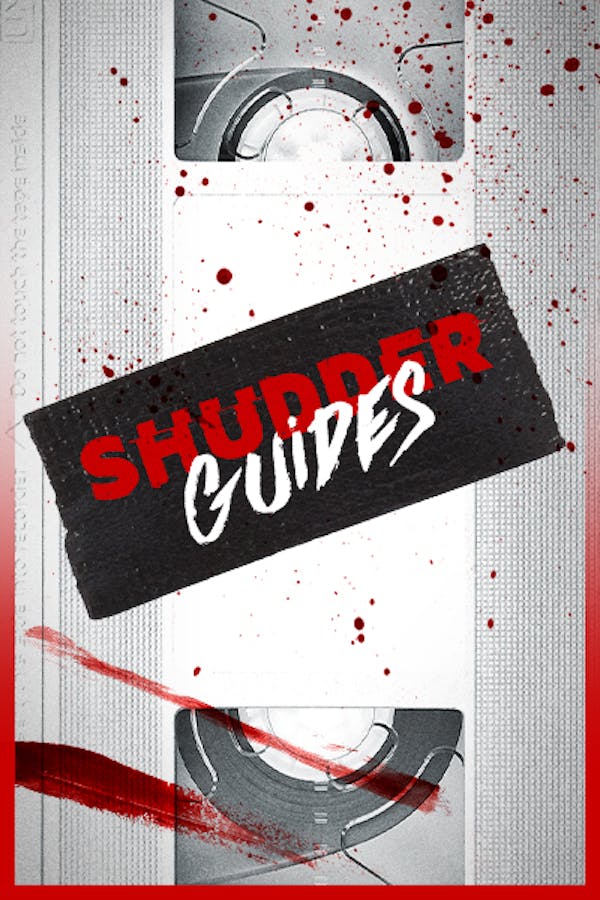 Shudder Guides
Discover fascinating history, key films and signature stylistic elements that make up some of horror's most important sub-genres in this five-part series from Shudder's lead curator, Sam Zimmerman.
Member Reviews
I'll keep the streak alive and give it five skulls, but really these should be a WHOLE LOT longer and more involved. You barely scratch the surface here. There's so much more about gialli worth mentioning, such as the general rule against having the plot containing any supernatural elements, with significant exceptions for pseudo-science like having characters with legit psychic powers (Deep Red), or impossible technologies like a device that can capture the last thing a person's eye sees at the moment of their death (Four Flies on Grey Velvet). Or how about the recent wave of high quality neo-Giallo films released?
Would love to see more of these!
Please make more of these.