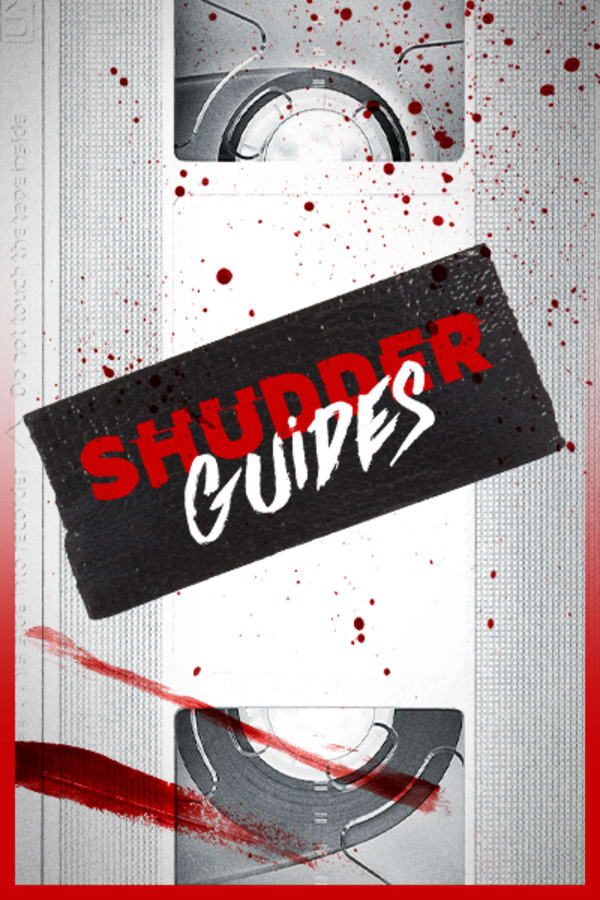 Shudder Guides
Discover fascinating history, key films and signature stylistic elements that make up some of horror's most important sub-genres in this five-part series from Shudder's lead curator, Sam Zimmerman.
Member Reviews
I love these guides. Entertaining, informative and the enthusiasm is infectious. Also I saw ghostwatch (S1 E2) as a child in the same Halloween weekend my Dad fitted a new stove in our house. The copper pipes were groaning and banging all night as the new system bedded in. I spent that night sleepless under a blanket with a torch. Fantastic, thanks for the reminder.
Great series! Hoping for some new episodes, covering sub-genres like killer animals (Jaws, Piranha, Grizzly, etc), cannibals (Cannibal Holocaust, Cannibal Ferox, etc) and space horror (Alien, The Thing, Event Horizon, etc).
A good guide to horror for people just getting into horror!
Would like another season.