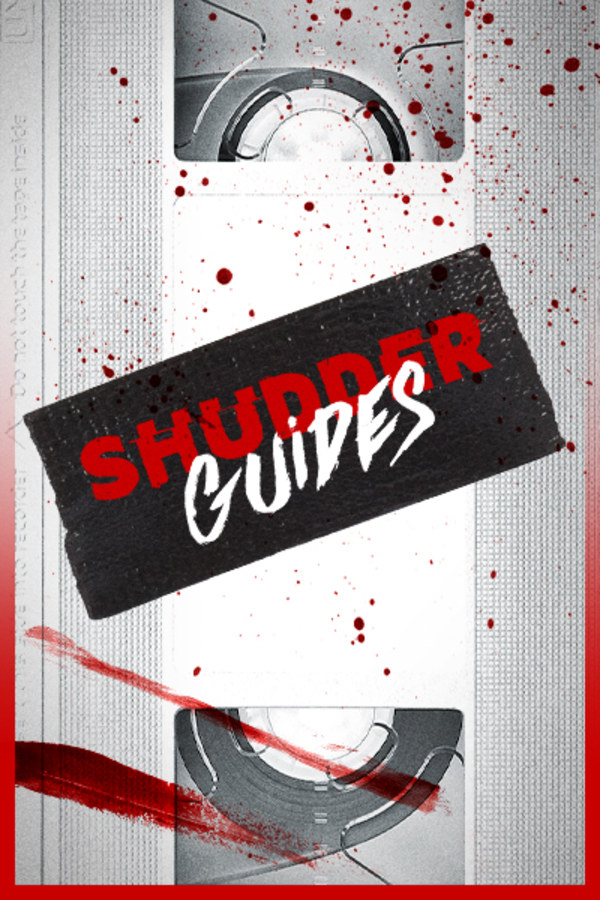 Shudder Guides
Discover fascinating history, key films and signature stylistic elements that make up some of horror's most important sub-genres in this five-part series from Shudder's lead curator, Sam Zimmerman.
Member Reviews
Love these but please make sure you can actually watch all of them here before recommending them! I hope you do some more and longer guides in the future.
Cute quick and dirty -- possibly a future series that goes a little more in-depth for these or other genres?
I really enjoyed this. Learned a few things (like holy shit, William Shatner, mind blown!) But just for the record, it's pronounced "Mizz" .45 (written Ms.) not "Miss" .45 (written Miss). It's actually a pretty important distinction. Totally hoping you make many more of these ❤
Neat little series outlining the flagship elements of different subgenres. Like other reviewers, I would have preferred Shudder stay away from listing movies any movies as being available on Shudder. Given that the programming changes so frequently, it's kind of a turn off when the show's host says, "This movie is great. You can watch it here," then you can't because, oops, that movie has been removed. Otherwise, this is a cool idea.