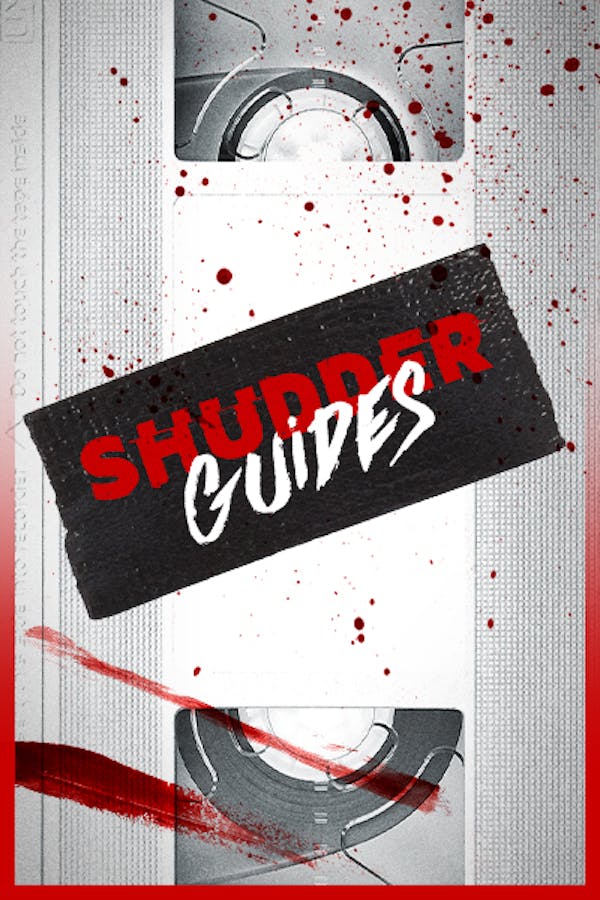 Shudder Guides
Discover fascinating history, key films and signature stylistic elements that make up some of horror's most important sub-genres in this five-part series from Shudder's lead curator, Sam Zimmerman.
Member Reviews
Wow pro mention of Tenebrae in the giallo section
most of the movies are not on shutter. although Sam has a good voice he is too flat when he's talking you need someone with more excitement and flair when they're talking about these movies. it would be pretty cool if you did a season two of this maybe give Sam a little bit of cocaine or speed to pepp him up a little bit lol.
Very useful, but I wish they were more comprehensive.
None of this stuff is available on here! I'm interested in the Giallo subgenre but it seems I'm a bit screwed. Is that just because I'm in the UK?
Pretty helpful! Appreciate all the recommendations. Would love to see more of this sort of thing.