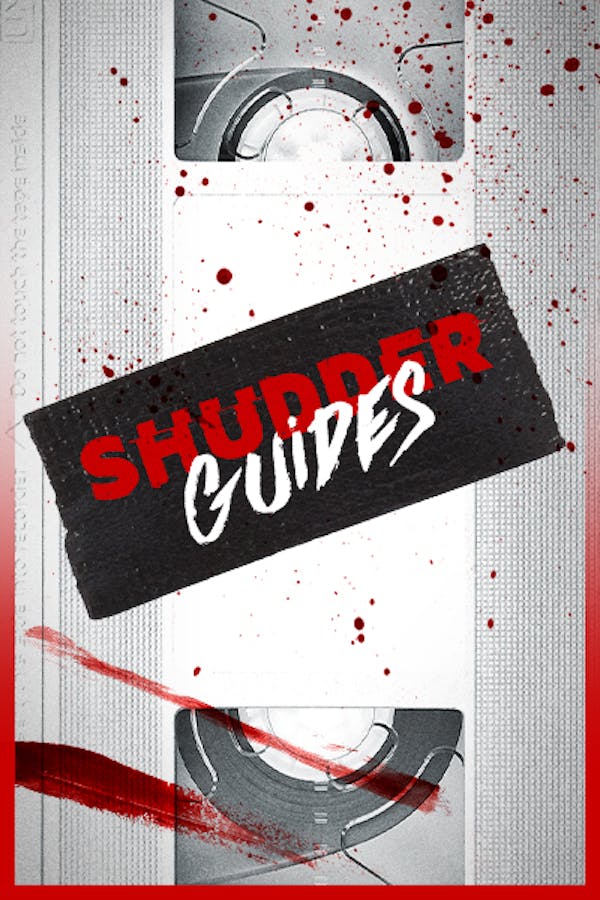 Shudder Guides
Discover fascinating history, key films and signature stylistic elements that make up some of horror's most important sub-genres in this five-part series from Shudder's lead curator, Sam Zimmerman.
Member Reviews
Would love to see more of these!
Please make more of these.
Love to see more! I binged right through this and there are so many other sub-genres to cover. I watch a lot of horror but there were a number of films in each episode that were new or I'd never seen. Great series.
Sir, i would like some more please...
Sam Zimmerman, you are too fyyyne dude !✌️💜 very informative, fun and so damn easy on the eyes...recommended I.J.S.