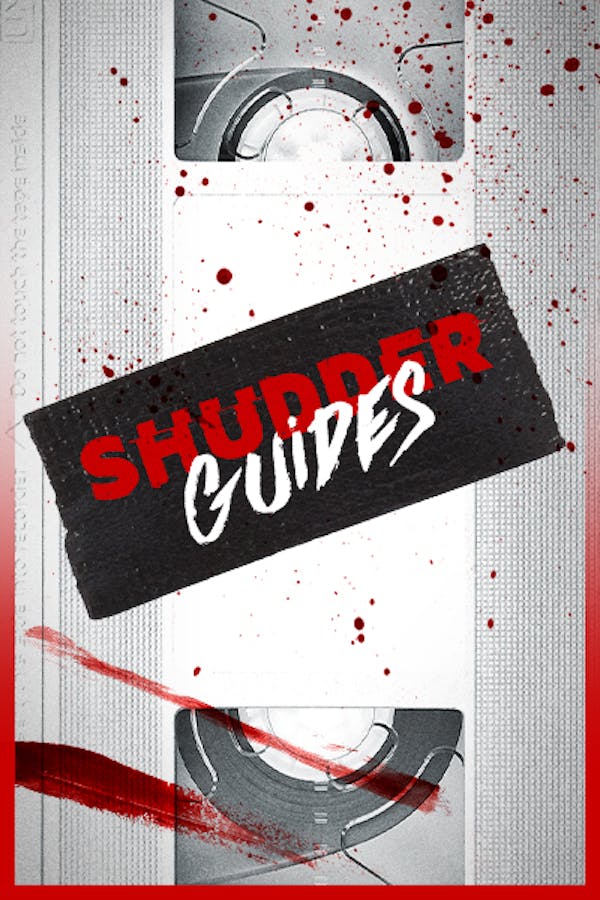 Shudder Guides
Discover fascinating history, key films and signature stylistic elements that make up some of horror's most important sub-genres in this five-part series from Shudder's lead curator, Sam Zimmerman.
Member Reviews
He is quite the charmer. Very handsome.
So much information is packed into 5 minutes. Sam's the man.
I really love this series and hope Shudder produces more. I preferred this series much more than Eli Roth's History of Horror which featured some famous faces in horror but didn't go deep enough for me.
Wow pro mention of Tenebrae in the giallo section