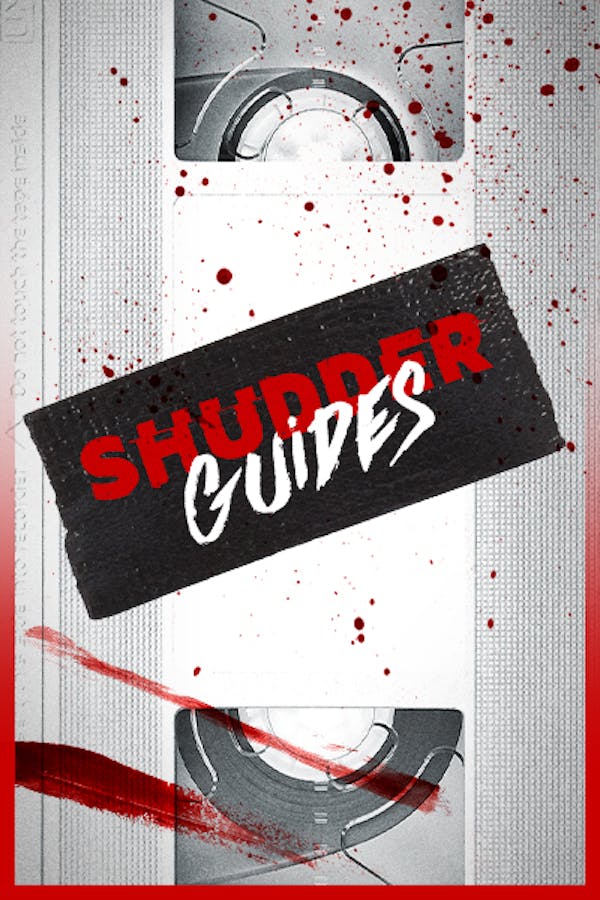 Shudder Guides
Discover fascinating history, key films and signature stylistic elements that make up some of horror's most important sub-genres in this five-part series from Shudder's lead curator, Sam Zimmerman.
Member Reviews
This, but in the top 101 format? Please :)
I really love the info. I only wish the episodes were longer.
would have loved them to be longer!
Great information, but very single film mentioned in these should always be available. Also, it can be a bit longer.