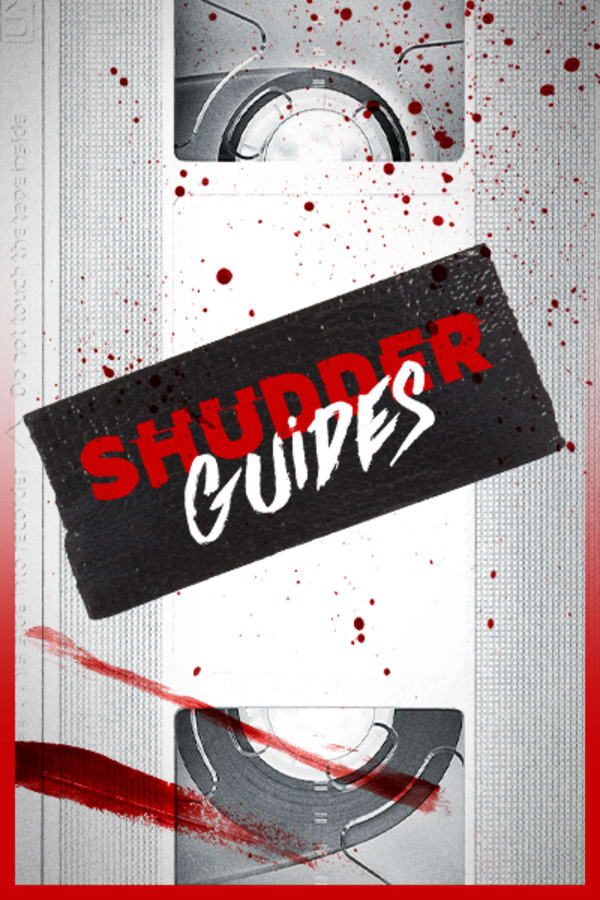 Shudder Guides
Discover fascinating history, key films and signature stylistic elements that make up some of horror's most important sub-genres in this five-part series from Shudder's lead curator, Sam Zimmerman.
Member Reviews
Only watched the Giallo episode, good quick breakdown of the genre.. But NONE of the movies he is so proud to say are available on Shudder actually are...
Love these but please make sure you can actually watch all of them here before recommending them! I hope you do some more and longer guides in the future.
Cute quick and dirty -- possibly a future series that goes a little more in-depth for these or other genres?
I really enjoyed this. Learned a few things (like holy shit, William Shatner, mind blown!) But just for the record, it's pronounced "Mizz" .45 (written Ms.) not "Miss" .45 (written Miss). It's actually a pretty important distinction. Totally hoping you make many more of these ❤