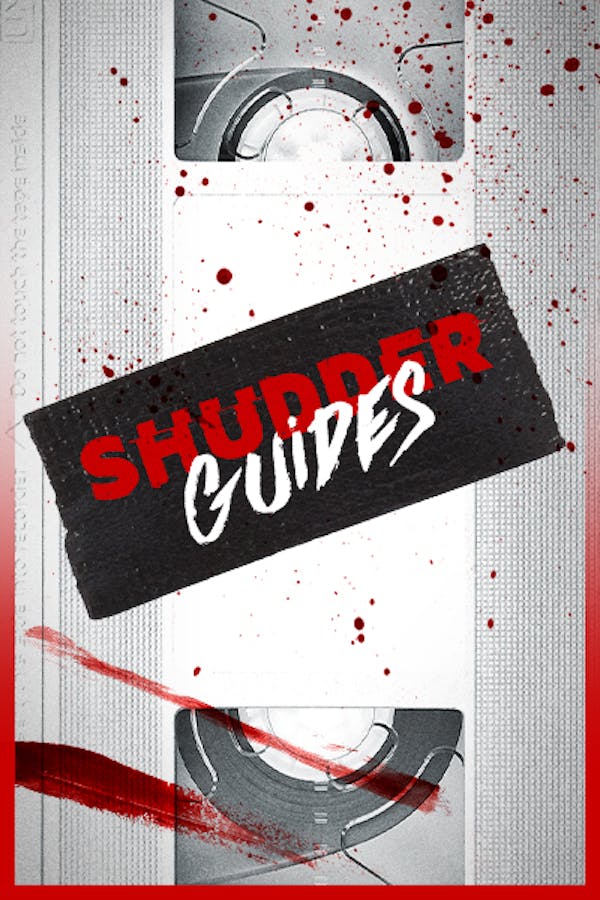 Shudder Guides
Discover fascinating history, key films and signature stylistic elements that make up some of horror's most important sub-genres in this five-part series from Shudder's lead curator, Sam Zimmerman.
Member Reviews
I hope this guy is coming out with more episodes soon
it's a great series to know more about diffrent horror mpvies and thier history
Was pretty good to see some of the different subgenres get explored but I wish this went on a big longer and got into detail with some of the interesting concepts they focused on. Still a good guide for those who want to get into horror!
Wish that was a full length series.
Great guides. A fun little deep dive into the world of horror