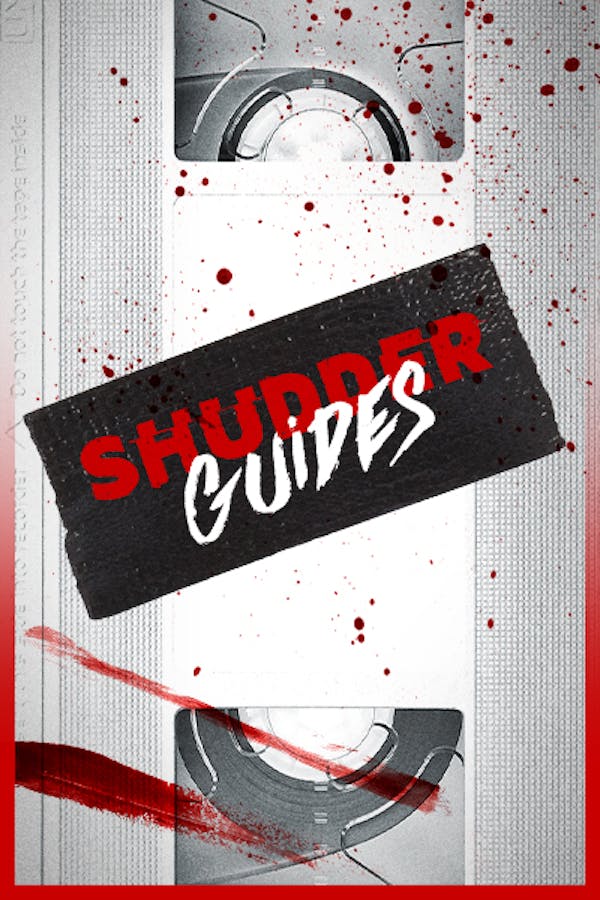 Shudder Guides
Discover fascinating history, key films and signature stylistic elements that make up some of horror's most important sub-genres in this five-part series from Shudder's lead curator, Sam Zimmerman.
Member Reviews
Excellent! Just wish they were longer!
Excellent, gave me a bunch of must see movies !
Omg!!! Thank you for this so much. So much education in such a short time and left informed and inspired to watch some films I was not familiar with. People often think of horror movie and fans of horror as uneducated slovenly people who are not smart enough to Watch appreciate Oscar or "Criterion Collection" films. A very handsome poised man who clearly knows the genre.