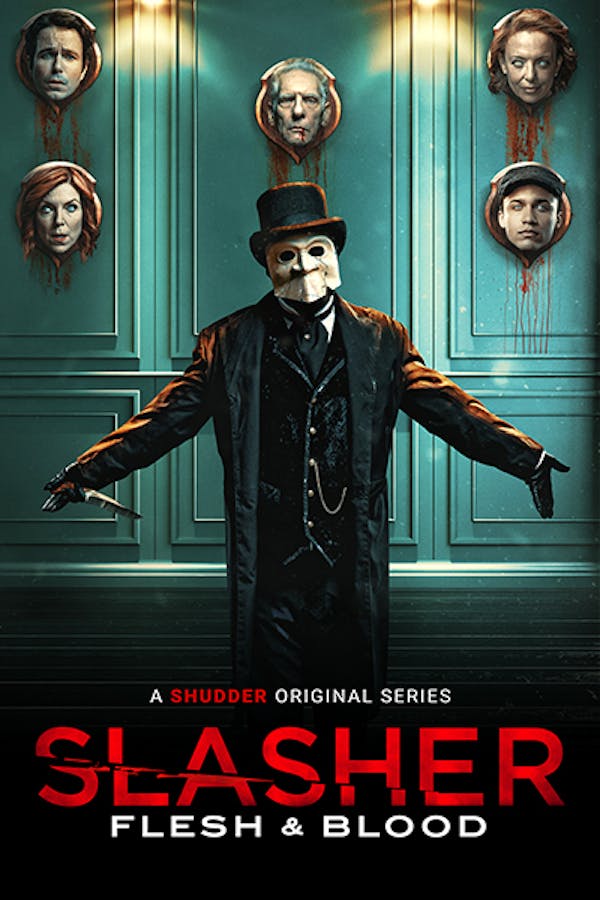 Slasher: Flesh & Blood
SLASHER: FLESH & BLOOD follows a wealthy, dysfunctional family that gathers for a reunion on a secluded island only to learn they'll be pitted against one another in a cruel game of life and death, all while being stalked by a mysterious masked killer. Nothing is what it seems and no one is safe as the tension – and body count – ratchets up. A SHUDDER ORIGINAL SERIES.
Member Reviews
Been a long time since I enjoyed a good slasher series. Loved this. Great twists and turns. Very well done
I haven't enjoyed a series this much in ages, especially one with gory details.
another great serie this one was just as great the others cant wait to see more of it