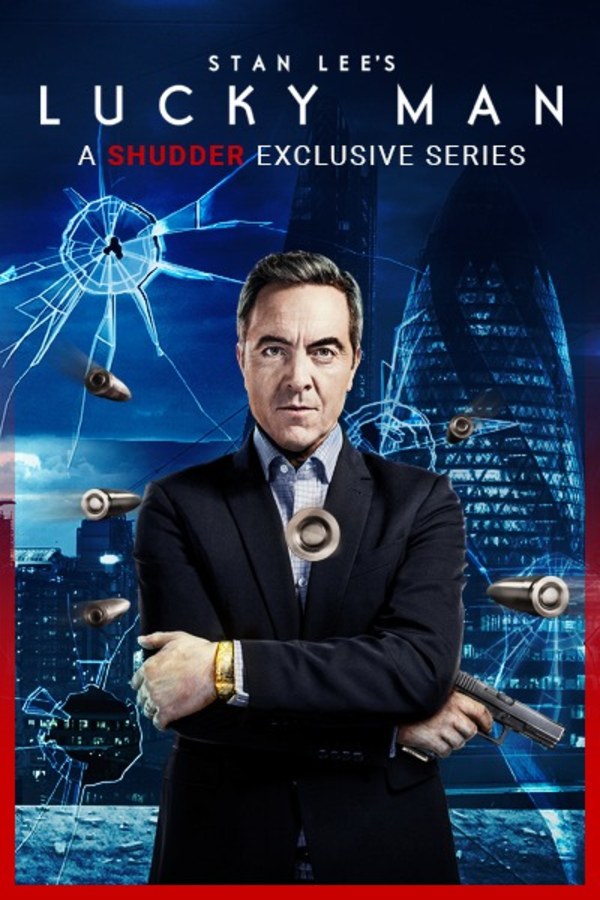 Stan Lee's Lucky Man
Based on an original idea from comic book legend Stan Lee, "Lucky Man" tells the story of Harry Clayton (James Nesbitt), a cop from Central London's notorious Murder Squad. Harry is down on his luck; his wife (Eve Best) and child have left him due to his gambling habit, his boss thinks he's in league with the devil, and he has a huge debt to an infamous underworld crime boss who is threatening his life. A chance meeting with a mysterious woman who gives him an ancient bracelet changes everything. It appears to give Harry control over luck itself, but at what cost? What is luck anyway, and is one man's luck always another's misfortune? Harry Clayton is about to find out. A SHUDDER EXCLUSIVE SERIES.
Member Reviews
Amazing!!! Please add season 3 soon!!!!
This show is awesome!!!! When does season 3 come!!!! I need it!!!!
I was a fan of James Nesbitt on Jekyll, this show is one of the main reasons that I continued on past the 7 day free trial.
this truly was an incredible Binge worthy experience! Fantastic storytelling, and the acting was superb. WOW factor plus.