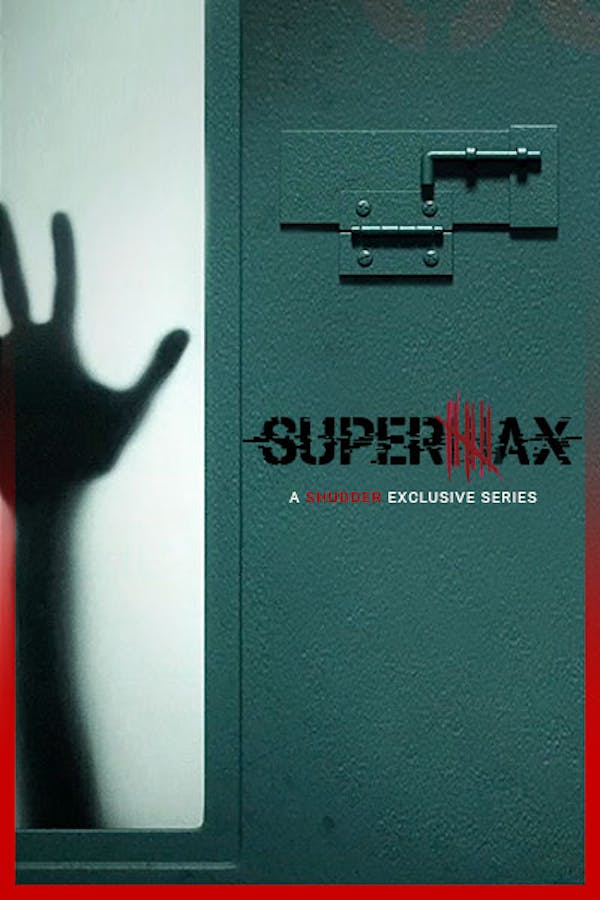 Supermax
On a reality show set in a deactivated maximum security prison in the Amazon Forest, twelve participants fight for a million dollar prize. The game suddenly changes when the team loses all contact with the production staff. Facing their own criminal pasts and testing their physical and psychological limits, participants must unite to survive and find a way out. However, with a deadly virus on the loose and an ominous presence lurking among them, confinement might just be their lesser challenge. A SHUDDER EXCLUSIVE.
Member Reviews
Very good series with a lot of twists. If the U.S. TV ever remade this they'd screw it up, though.
really enjoyed this series!! def recommend!
This touches so many themes, but if I had to call it something, its like a supernatural, zombie thriller thats not super thrilling in parts. I actually liked the first half of the show better, thinking they would stay on theme of a "trapped" scenario.
Boring; slow pacing; terrible pay-off; predictable ending. Skip this show, it's not worth your time.
I loved the concept (as it reminded me a lot of Dead Set) but it took too long to get to the supernatural elements making it seem as though they come out of nowhere. Episode 8 (the flashback episode that explains everything) is the best episode as it does so much with the short run time whereas the rest of the episodes (especially the first half) you wonder why the characters don't do more (or at least the logical thing) in the situation they are thrown in. This being said, I found it entertaining as it tried to comment on so many relevant themes of today.