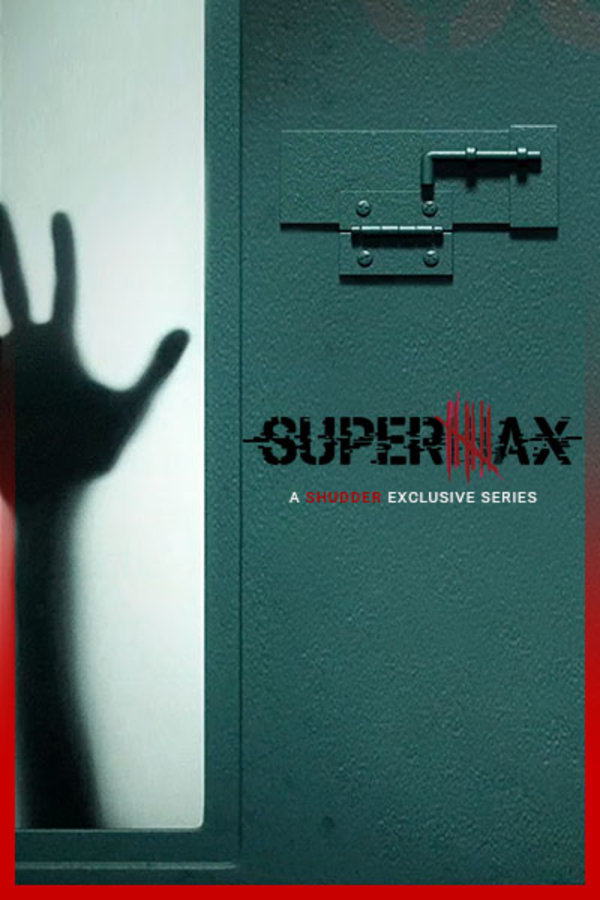 Supermax
On a reality show set in a deactivated maximum security prison in the Amazon Forest, twelve participants fight for a million dollar prize. The game suddenly changes when the team loses all contact with the production staff. Facing their own criminal pasts and testing their physical and psychological limits, participants must unite to survive and find a way out. However, with a deadly virus on the loose and an ominous presence lurking among them, confinement might just be their lesser challenge. A SHUDDER EXCLUSIVE.
Member Reviews
Started out ok but lost steam very fast, and gets pretty cheesy. I quit around episode 10 maybe. I looked to see if there were spoilers or anything online just to know the end, but no one seems to have bothered to make anything past episode 4. So I guess I'm not the only one who quit. The first 2 or 3 episodes were decent though.
Enjoyed this better than the walking dead gosh I hope there's more to come so gripped
the characters really make the show. the acting was pretty great actually. way cool we have a trans actress and character. unexpected twists, woulda liked more of the reality show premise, but all in all i enjoyed the whole series. :)
I feel like i would have loved it...if it were in English. I only made it through 1/2 of the 1st episode.
It was entertaining but missing a few explanations that would have helped answer some questions.