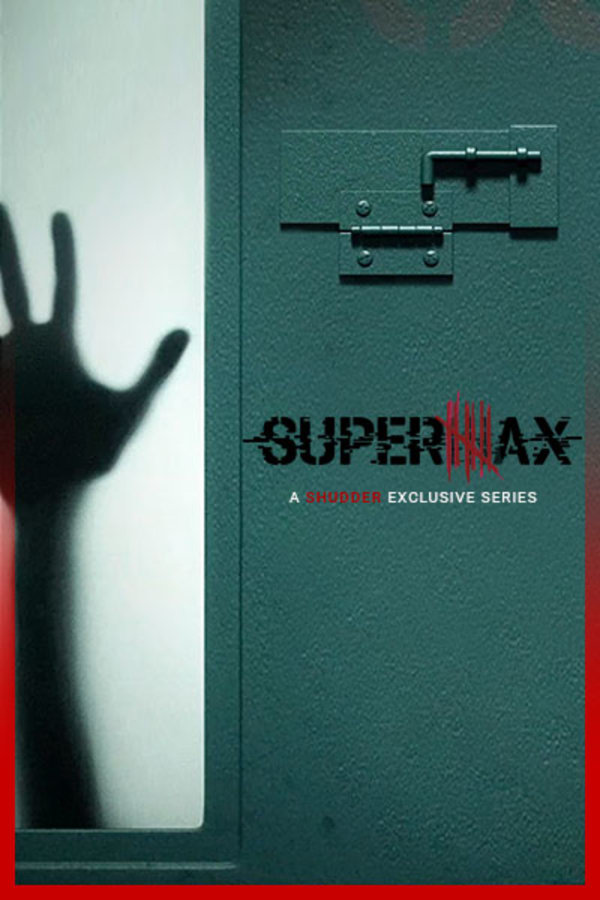 Supermax
On a reality show set in a deactivated maximum security prison in the Amazon Forest, twelve participants fight for a million dollar prize. The game suddenly changes when the team loses all contact with the production staff. Facing their own criminal pasts and testing their physical and psychological limits, participants must unite to survive and find a way out. However, with a deadly virus on the loose and an ominous presence lurking among them, confinement might just be their lesser challenge. A SHUDDER EXCLUSIVE.
Member Reviews
Wow this is a brutal show
I love it but I cant understand a lot since not all the subtitles are written...
Man, I really fell in love with the characters on this show. Amazing performance, really good show. It broke my heart a bit.
A beautiful cast of characters that leads the viewer to question what should be straight-forward motives. You begin to teeter between empathy and disgust while gaining interest in what is the unique blend of secular/religious plot points. The subtitles enhance what is spoken to the point where you can watch and understand without reading. The ten-episode order is carefully packaged to deliver the right amounts of action and explanation. The finale works as both a series and season ender, offering questions that the viewer can fill in themselves. There is really no cliffhanger but if there is a season two then it will be on firm ground. Again if you dig women or men or both, the cast is gorgeous and talented with a command over such a sensual language.