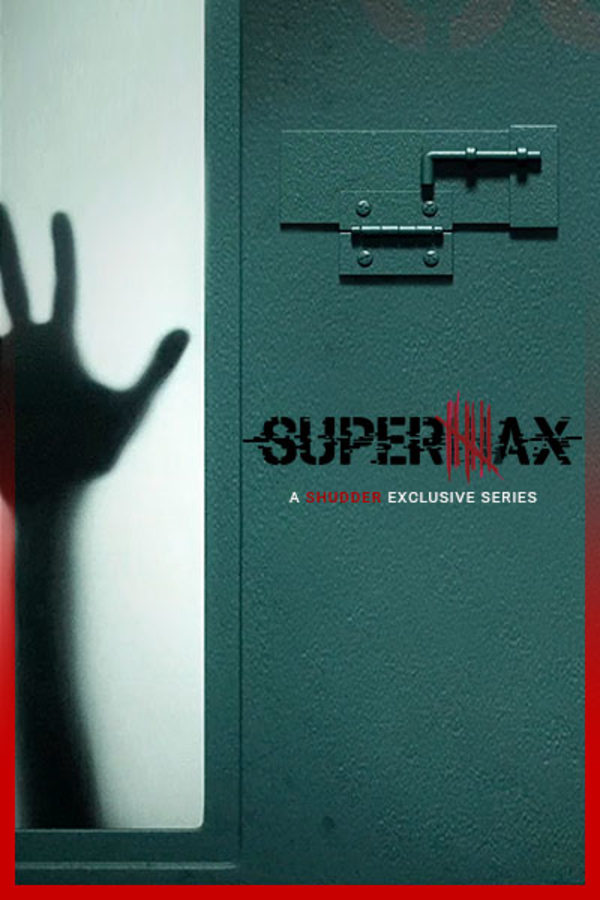 Supermax
On a reality show set in a deactivated maximum security prison in the Amazon Forest, twelve participants fight for a million dollar prize. The game suddenly changes when the team loses all contact with the production staff. Facing their own criminal pasts and testing their physical and psychological limits, participants must unite to survive and find a way out. However, with a deadly virus on the loose and an ominous presence lurking among them, confinement might just be their lesser challenge. A SHUDDER EXCLUSIVE.
Member Reviews
I actually enjoyed the series. It was a little confusing at times, but I watched and read reviews, a lot of people knocked it. But all in all very good 💀💀💀💀💀
great show but terrible, plot spoiling synopses.
Despite the fact that the main theme song is a blatant ripoff True Detectives, I thought this series was very entertaining. Nothing spectacular about the storyline sure, but the acting was great, in fact better than most North American series. If you like reality TV mashed up with horror/drama elements, this is the one for you.
Really loved it overall, there were some very frustrating episodes and some storylines got so repetitive it became frustrating. However after a few story twists it definitely because a very unique series. I wish the conclusion was executed better but nevertheless it was an addictive series I couldn't stop watching!
Spent the entire time yelling at the characters about the endless parade of stupid decisions they made, obvious actions not taken, bizarre behavior that is never acknowledged by other characters, inability to communicate even the simplest of concepts to each other, and their absolute resistance to planning. Like, getting out of the prison shouldn't have been that hard. Just make a bedsheet rope and climb it, dummies. And why the hell did the two who got trapped in the kitchen eat almost the entire food supply? Not just how did they accomplish such a feat, but how could they be so absolutely idiotic? They're behind a clear plexiglass window when this is happening, and the show's entire cast is on the other side yelling at them to stop. Then when the doors open again, they get yelled at a little more and that's that. Nobody seems to mind that these two idiots just ate almost the entire food supply for no apparent reason besides sheer insane gluttony. Oh yeah, and they left the fridges open when they left, causing the food to spoil. The kind of show where it feels like there was a gas leak in the writers' room, on set, and in the editing room. Terrible.