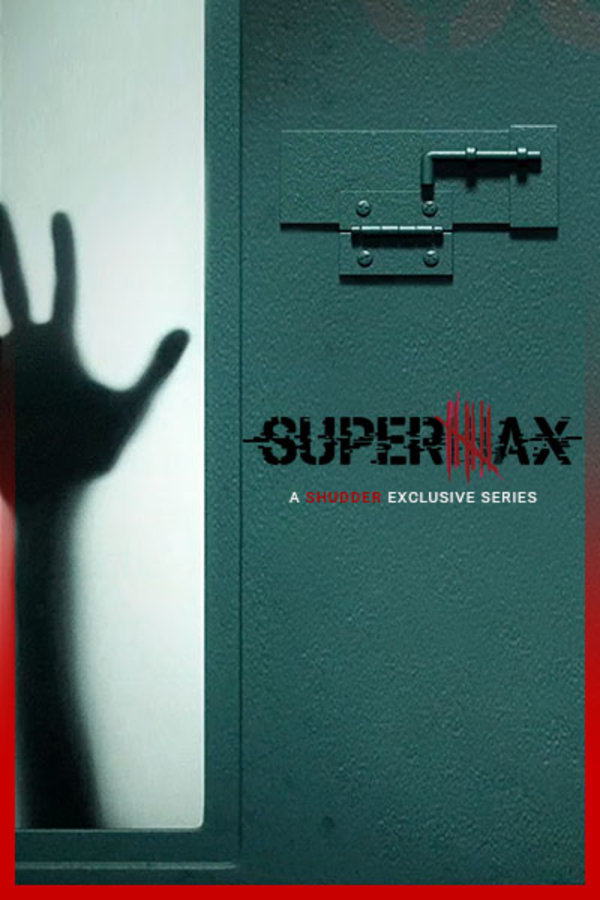 Supermax
On a reality show set in a deactivated maximum security prison in the Amazon Forest, twelve participants fight for a million dollar prize. The game suddenly changes when the team loses all contact with the production staff. Facing their own criminal pasts and testing their physical and psychological limits, participants must unite to survive and find a way out. However, with a deadly virus on the loose and an ominous presence lurking among them, confinement might just be their lesser challenge. A SHUDDER EXCLUSIVE.
Member Reviews
Boring and Cliche' Had to force and could not get though 3rd episode.
I wish it was in English that's my only problem
Amazing!! An easy binge watch. The only downside is I wish there were more!!
My first view on shudder. Been a subscriber for two years. I had to watch this on subtitles through every episode. The st