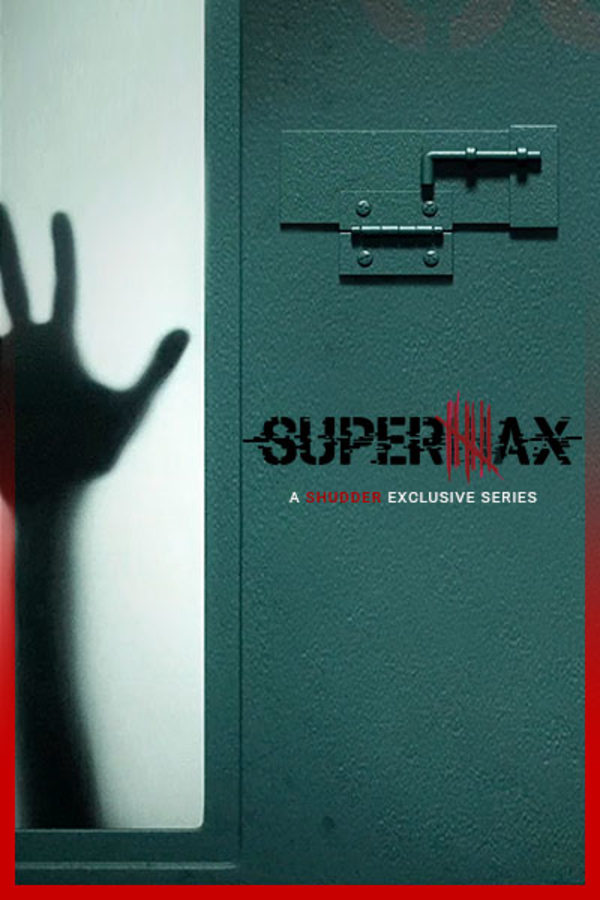 Supermax
On a reality show set in a deactivated maximum security prison in the Amazon Forest, twelve participants fight for a million dollar prize. The game suddenly changes when the team loses all contact with the production staff. Facing their own criminal pasts and testing their physical and psychological limits, participants must unite to survive and find a way out. However, with a deadly virus on the loose and an ominous presence lurking among them, confinement might just be their lesser challenge. A SHUDDER EXCLUSIVE.
Member Reviews
As other reviews have said, this is a very cheesy show complete with stock punch sound effects. Some of the actors are fantastic but let down by poor in-character decisions and a plot that sort of fizzles out and goes nowhere. The production quality is very good but I found myself flabbergasted at some of the twists and turns towards the end. It feels the writers had no clue what the show was about or where it should go, even by the last episode. There's also a lot of over-the-top gore and gratuitous sexual violence so bear that in mind. Overall a disappointing watch. Honestly not sure why I rode it out until the end - some great actors wasted on what ultimately amounts to schlock cringy drama with a hint of "horror".
Should my review not have spoilers? Because the episode blurbs sure do! They each give away the ending of the episode they're describing. Why? I almost stopped watching during the opening scene. It's pretty cheesy, but the show changes tone immediately afterward and remains a strong drama - particularly after the first episode. The characters aren't grating or egotistical enough to be believable as reality TV contestants. Brazilians have bizarre mating rituals. Minor spoiler/plothole: Why do they only think to hit things with the extinguishers instead of holding open the doors?
This was not low budget by any means I'll give it that much. That being said, if you want to watch a season of a show that will shed not a single glimpse of light onto what it's even about or what is happening, go for it! it's a foreigners fevered dream rendition of Pitch Black, Walking Dead, 30 days of Night and Tremors all blurred into one. Scenes are also missing. If you are looking for that that rich genuine feel of a show that screams "we need all of these episodes finished by Monday morning" type of vibe...this one is for you!! Enjoy