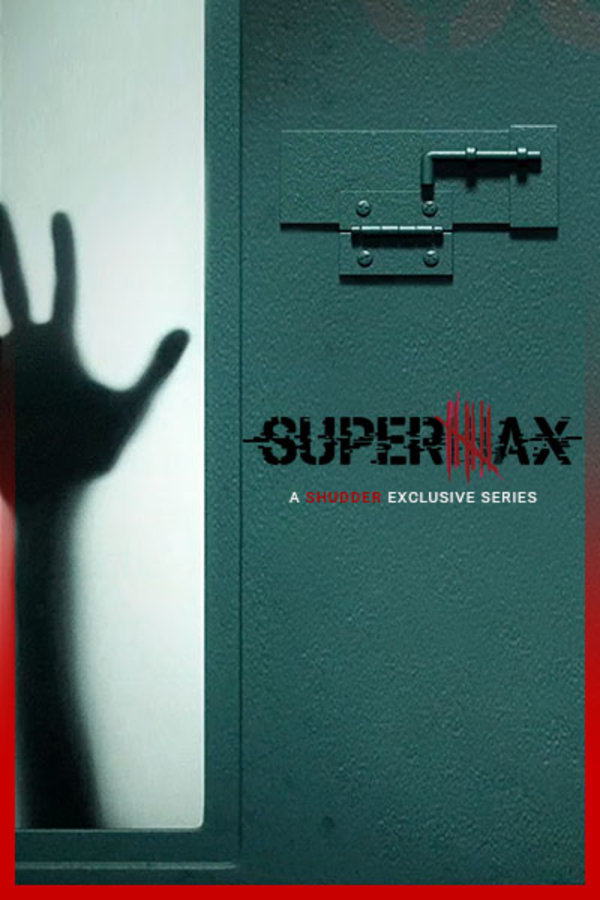 Supermax
On a reality show set in a deactivated maximum security prison in the Amazon Forest, twelve participants fight for a million dollar prize. The game suddenly changes when the team loses all contact with the production staff. Facing their own criminal pasts and testing their physical and psychological limits, participants must unite to survive and find a way out. However, with a deadly virus on the loose and an ominous presence lurking among them, confinement might just be their lesser challenge. A SHUDDER EXCLUSIVE.
Member Reviews
I liked it. I wish it were in English so I could watch more and read less but def a good series.
The origin story was my favorite episode. Great characters, however everyone's reason to be there could have been more deeply explained. the last episode felt rushed. Needed an actual ending, in my opinion.
Started promisingly, but the threads didn't all join up and it became a test of endurance towards the end.
English man speak English!! tired of the subtitle crap.
I would have finished the series sooner if I didn't have school, but over all it was very good. I loved the character driven series mixed with the eventfulness. The show got a little slow only because it was explaining everything that was going on. I do wish that they did more of the game show concept rather then one competition and jumping into the action. But over all horror doesn't usually surprise me. I think it was even better in subtitles.