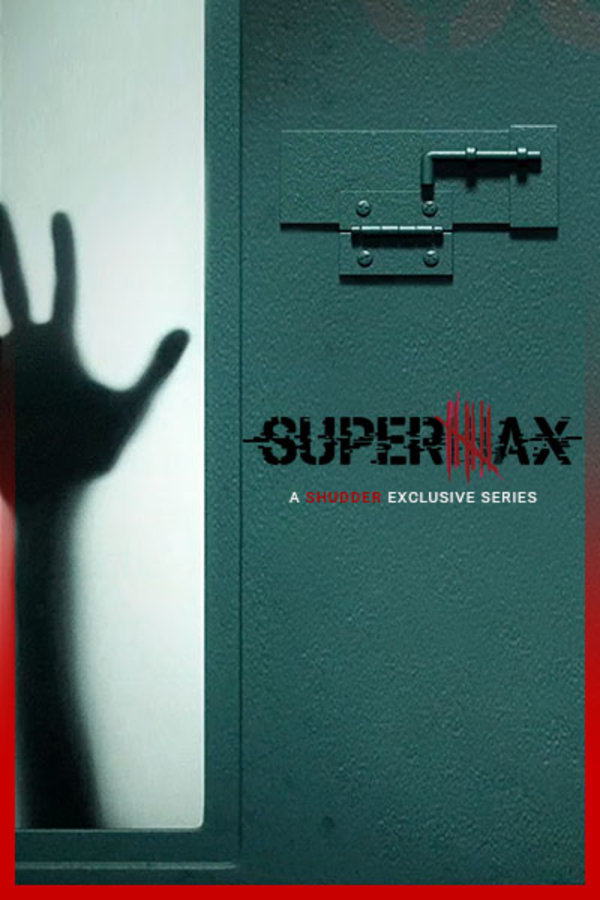 Supermax
On a reality show set in a deactivated maximum security prison in the Amazon Forest, twelve participants fight for a million dollar prize. The game suddenly changes when the team loses all contact with the production staff. Facing their own criminal pasts and testing their physical and psychological limits, participants must unite to survive and find a way out. However, with a deadly virus on the loose and an ominous presence lurking among them, confinement might just be their lesser challenge. A SHUDDER EXCLUSIVE.
Member Reviews
I am really mad at these people that are angry because is not in english. NOT EVERYTHING HAS TO BE IN YOUR LANGUAGE DEAL WITH IT. this is a brazilian serie and it is amazing! The subtitles also got me angry because I understand portuguese (as a brazilian) and I couldn't take it off. Mas gringos entendam, nem tudo vai ser do jeito que voces querem, beijos de luz. Bando de besta viu
Well, they act like they're "starving" and complaining about malnutrition after like 12 hours without eating. One woman even starts eating trash, merely after missing at most two meals. (The human body can go 50 plus days without eating anything.) This kind of melodrama explains
I liked it. I wish it were in English so I could watch more and read less but def a good series.