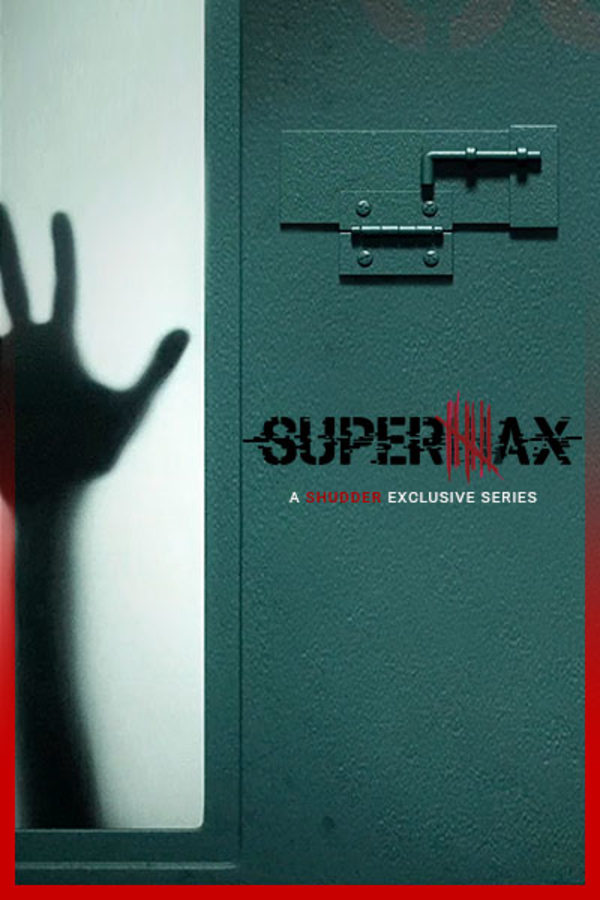 Supermax
On a reality show set in a deactivated maximum security prison in the Amazon Forest, twelve participants fight for a million dollar prize. The game suddenly changes when the team loses all contact with the production staff. Facing their own criminal pasts and testing their physical and psychological limits, participants must unite to survive and find a way out. However, with a deadly virus on the loose and an ominous presence lurking among them, confinement might just be their lesser challenge. A SHUDDER EXCLUSIVE.
Member Reviews
I wish more US network shows were this visceral & exciting! It's the perfect balance of mystery, occult horror and satire. They acting is very emotive and spot-on, kudos to the cast! Good story, claustrophobic sets and production values. Too bad it only lasted one season.😿
I rarely watch a movie or show if I have to read the subtitles, but this show was worth it. I liked the diversity in the characters. It featured a lot of elements of a good sci-fi. I think where this show went wrong was putting too many different elements, (spreading virus, reality game show, demonic personas, government conspiracy, etc.), into one season. The writers should of spread out each element and the challenges relating to each, and added more personal dynamics to pull in the relatable situations and characters for the audience. I would of liked to of seen more seasons.