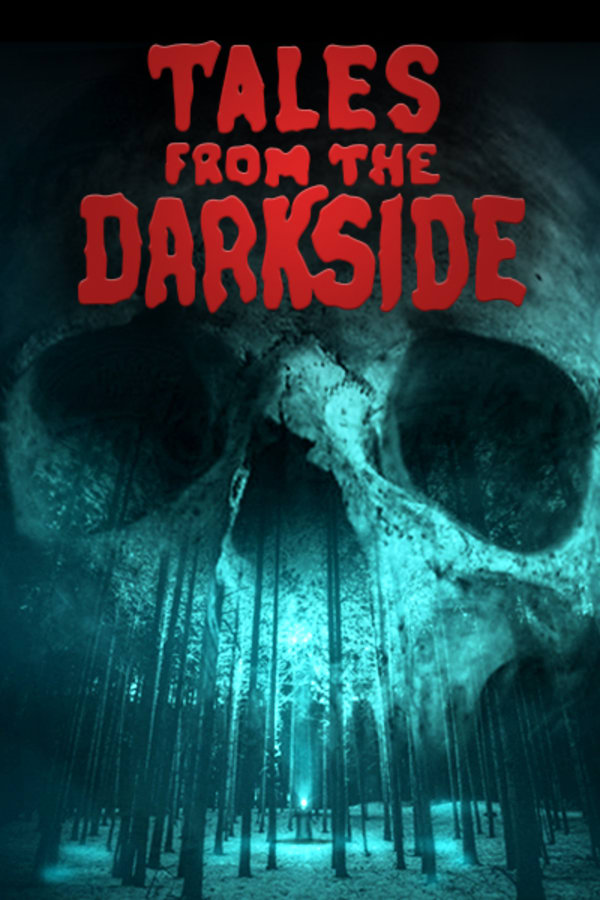 Tales From The Darkside
You are cordially invited to a place unlike any other: where reality and fantasy are twisted together to create a dark and disturbing underworld. In TALES FROM THE DARKSIDE, expect the unexpected as you come face to face with your worst fears and your greatest nightmares.
Member Reviews
I love this show, was always one of my favorite horror tv shows. There's 7 episodes missing though, which is why I took off 1 skull. Wish it was the complete series, fun to listen to at work, helps the day go by faster.
Gives off a very weird fiction kind of vibe. I like the show so far but I think it takes a few episodes to get it's stride.
WHERE IS TOM SAVINI'S "INSIDE THE CLOSET" EPISODE? Great to see this series here but, it's most iconic episode is missing for some reason. Perhaps a problem with getting the rights? Hope to see it on here eventually.
stll one of my all-time favorite series..
Remember watching this series in the 80's Saturday evenings.. Even as a kid I needed my weekly horror rush..