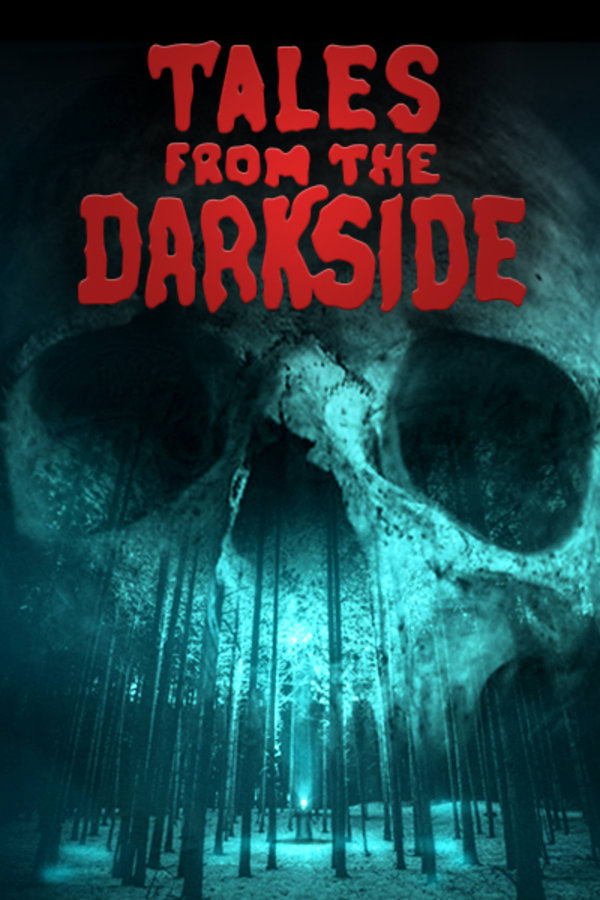 Tales From The Darkside
You are cordially invited to a place unlike any other: where reality and fantasy are twisted together to create a dark and disturbing underworld. In TALES FROM THE DARKSIDE, expect the unexpected as you come face to face with your worst fears and your greatest nightmares.
Member Reviews
Love this show in the 80s, use to watch the marathons in scifi in 2007, i am glad is here in shudder now. George Romero the Master RIP.
one of the best series ever made
Love it! It's cheesy and fun. Some episodes are better than others of course but this whole series is really entertaining. The intro is fantastic. Very creepy. I'd say this series is a lot darker than the 80's Twilight Zone.
I'm so glad this complete series is on Shudder! Man, I sure do miss the 80s-90s era of TV anthologies. Darkside, Outer Limits, Twilight Zone, Monsters, Hitchhiker, Tales from the Crypt... Damn, we had it good. I'm really looking forward to Del Toro and Peele taking up the anthology mantle, but if Shudder can get the rights to all the golden oldies I'll be a subscriber for life.
Love this show. I wish they'd add Tales from the Crypt too.