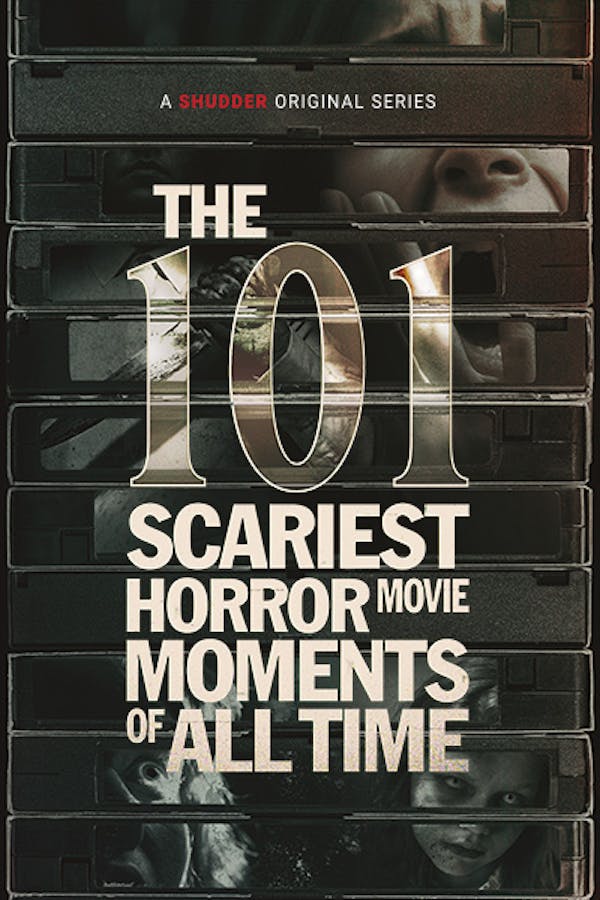 The 101 Scariest Horror Movie Moments of All Time
Master filmmakers and genre experts celebrate and dissect the most terrifying moments of the greatest horror films ever made, exploring how these scenes were created and why they burned themselves into the brains of audiences around the world. A SHUDDER ORIGINAL SERIES.
Member Reviews
I'm gonna need another 100 shudder. You have it in you.
just a good time all the way through. don't know why people are rating it lower just because something was not ranked higher/lower or at all. it's just cool to either relive some of the moments of 101 great movies or to get exposed to your next favorite classic
Amazing watch if you're a horror fan. Not sure why The Witch was not ranked higher since it's a stunning piece of work or why the stairs scene in The Exorcist was not shown, but I digress.
Huge W for people that love talking about horror and a great way to find more suggestions
Really enjoyed this series! I love seeing and listening to people geek out about horror as much as I do.