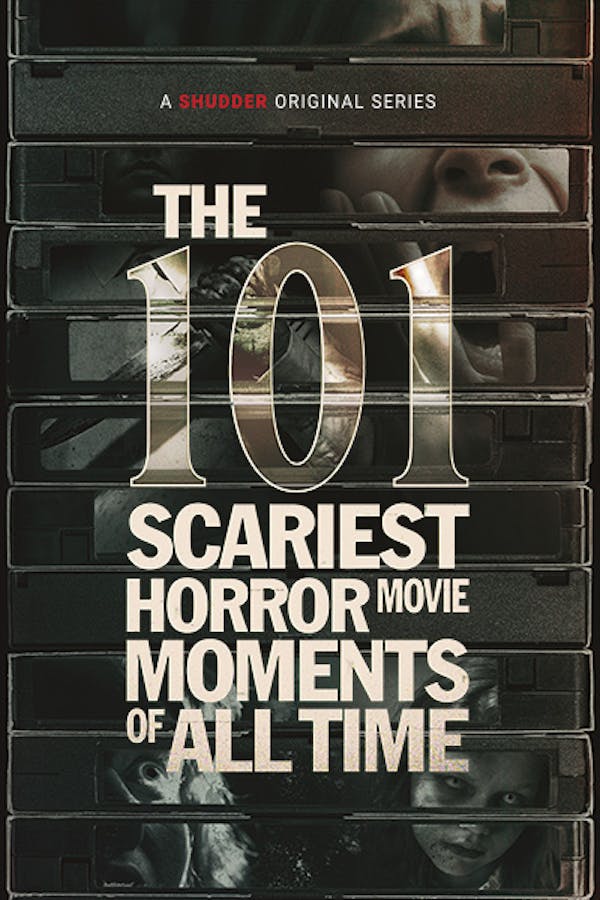 The 101 Scariest Horror Movie Moments of All Time
Master filmmakers and genre experts celebrate and dissect the most terrifying moments of the greatest horror films ever made, exploring how these scenes were created and why they burned themselves into the brains of audiences around the world. A SHUDDER ORIGINAL SERIES.
Member Reviews
doesn't get better than this!!! iconic actors, directors, and producers... whoa. love it
incredible insight, and INCREDIBLE cast of faces to bring them! ending currently on #50 being Nightmare on Elm Street is quite a treat, reminding me i need to re-watch (despite watching semi-regularly lol).
Such an incredible show! I love hearing the opinions about the various movies and adding new things to my watch list. Thanks as always, Shudder!
I love this series so much - there's something really special about how passionate everyone here is about horror movies and it translates so well to how they talk about these iconic moments. I'm really hoping that this gets a ton of eyeballs on it because it's such a great trip through the genre!