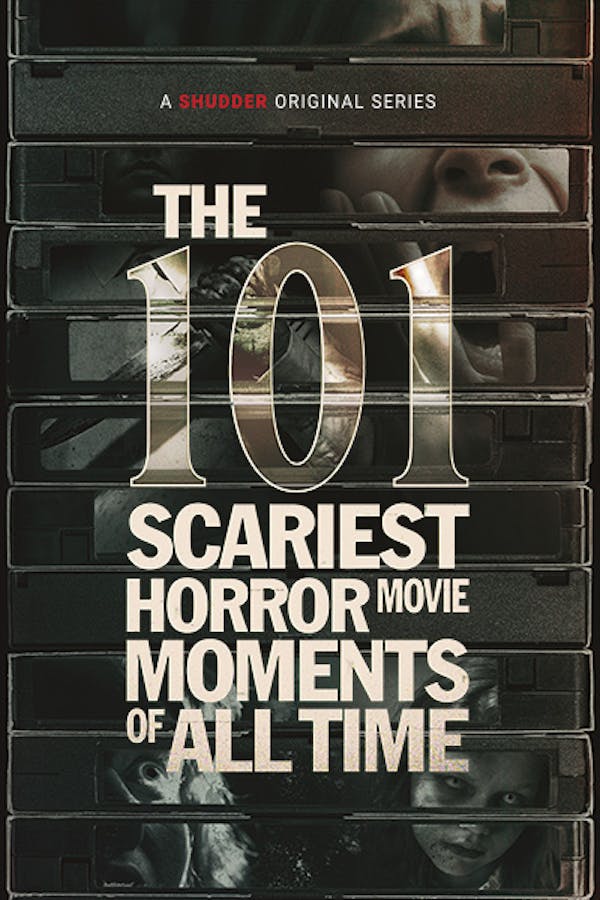 The 101 Scariest Horror Movie Moments of All Time
Master filmmakers and genre experts celebrate and dissect the most terrifying moments of the greatest horror films ever made, exploring how these scenes were created and why they burned themselves into the brains of audiences around the world. A SHUDDER ORIGINAL SERIES.
Member Reviews
Great stuff. I'd definitely recommend this to horror fans and movie fans because the content is so interesting!
As a new fan of horror thanks to my fiance, I can honestly say there is so much to look forward to seeing and this series made me have to pull a notebook out to get down all the horror movies I just absolutely have to see. It was so good and exciting and entertaining. Loved it!
Love this series. Does anyone know when the next season begins? Hope this isn't it.
Top quality entertainment
Fantastic, there are obvious moments that everyone's going to think of that they didn't include on the list but they did a pretty good job I thought