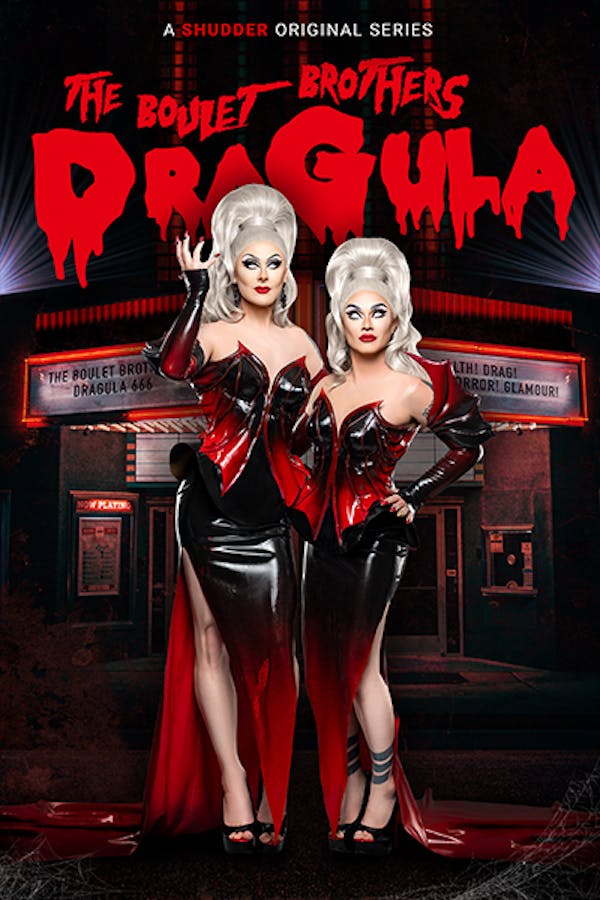 The Boulet Brothers' Dragula
Hosted by The Boulet Brothers, this reality competition show features monster drag artists from around the world competing for a chance to win $100,000 and the title of "Dragula, The World's Next Drag Supermonster". Each week, the competitors are tasked with horror-based makeup, design, and performance challenges meant to test their skills and prove they have what it takes to remain in the competition. For the monsters that fail, grueling mental and physical "Extermination Challenges" await with horrifying and deadly consequences, until only the strongest finalists remain.
Member Reviews
can't choose episodes to watch?
I can't scroll through the seasons
Amo absolutamente todo lo que contiene este show.