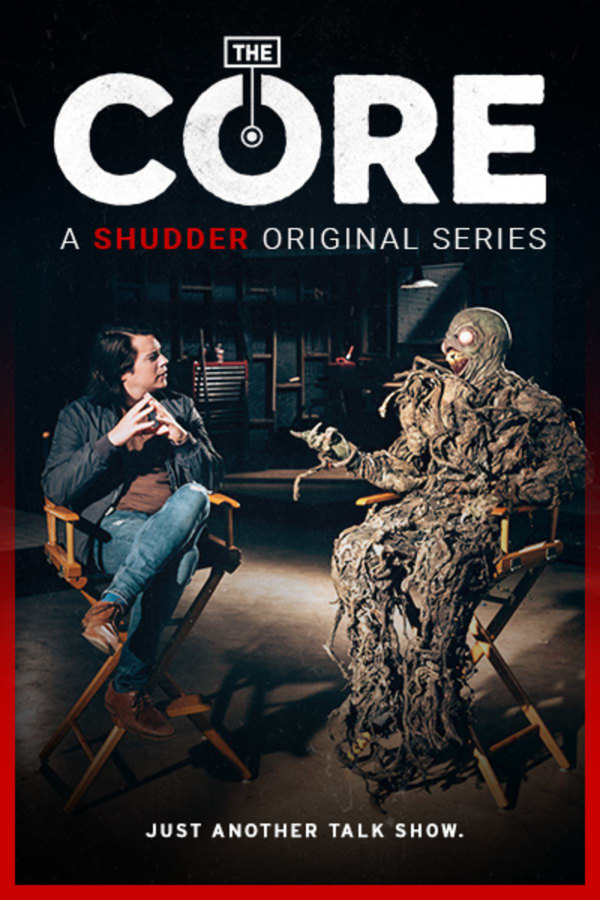 The Core
THE CORE is a dissection of the brilliant minds from which genre films spring. Whether it's a demo on head explosions, or a primer on avoiding predictable jump scares, THE CORE busts open the traditional talk show and plays with its guts. Host Mickey Keating and his guests examine the onscreen techniques and real-life psychologies that strike fear into our very core. We'll turn you on to what's thrilling in filmmaking today, without subjecting you to a chat with that dude Greg from film school.
Member Reviews
I didn't like it as much as I hoped, and I quit after the first few episodes. Other than Halloween, they mainly focus on gratuitous, torture and gore films as opposed to scary films. I guess I'm more interested in a different kind of horror film than the producers are.
Amazing! I love behind the scenes stuff like this. Super good and fun segments! Dying for more.
Just phenomenal. Original, inventive, and gory as hell in places. And it's not even a movie. Delightful interview series that is never any less than amazing ❤️
what the tits ,where is the christmas special man?