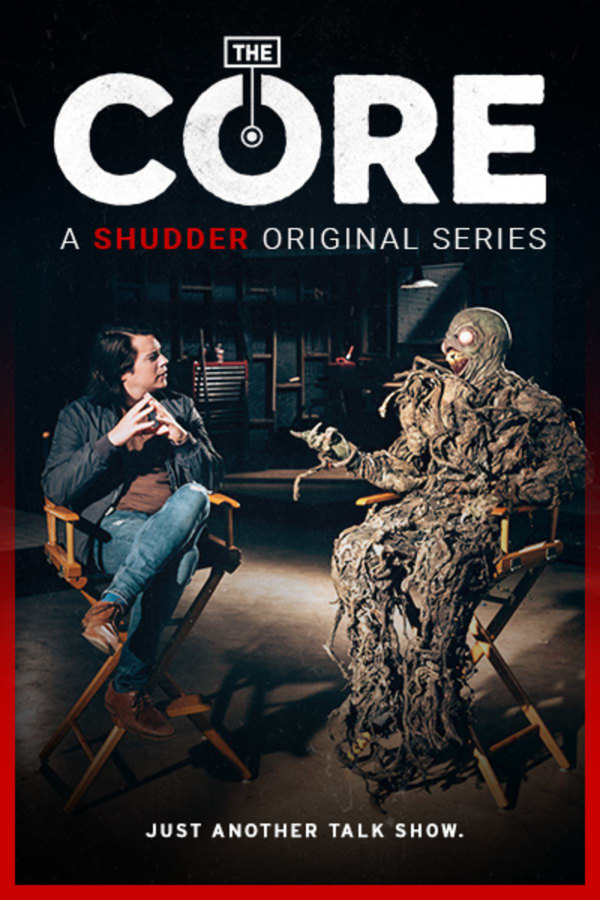 The Core
THE CORE is a dissection of the brilliant minds from which genre films spring. Whether it's a demo on head explosions, or a primer on avoiding predictable jump scares, THE CORE busts open the traditional talk show and plays with its guts. Host Mickey Keating and his guests examine the onscreen techniques and real-life psychologies that strike fear into our very core. We'll turn you on to what's thrilling in filmmaking today, without subjecting you to a chat with that dude Greg from film school.
Member Reviews
I'm quite new to Shudder and one of the first things I did was binge through this series, it's fantastic and addictive! Mickey is such a great interviewer, there's such a brilliant and diverse bunch of guests, the recommendations section is a brilliant touch and the whole style and production really sets it apart from other shows. Would love more!!!
Mickey's hosting and interviewing are both great. The production value is phenomenal, and everyone seems so passionate about horror. Hoping for a season two.
very enjoyable to watch. lots of insight into some great franchise's and genres of horror
this is fantastic to have an eye into different horror genres and what goes into them, where is season 2?! i demand more 😈
There really needs to be more of these shows coming to Shudder. Please make a second season.