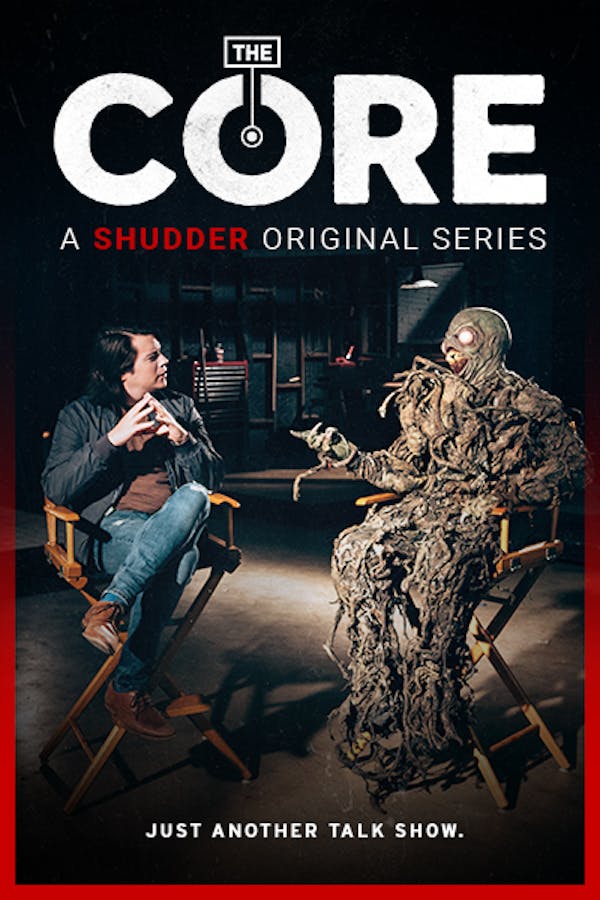 The Core
THE CORE is a dissection of the brilliant minds from which genre films spring. Whether it's a demo on head explosions, or a primer on avoiding predictable jump scares, THE CORE busts open the traditional talk show and plays with its guts. Host Mickey Keating and his guests examine the onscreen techniques and real-life psychologies that strike fear into our very core. We'll turn you on to what's thrilling in filmmaking today, without subjecting you to a chat with that dude Greg from film school.
Member Reviews
This was a really cute, fun series! I love watching horror documentaries and behind-the-scenes shows, but honestly it can get a little tiresome to just see an endless parade of white guys. They're all talented, enthusiastic, lovely white guys, but it just feels like a sad symptom of an exclusionary culture. While there's obviously room for improvement, it was nice that there were two episodes that primarily featured female directors and one featuring a black director. And at this point I sit back and reflect on how glad I am that this is a review and not a forum so I can't get blasted by "sexism/racism aren't real" trolls.
Learned a good handful of movie trivia I never knew before, and got to see lots of cool how-to's with gory practical effects. Really liked the guests for each episode. Wish there were more seasons!
Fantastic episodes, every one. Would love to see a new season. Someone call Mickey!