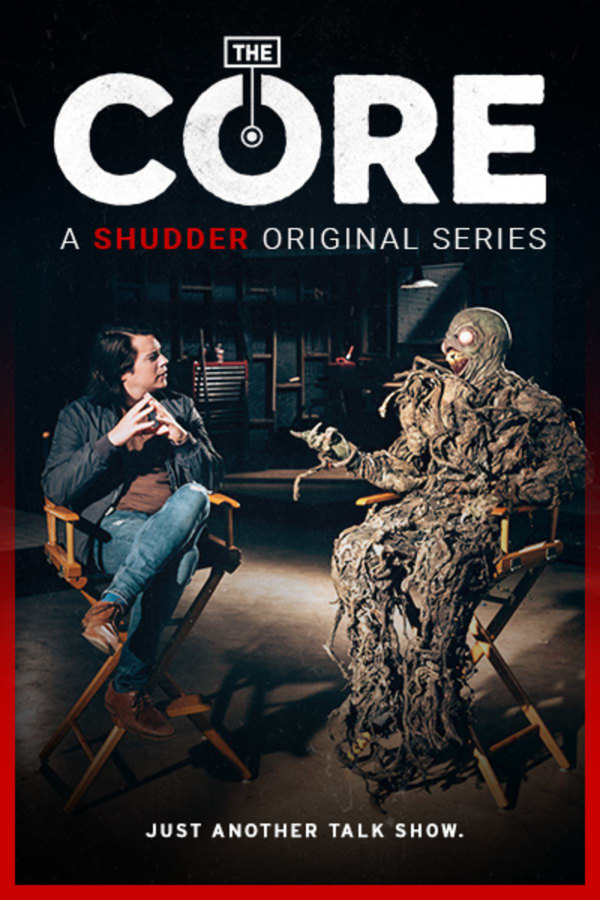 The Core
THE CORE is a dissection of the brilliant minds from which genre films spring. Whether it's a demo on head explosions, or a primer on avoiding predictable jump scares, THE CORE busts open the traditional talk show and plays with its guts. Host Mickey Keating and his guests examine the onscreen techniques and real-life psychologies that strike fear into our very core. We'll turn you on to what's thrilling in filmmaking today, without subjecting you to a chat with that dude Greg from film school.
Member Reviews
We need a season 2! This truly isn't the average talk show. Very informative & has a unique style that works incredibly well.
PLS GIVE US ANOTHER SEASON I AM BEGGING U THIS IS GOLD FOR HORROR LOVERS AND FILMMAKERS IN THE GENRE <3
I absolutely LOVED this series, but I am surprised we haven't seen a new season yet? This was from 2017 and we are in 2019 now so hopefully you guys decide to do more. Very original series. Hope it wasn't a one-off, that's the only reason it's getting 4 instead of 5 stars.
Definitely a must-see for horror fans of all genres.
I seriously thought the host was Joey from ANoES 3, Dream Warriors. I had to google it, I was so sure.