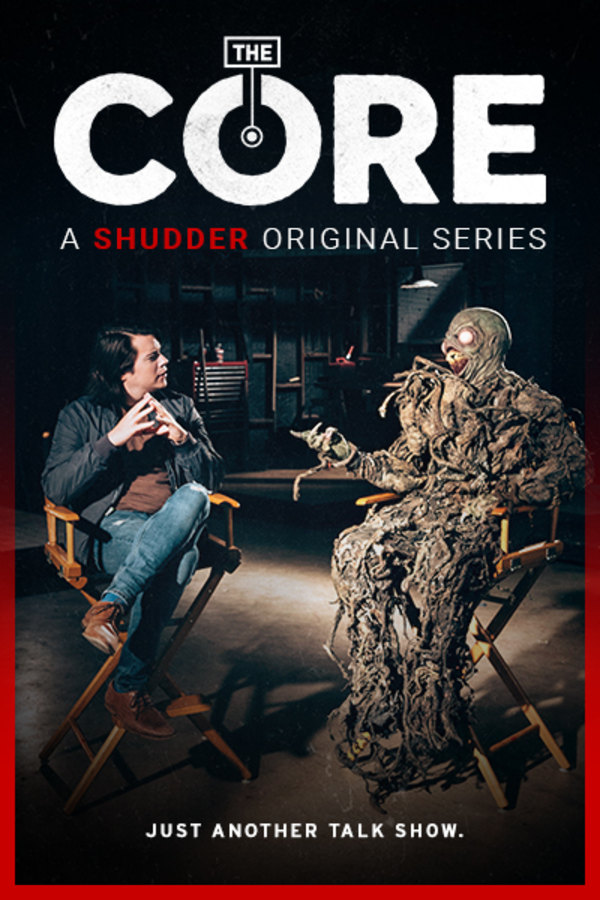 The Core
THE CORE is a dissection of the brilliant minds from which genre films spring. Whether it's a demo on head explosions, or a primer on avoiding predictable jump scares, THE CORE busts open the traditional talk show and plays with its guts. Host Mickey Keating and his guests examine the onscreen techniques and real-life psychologies that strike fear into our very core. We'll turn you on to what's thrilling in filmmaking today, without subjecting you to a chat with that dude Greg from film school.
Member Reviews
really well put together, needs more episodes tho
I loved the series but it is sad that there have not been more. I think the recommendation at the end of each one was helpful and should definitely be continued!!
It's been two years. When are you guys going to give us a season two? We need it
Im only half way through the season and im already wondering if there will be a season 2. Pretty good show.
This is such a fun & really informative series. When will a new episode air?