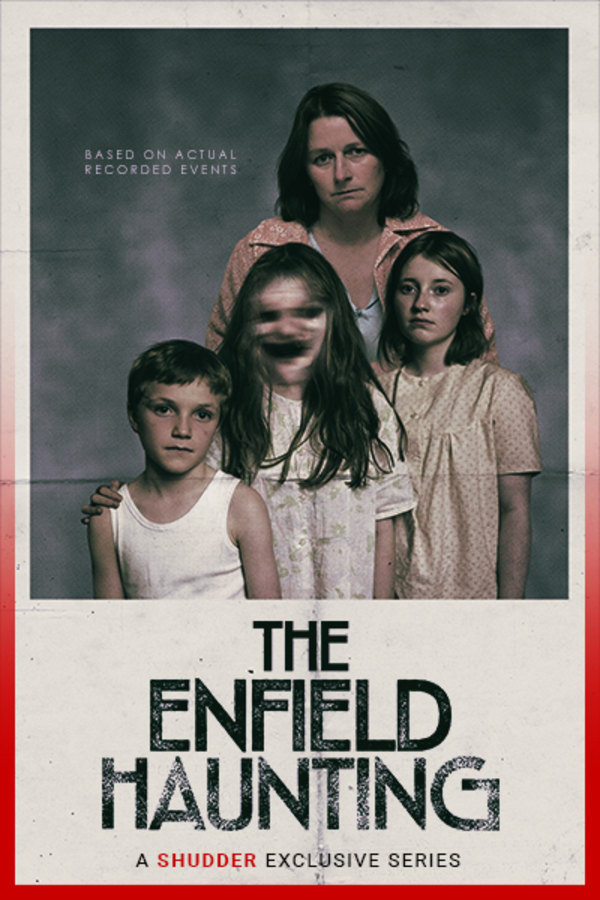 The Enfield Haunting
Inspired by the world's most documented poltergeist incident, THE ENFIELD HAUNTING- adapted from Guy Lyon Playfair's book "This House is Haunted," is a chilling, three-part drama series based on the terrifying and bizarre real events that took place at an ordinary house in 1977. A SHUDDER EXCLUSIVE SERIES.
Member Reviews
I really did not like it. I though it would be a horror movie, not some lame drama about a guy and his wife. Not worth the watch for me.
Really well done. One reviewer called it entry level horror for kids. Jesus, I hope they're not a parent.
It says its not available in my region. Why offer it in my lineup?