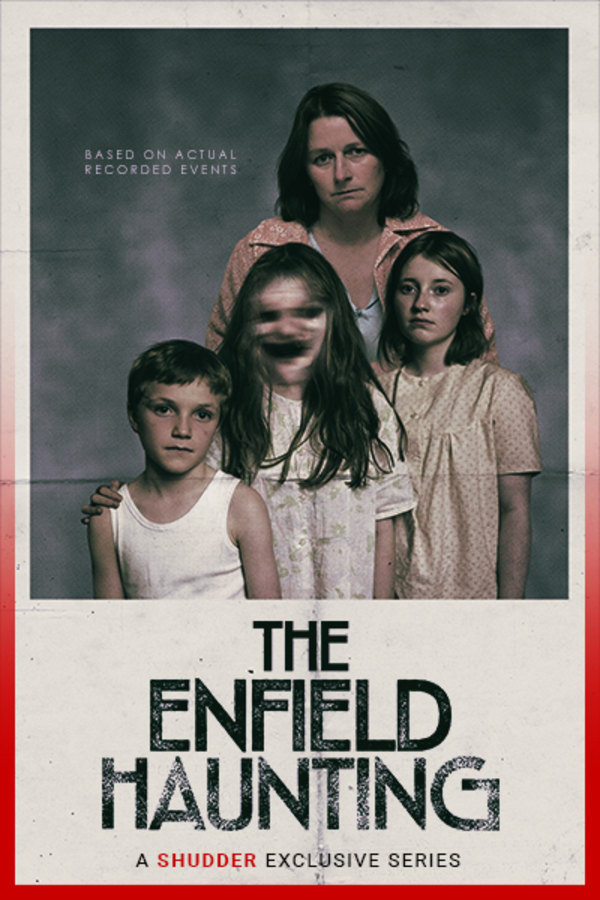 The Enfield Haunting
Inspired by the world's most documented poltergeist incident, THE ENFIELD HAUNTING- adapted from Guy Lyon Playfair's book "This House is Haunted," is a chilling, three-part drama series based on the terrifying and bizarre real events that took place at an ordinary house in 1977. A SHUDDER EXCLUSIVE SERIES.
Member Reviews
Excellent acting! Well done. The style or feel of this mini-series is tough to pin-down, but the character interaction is spellbinding. The main character is absolutely incredible, with the range of her acting ability.
It is more weird than scary.
i loved it . obviously off story a bit but its a show its bound to be embellished a bit
Nice but the movie was more scrary.