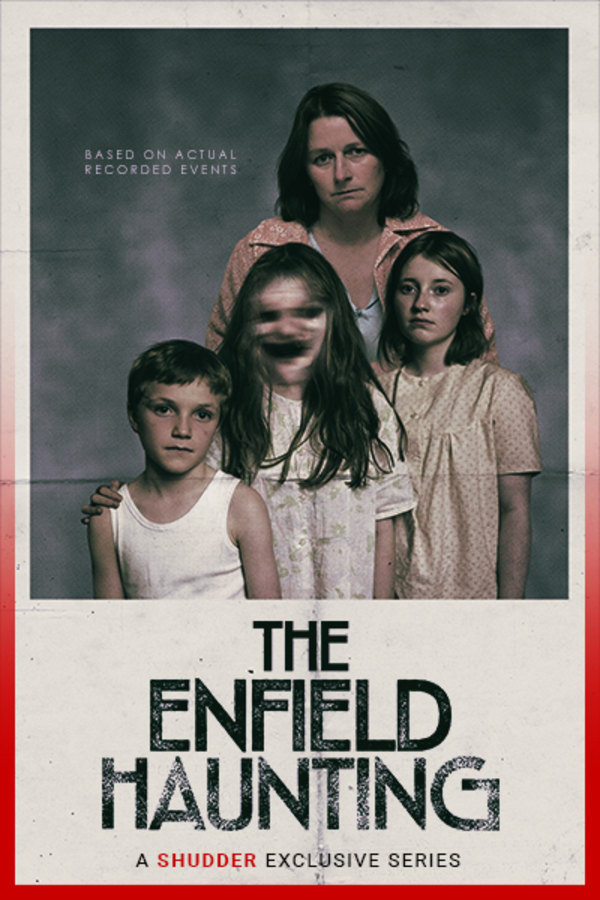 The Enfield Haunting
Inspired by the world's most documented poltergeist incident, THE ENFIELD HAUNTING- adapted from Guy Lyon Playfair's book "This House is Haunted," is a chilling, three-part drama series based on the terrifying and bizarre real events that took place at an ordinary house in 1977. A SHUDDER EXCLUSIVE SERIES.
Member Reviews
First the good: I loved this show, and it gets 5 skulls. Now the bad: Shudder gets zero skulls because I had to reload each episode at least 4 times, sometimes more. It would stop for buffering and never start again. I sent them an email telling them, but I won't be continuing after my free trial if this isn't resolved. Such a shame.
pretty good telling of a story that has been done a few times already! still worth the watch
There's a lot of coverage on YouTube of the original Enfield story. This is pretty close to the original story, but with quite a bit of poetic license thrown in for dramatic purposes. Check it out on YouTube also. Very strange story!
Not very scary, but the story itself is compelling. Worth a quick binge if you're into poltergheist.