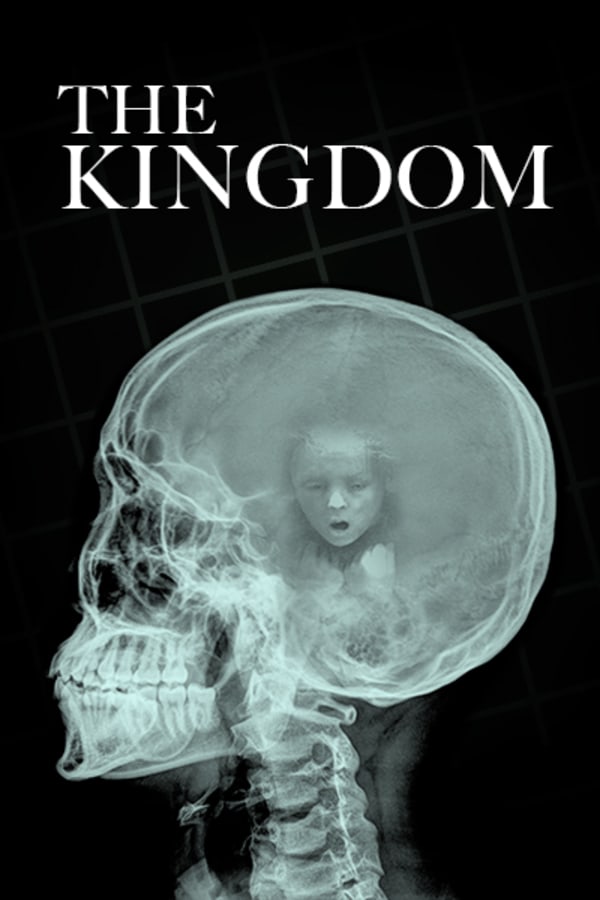 The Kingdom
Things get scary at a haunted hospital in Lars von Trier's (ANTICHRIST) brilliant horror series. Kingdom Hospital is not your average medical facility. A ghostly ambulance pulls up every night, spirits ride the elevators, body parts go missing from corpses, and a deranged doctor's latest surgical mistake turned a young girl into a vegetable. As the cast of crazy characters deals with the increasingly odd occurrences, things come to a head in outrageous fashion. Guest Curator Elijah Wood: "I love that this convergence of hospital drama and unsettling paranormal tv show exists. Once you start with the first episode, you won't be able to stop. The greek chorus commentary of the dish washers on the events at the hospital remains a favorite of mine."
Member Reviews
Why is the first episode unavailable to me. It won't play:(
Fantastic series, more so at the beginning than towards the end. Saw it years ago on IFC, but cannot watch it on Shudder due to "Not available in your country". Did we start a trade war or something?
It's okay. It has no real ending. Watch Stephen King's adaptation (KINGDOM HOSPITAL) instead.
The pacing is deliberate, but it keeps the viewer off balance. You're never bored, simply because there's so much weirdness going on
Super weird so far. I dig it