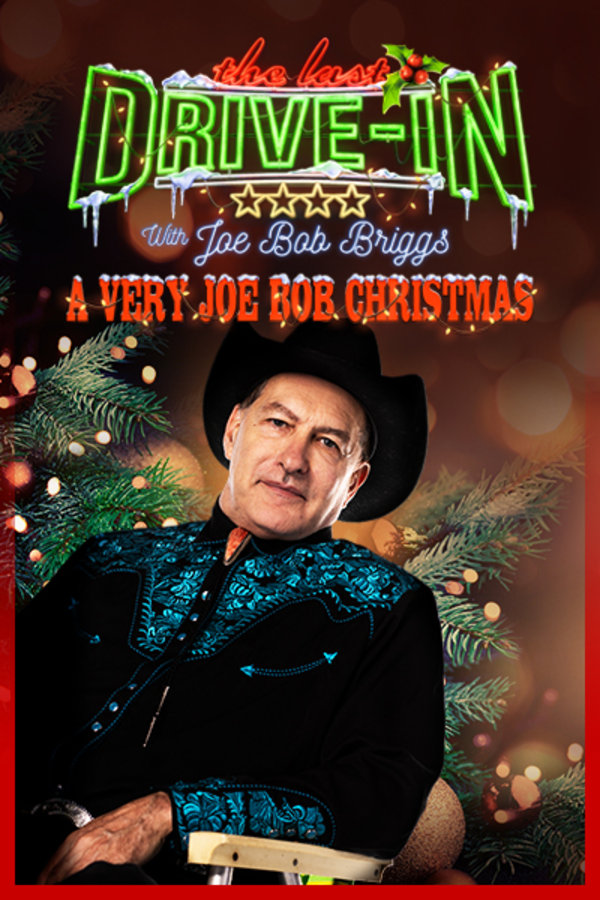 The Last Drive-In: A Very Joe Bob Xmas
Forget Rudolph, Santa and Frosty! This year, spend the holidays at the Drive-In with Joe Bob Briggs and his latest dusk-to-dawn movie marathon featuring a selection of nightmare-inducing films from a beloved cult franchise, notably lacking in Christmas cheer.
Member Reviews
love joe bob and the last drive in he should be on every friday and saturday. wish joe bob would have shown the 2nd phantashm.
Darcy the mail girl looks like a Bratz Doll
I Love Joe Bob, and it sucks they are not showing phantasm 2. It's my favorite of the series. I did get to see him review it back in the day on Monster Vision, and he freaked out way back then too about the Hemi Cuda. The real reason they don't play 2 on here though Is because Universal owns the rights to it and probably charge a lot to show it.