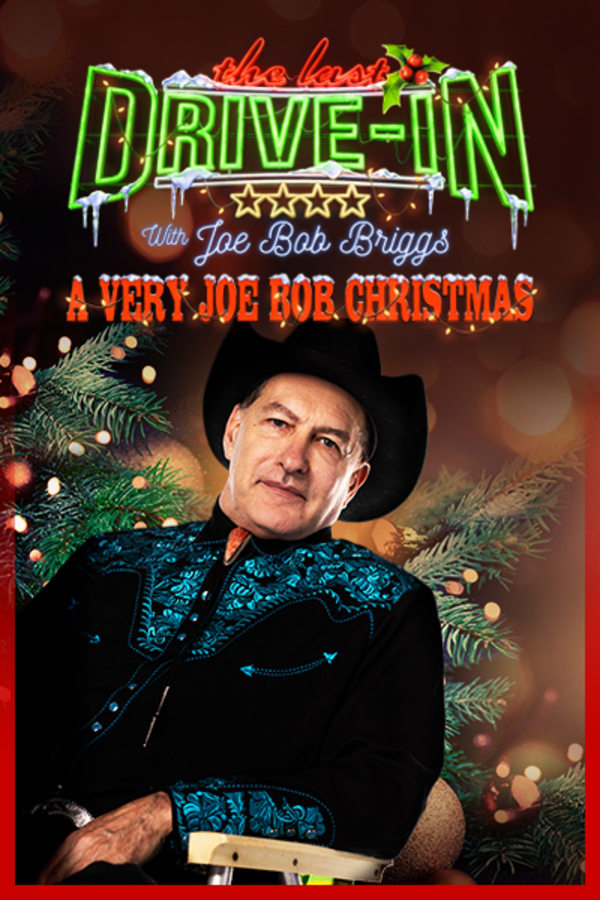 The Last Drive-In: A Very Joe Bob Xmas
Forget Rudolph, Santa and Frosty! This year, spend the holidays at the Drive-In with Joe Bob Briggs and his latest dusk-to-dawn movie marathon featuring a selection of nightmare-inducing films from a beloved cult franchise, notably lacking in Christmas cheer.
Member Reviews
I enjoyed every moment of it! Keep it coming Joe Bob.
Watching the whole series following the "Texas Method", tons of fun.
Please make more of these.
My 3rd Joe Bob marathon, and I'm already rarin' to go for the next one! It was a brilliant decision to make these marathons watch-along live events, the social media commentary is a riot once the beer starts flowing and all the fans get going. Bravo, Shudder!