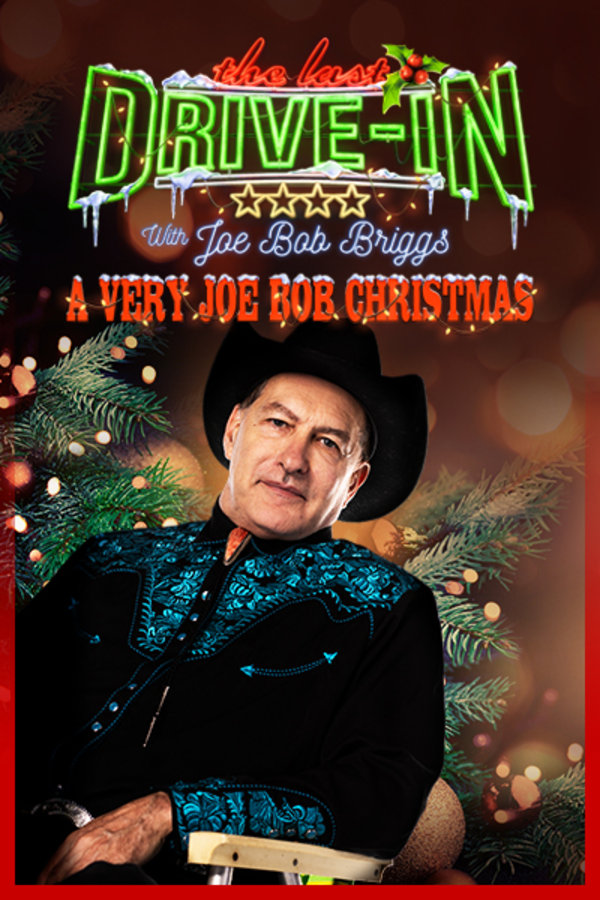 The Last Drive-In: A Very Joe Bob Xmas
Forget Rudolph, Santa and Frosty! This year, spend the holidays at the Drive-In with Joe Bob Briggs and his latest dusk-to-dawn movie marathon featuring a selection of nightmare-inducing films from a beloved cult franchise, notably lacking in Christmas cheer.
Member Reviews
LOVE Joe Bob Briggs! Hope Shudder keeps his series
At last, the Phantasm films get the Joe Bob treatment that they've always needed. Happy holidays with Joe Bob and the Tall Man.
The only reason worth having shudder for! Mr. Joe Bob Briggs
You're either a fan of his silly, absurd commentary on society, or you're just plain wrong.
great movie..great host, the best host!