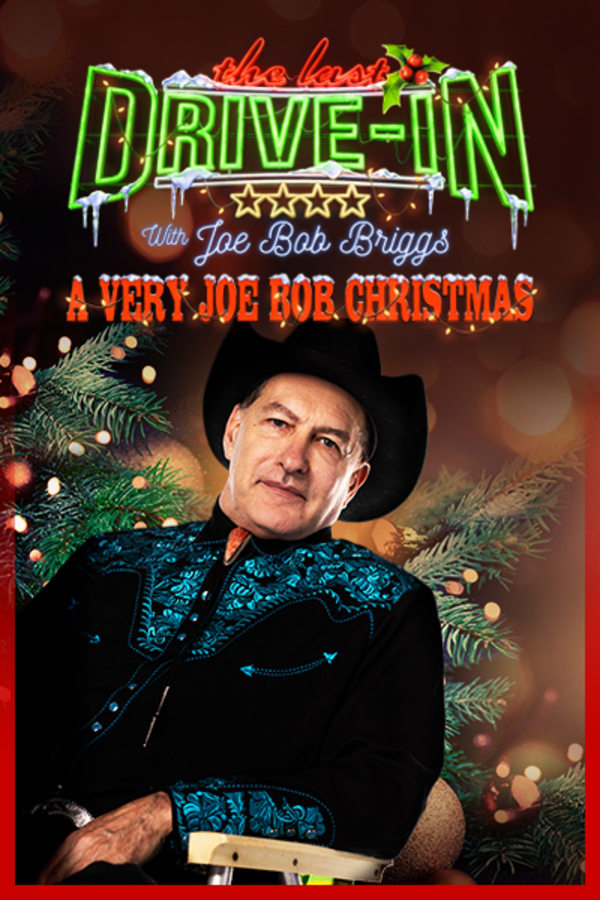 The Last Drive-In: A Very Joe Bob Xmas
Forget Rudolph, Santa and Frosty! This year, spend the holidays at the Drive-In with Joe Bob Briggs and his latest dusk-to-dawn movie marathon featuring a selection of nightmare-inducing films from a beloved cult franchise, notably lacking in Christmas cheer.
Member Reviews
My first experience with Joe Bob. Gotta' say, everybody else is 100% correct. He is awesome. I didn't even like Phantasm, but his commentary made me watch all five movies.
I only signed up to shudder just to watch Joe Bob Briggs. It really took me back to my childhood when I would watch him on monstervision. And nice job picking the Phantasm series. I'm hooked. Reggie ended up coming out of nowhere from the first movie to being the protagonist for whole series. it was a good choce. I even listen to sitting in the dark and haven you seen it on YouTube every now and then. Again awesome job
great show. i wish he wouldve mixed itnup a bit though. it was a Christmas show. why not Black Chrostmas and some other christmas themed shows.
no shit reggie was like lets do a skit where i die so i dont have to be around for phantasm 5 cause its crap! it ends at 4 everyone ...5 is just filler to get your fix.