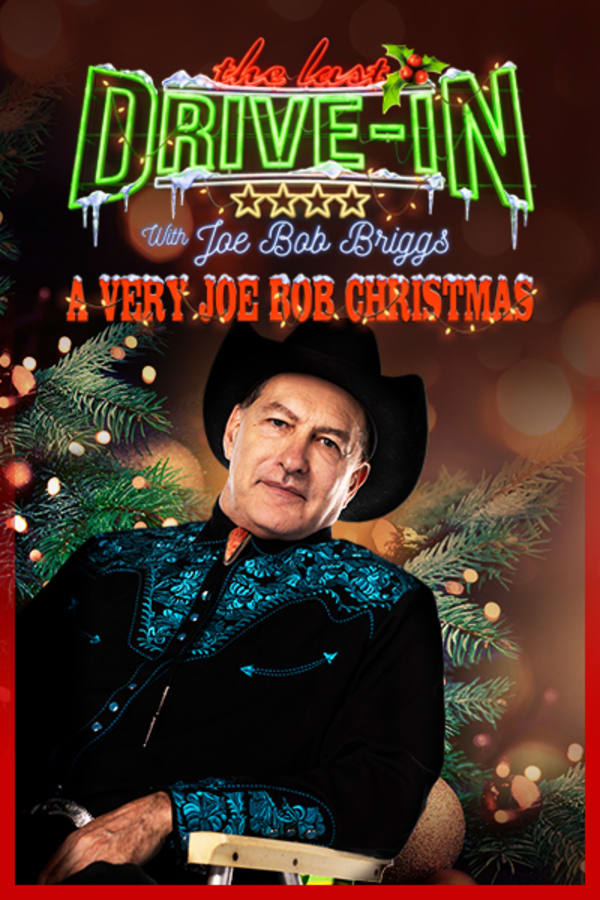 The Last Drive-In: A Very Joe Bob Xmas
Forget Rudolph, Santa and Frosty! This year, spend the holidays at the Drive-In with Joe Bob Briggs and his latest dusk-to-dawn movie marathon featuring a selection of nightmare-inducing films from a beloved cult franchise, notably lacking in Christmas cheer.
Member Reviews
The best thing that has ever hit Shudder.
The 5 stars is for Joe Bob and Darcy. I've never been able to get into the Phantasm movies for some reason, but I enjoyed listening to Joe Bob rant and definitely enjoyed seeing Darcy.
New fan of Joe Bob! I hope he does more of these, love watching these movies and learning more. Besides the man is a hoot!
Seeing Reggie Bannister in costume again—perhaps for the last time—was wonderful, a little melancholy, and not something I thought I'd see again. Thank you Shudder, Joe Bob, Darcy, the crew, Gigi, and most of all, Reggie, for giving us that moment.