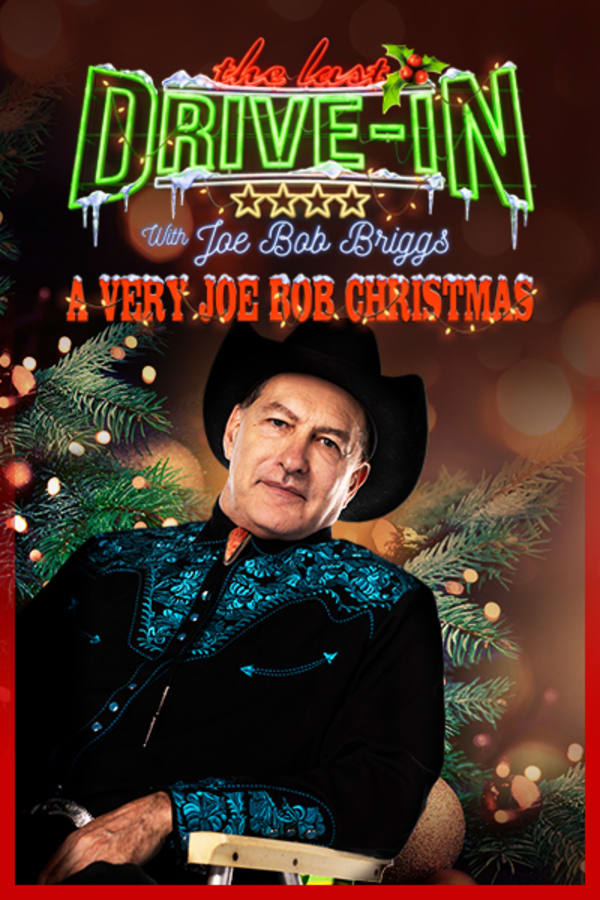 The Last Drive-In: A Very Joe Bob Xmas
Forget Rudolph, Santa and Frosty! This year, spend the holidays at the Drive-In with Joe Bob Briggs and his latest dusk-to-dawn movie marathon featuring a selection of nightmare-inducing films from a beloved cult franchise, notably lacking in Christmas cheer.
Member Reviews
We need more Joe bob for this hard times and Shudder is delivering! Hell yeah! Bring on April!
We need more Joe Bob in these trying times. Get your act together, Shudder!
PLEASE BRING BACK JOE BOB AND DARCY! We are going mad and need horror to get through this pandemic! Come on, Shudder! Who else wants another Horror fest?
How th f can you not get rights to 2 but get the rest of them?
PHANTASM! the kid blowing the door open was rather insane. :) lol