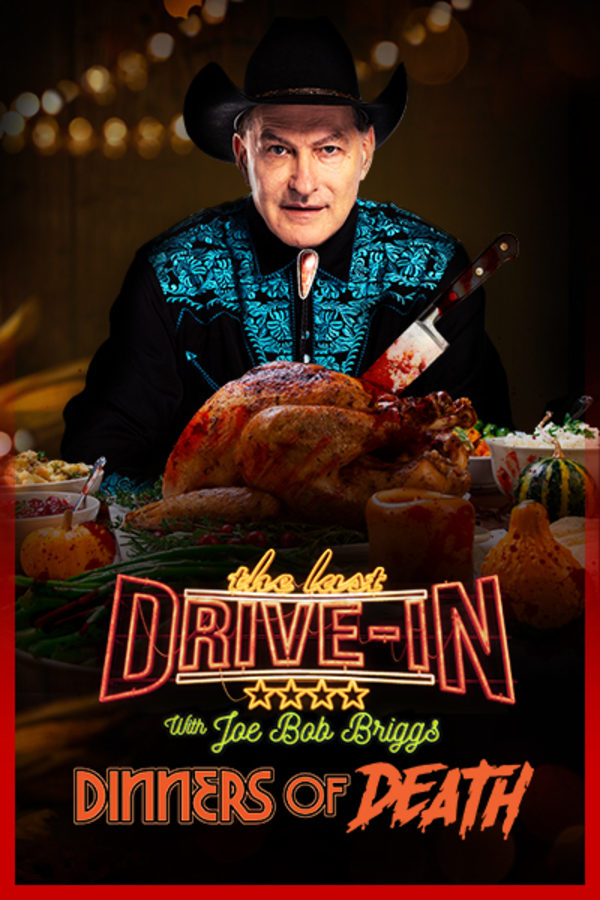 The Last Drive-In: Joe Bob's Dinners of Death
Feast on a selection of "deadly dinner" films picked by the world's foremost (and possibly only) drive-in movie critic, kicking off with Joe Bob's all-time favorite drive-in classic, which he'll be presenting for the first time in more than thirty years of TV horror hosting.
Member Reviews
this was so much better than spending time with my crap family! thanks, joe bob and shudder!
Joe Bob is back and here to stay in the living rooms of horror fans everywhere! Fans rejoice!
Another excellent marathon. Wildly different movies for a fantastic experience.