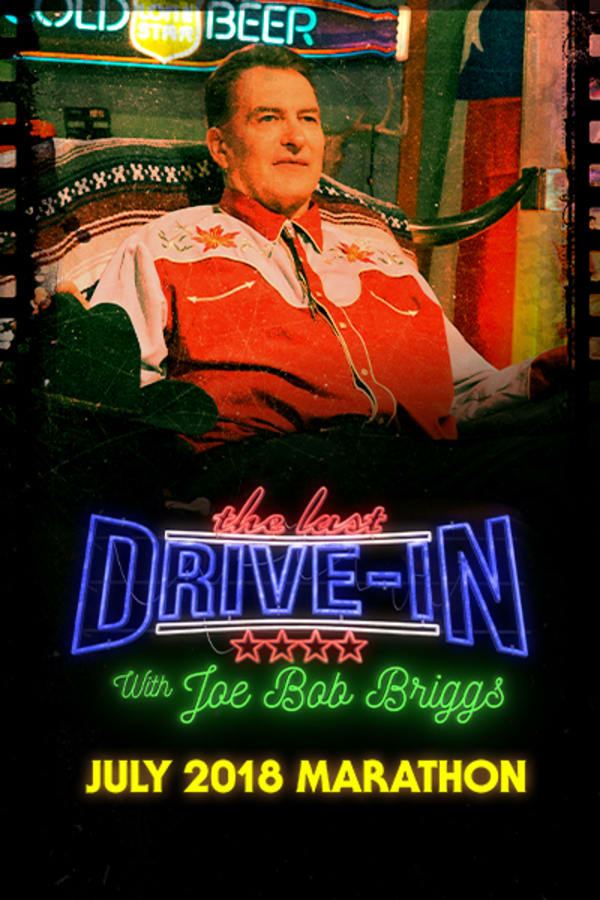 The Last Drive-In: July 2018 Marathon
The World's Foremost Drive-in Movie Critic – actually he's pretty much the world's only Drive-in Critic – Joe Bob Briggs brings his iconic swagger to Shudder. Across 13 movies, this firebrand of horror and drive-in cinema offers honest appreciation, hilarious insight, inside stories and of course, the Drive-in totals.
Member Reviews
Joe Bob is 90% of the reason I have a year subscription to Shudder. Please keep em coming!
The best thing that has ever hit Shudder.
Like many others, I remember watching "Monstervision" every weekend. I couldn't be happier that Joe Bob now has a new home here on Shudder! I did see this marathon in it's entirety so I was lucky. There were a few flicks I didn't care for, but the majority are awesome! I do wish Shudder could get "Basket Case", "Blood Feast", "Rabid" and "The Prowler" back! Even if you can't, I still keep coming back to re-watch a few of my favorites that remain.
Joe Bob Briggs is why I have a Shudder subscription. Please get the rights back for the missing episodes. I need more.
LOVE LOVE LOVE all the trivia and humor Joe Bob Briggs adds to these classic horror films I love enjoying and some discovering for the first time