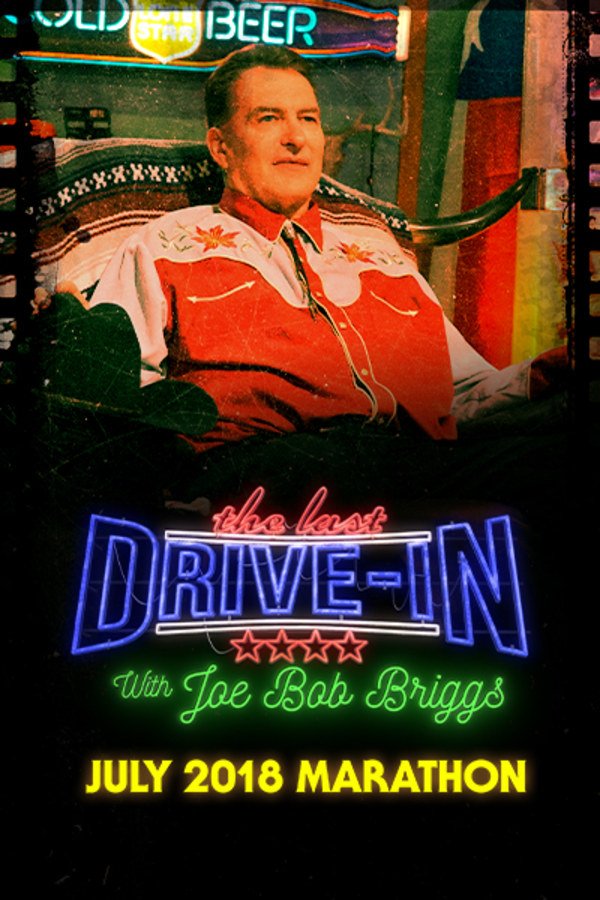 The Last Drive-In: July 2018 Marathon
The World's Foremost Drive-in Movie Critic – actually he's pretty much the world's only Drive-in Critic – Joe Bob Briggs brings his iconic swagger to Shudder. Across 13 movies, this firebrand of horror and drive-in cinema offers honest appreciation, hilarious insight, inside stories and of course, the Drive-in totals.
Member Reviews
where did sleepaway camp go 😭😭😭
Joe Bob is like a film historian/guru
It took me a while to finally watch this one, but I sure am glad that I did. Joe Bob is so good. He makes these movies so much more enjoyable. The process of watching them with him is like none other. I particular love his commentaries on Pieces and Tourist Trap.
Even when they still have/get back the rights some films aren't present. Like Demons. I can watch it on Shudder, but not the Joe Bob version.
What happened to sleepaway camp 🤨