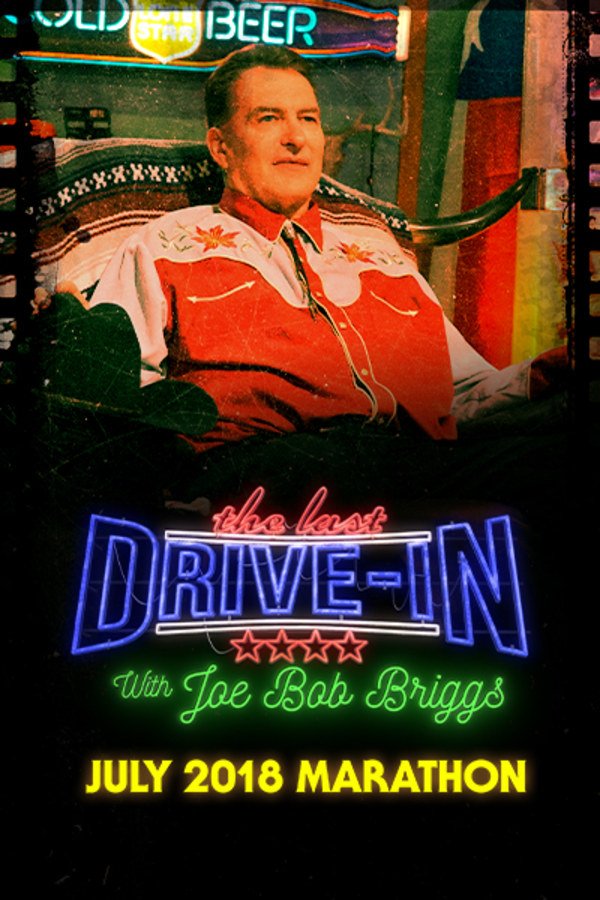 The Last Drive-In: July 2018 Marathon
The World's Foremost Drive-in Movie Critic – actually he's pretty much the world's only Drive-in Critic – Joe Bob Briggs brings his iconic swagger to Shudder. Across 13 movies, this firebrand of horror and drive-in cinema offers honest appreciation, hilarious insight, inside stories and of course, the Drive-in totals.
Member Reviews
Shudder keep the bumpers from all the movies and compile them. And get the rights for the bumpers for his prior shows. They need to be preserved.
this man is so insightful and elevated the enjoyment of even the worst films in the marathon.
I love the Marathon. Everyone understands that Shudder can't keep movie rights forever. It'd be nice if the Joe Bob bumpers stayed though even without the movie.
where did all the movies go????
Love this series! Joe Bob is hilarious and the movies are terrible but that's what we're here for! Unfortunately I was a little bit late to the Shudder party so I didn't catch episodes like Sleepaway Camp and The Prowler. I get that Shudder don't want to pay for the license for these movies forever but I wish they would at least upload the Joe Bob segments for the missing movies so they don't get lost.