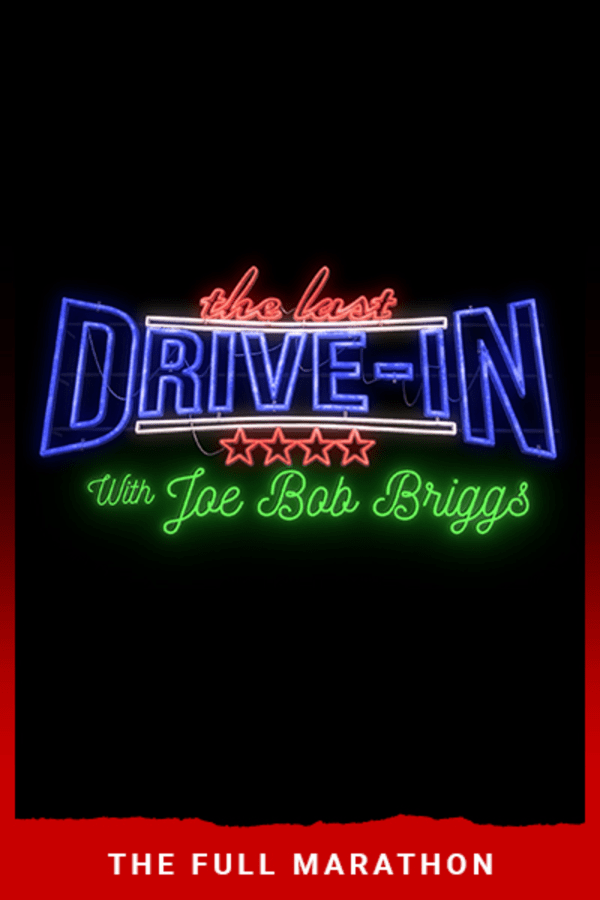 The Last Drive-In: July 2018 Marathon
The World's Foremost Drive-in Movie Critic – actually he's pretty much the world's only Drive-in Critic – Joe Bob Briggs brings his iconic swagger to Shudder. Across 13 movies, this firebrand of horror and drive-in cinema offers honest appreciation, hilarious insight, inside stories and of course, the Drive-in totals.
Member Reviews
Love it! And the missing three movies are actually on Amazon if you search for Joe Bob. You can sign in with Shudder, then sign in with Amazon, and watch them. Just watched Boggy Creek and The Prowler with the king.
Glad it wasn't the last drive-in marathon! It's disappointing that some of the films are gone (I understand - since that's the nature of licensing content), but it would be nice to still be able to access the Joe Bob Briggs commentary on the films.
Please let us know when movies are leaving with these JBB things. I didn't get to finish Daughters of Darkness...or Boggy Creek.
Shudder... where the hell's the whole marathon? If it's true that you lost the licenses, then you've gotta get those suckers back!! I was craving Boggy Creek and now it's gone for good?
As of May 25th 2019, the following movies have disappeared: The Prowler Daughters of Darkness The Legend of Boggy Creek This just goes to show the pitfalls of relying on a streaming platform. Licenses come and go. It sucks as a viewer if you want to re-live the 24 marathon, but even less than a year later, it's simply impossible. Also keep in mind that the original plan was to show Joe Bob live, and then NOT have the movies and commentary available to stream later. So the licenses may have been short-term by design. I'm no happier about it than anybody else. I love to rewatch these movies with Joe Bob's commentary. I'm just happy I make sure to catch everything live. These moments are fleeting, and I just hope that someday there will be a Joe Bob Archive on Blu-Ray or on his very own streaming service with perpetual rights, though the latter is an absurd pipe-dream. Best of luck to Shudder, Joe Bob and us the fans. It's a brave new world of content rights to navigate.