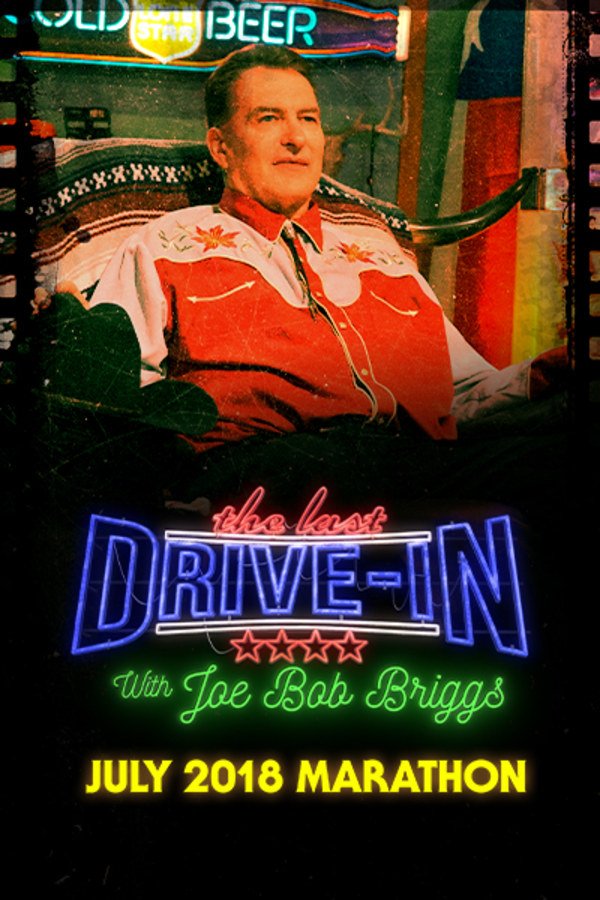 The Last Drive-In: July 2018 Marathon
The World's Foremost Drive-in Movie Critic – actually he's pretty much the world's only Drive-in Critic – Joe Bob Briggs brings his iconic swagger to Shudder. Across 13 movies, this firebrand of horror and drive-in cinema offers honest appreciation, hilarious insight, inside stories and of course, the Drive-in totals.
Member Reviews
Why in the hell arent some of these playing? The only show I watch on here and you remove episodes???? makes no since at all... the man, the myth, and the legend :)
Signed up to reunite with THE horror host of my teenage years, and I find out that an awful lot of episodes have been removed for whatever rights reasons. Sorry Shudder, not sorry, not what I paid for. Still a 5/5 show and I'd recommend it to any genre fan, new or old.
Joe Bob Briggs never disappoints.