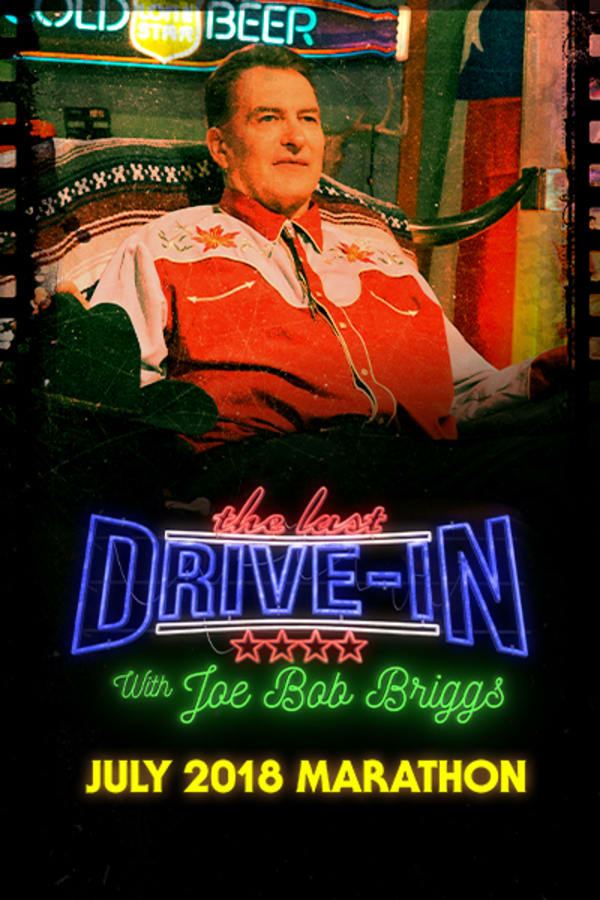 The Last Drive-In: July 2018 Marathon
The World's Foremost Drive-in Movie Critic – actually he's pretty much the world's only Drive-in Critic – Joe Bob Briggs brings his iconic swagger to Shudder. Across 13 movies, this firebrand of horror and drive-in cinema offers honest appreciation, hilarious insight, inside stories and of course, the Drive-in totals.
Member Reviews
I also want the ramblings of Joe Bob Briggs uploaded. Joe Bob Briggs was a contributing factor of why I subscribed to Shudder. Especially during COVID-19 pandemic, I want to absorb as much Joe Bob Briggs that I can.
Hoping and Praying that shudder hears us and puts at least the Joe Bob segments up. This show is something special and I never got to experience this marathon. Would pay lots of money for it if it were available in full somewhere.
Miss all the segments of the original marathon. If it were to be mass produced for purchase that would be fantastic
I wish you guys would make all the Last Drive Ins available at all times!!? It's not what we want it's what we need
Shudder are you listening. More Joe Bob Briggs for the love of god.