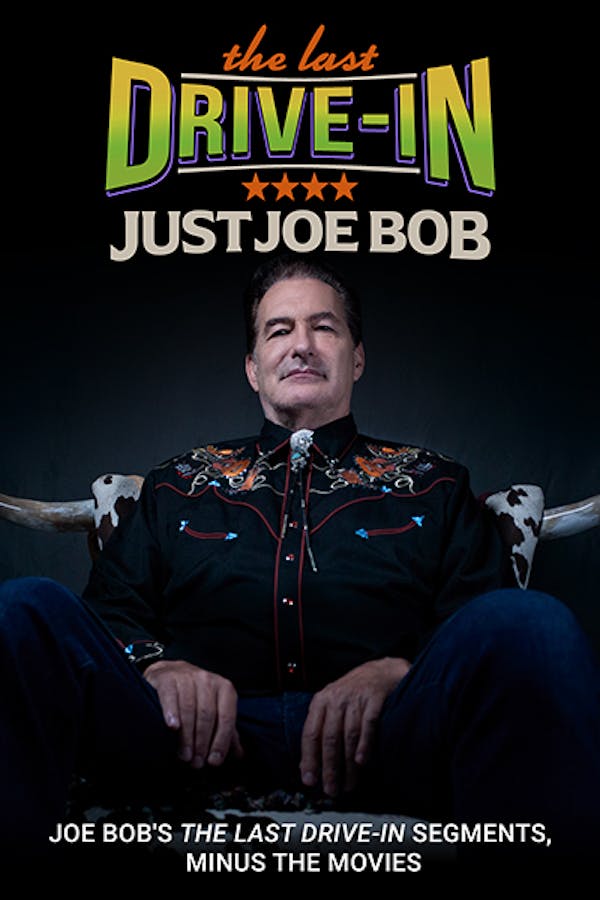 The Last Drive-in: Just Joe Bob
All the rants, raves, reviews you can handle... without the movies. Gather round with JBB, Darcy and the whole Drive-in crew for the segments and commentary from all of The Last Drive-in. No films, just Joe Bob.
Member Reviews
Joe Bob is a living National treasure. Where's the Dee-mo-né s episode?! Cmon now shudder don't deprive us
No need to review. Joe Bob. Done.
So, when are you guys gonna put the rest of his episodes on here. If you don't own the rights to the movies at least you have the rants.
not a single new Joe Bob added since last season and there's a bunch of the movies on the Ireland/Uk version of thr service!
Love The Last Drive In. A have a complaint that the latest season and past couple holiday specials have not been added. It takes almost no work to only put the Joe Bob parts up here for us to watch. Could someone please get on that?