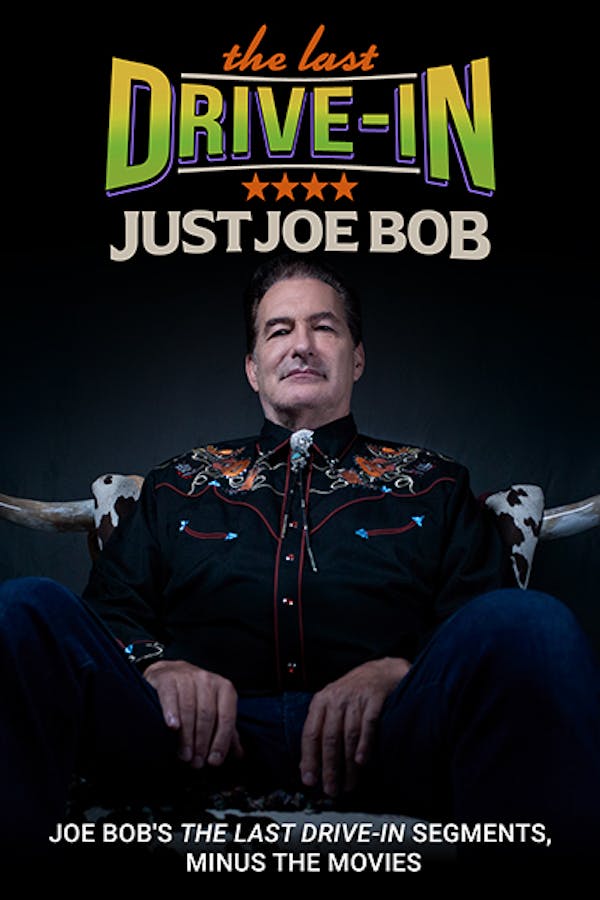 The Last Drive-in: Just Joe Bob
All the rants, raves, reviews you can handle... without the movies. Gather round with JBB, Darcy and the whole Drive-in crew for the segments and commentary from all of The Last Drive-in. No films, just Joe Bob.
Member Reviews
Might cancel after this new season as we can't revisit these recent episodes anyways. Not in full length nor just commentary.. this is pretty irritating. Why shidder?
Is shudder ever uploading the more recent series?
You heard em' we want demoniiii, we want demoniiiii
my personal favorite segment -- probably the best rant in his entire career -- was during the Marathon in the middle of DEMONS. i don't understand why it isn't here. sad times.
what is here is fantastic, im on a free trial and sadly wont be subscribed. If this all gets sorted out ill be back in a shot. bar far the best content you have.