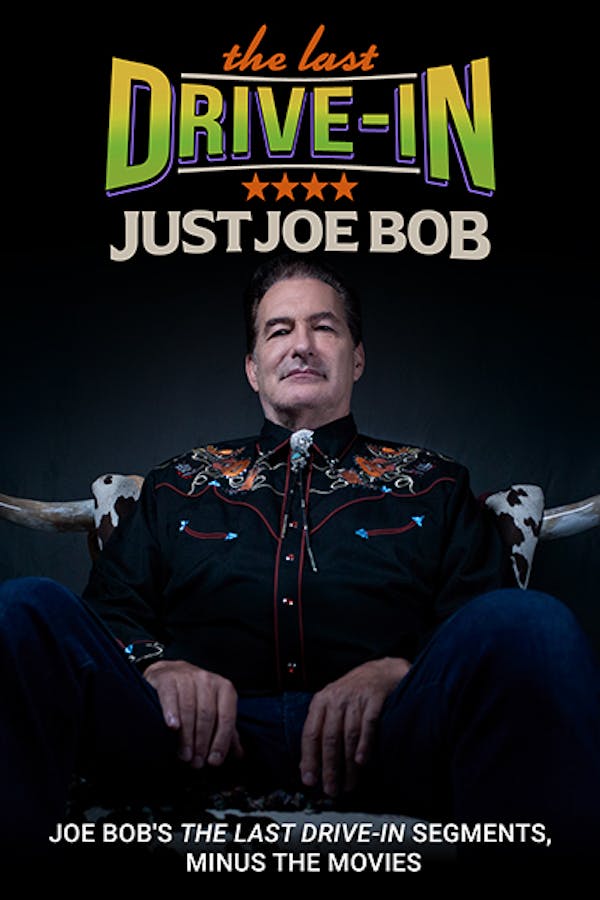 The Last Drive-in: Just Joe Bob
All the rants, raves, reviews you can handle... without the movies. Gather round with JBB, Darcy and the whole Drive-in crew for the segments and commentary from all of The Last Drive-in. No films, just Joe Bob.
Member Reviews
I watch Joe Bob every night. This show has kind of ruined me because now whenever I'm watching a cheesy/fun horror movie, the experience feels incomplete without Joe Bob chiming in every 20 mins or so. But still, love Joe Bob.
Thanks for everything Joe Bob
Either by himself or with the films it's always great to hear joe bob, the only reason I subscribe to shudder.
The stuff is on here as season 4 episode 14 for