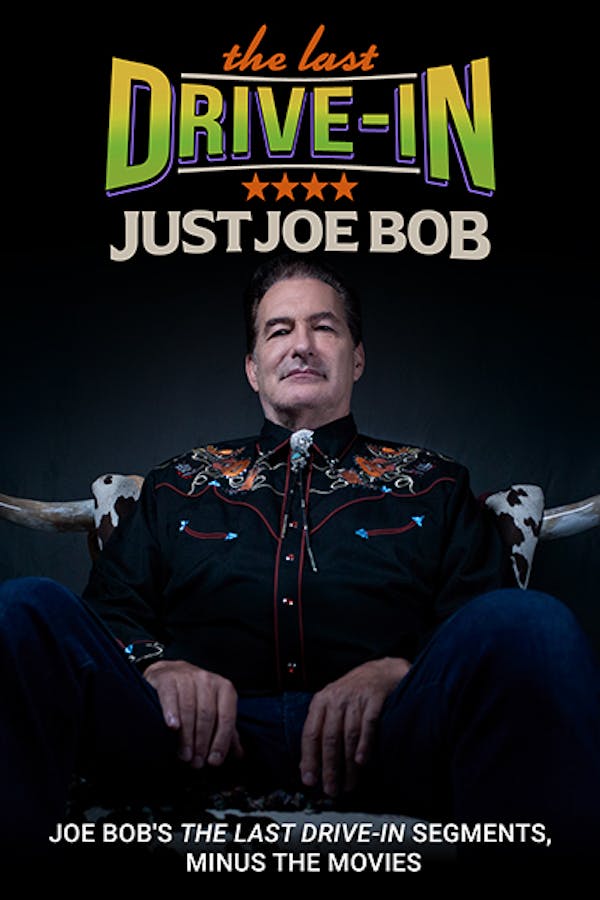 The Last Drive-in: Just Joe Bob
All the rants, raves, reviews you can handle... without the movies. Gather round with JBB, Darcy and the whole Drive-in crew for the segments and commentary from all of The Last Drive-in. No films, just Joe Bob.
Member Reviews
Well, this is a delight 😍
Bravo, Shudder! While it's always best to watch the movies with Joe Bob and Darcy, it's a treat for us fans to still be able to enjoy these segments when the movies are no longer available.
good call shudder! fangs for this!!!!!
Thanks for this! I know it took a lot of work to put together!