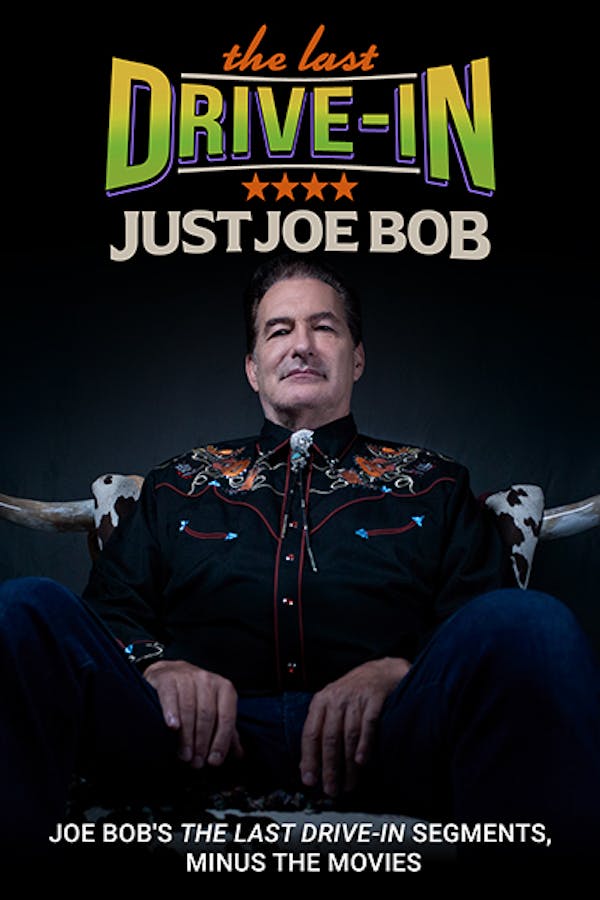 The Last Drive-in: Just Joe Bob
All the rants, raves, reviews you can handle... without the movies. Gather round with JBB, Darcy and the whole Drive-in crew for the segments and commentary from all of The Last Drive-in. No films, just Joe Bob.
Member Reviews
Joe Bob is love. Joe Bob is life.
Appreciated that there is just commentary available.
Thank you for this Shudder!
Thank you so much for posting his segments seperately! Also, great touch with the timestamps. Breathes new life into these amazing classics.