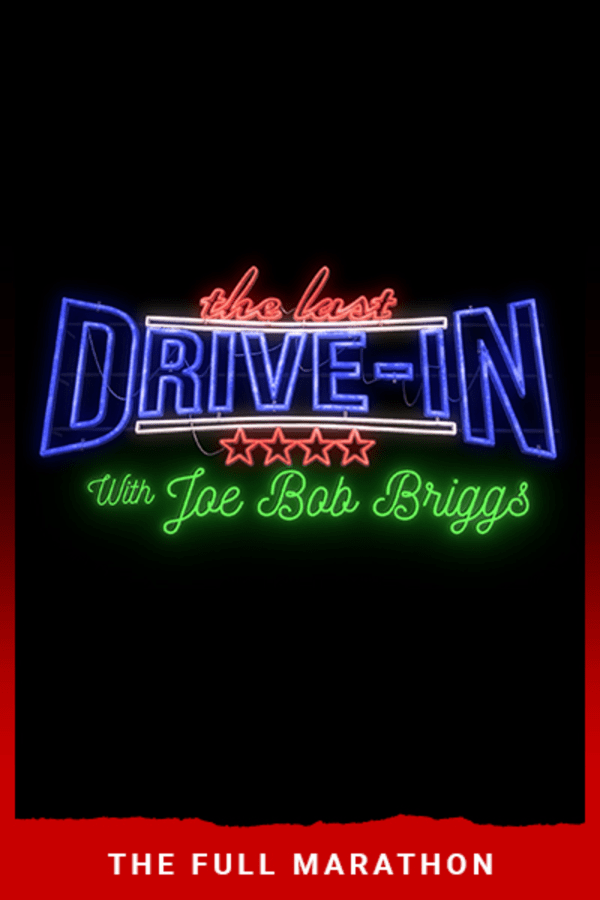 The Last Drive-In With Joe Bob Briggs
The World's Foremost Drive-in Movie Critic – actually he's pretty much the world's only Drive-in Critic – Joe Bob Briggs brings his iconic swagger to Shudder. Across 13 movies, this firebrand of horror and drive-in cinema offers honest appreciation, hilarious insight, inside stories and of course, the Drive-in totals.
Member Reviews
My relatives had one of those illegal cable boxes back when cable was new. I would watch his movies when I can. I'm so happy to see him returning.
Love watching movies with Joe Bob ! It's like hanging out with a crazy fun uncle. THE DRIVE IN WILL NEVER DIE!
Leave out the politics and stick to the flicks.
Dope. Keep doing these please.