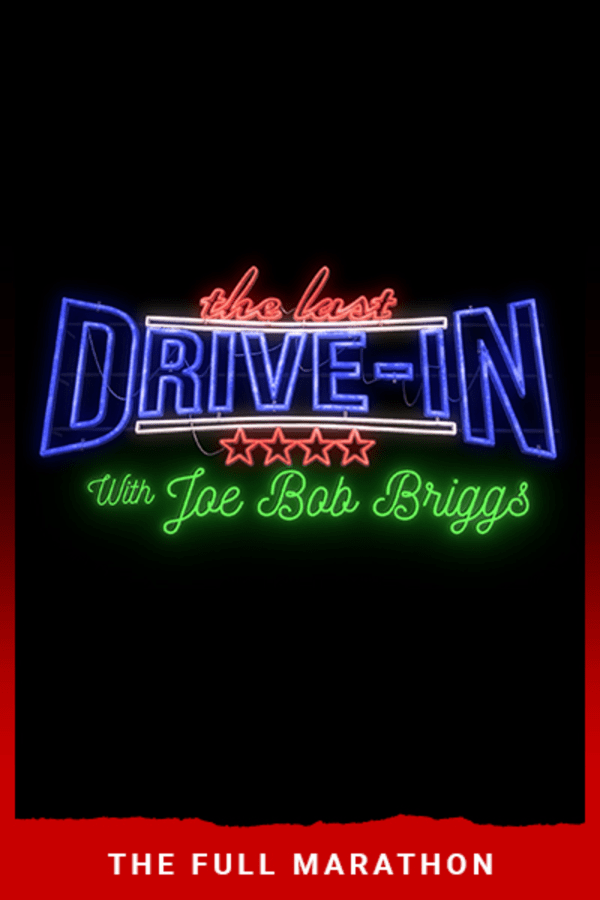 The Last Drive-In: July 2018 Marathon
The World's Foremost Drive-in Movie Critic – actually he's pretty much the world's only Drive-in Critic – Joe Bob Briggs brings his iconic swagger to Shudder. Across 13 movies, this firebrand of horror and drive-in cinema offers honest appreciation, hilarious insight, inside stories and of course, the Drive-in totals.
Member Reviews
Originally saw this on VRV. This was my first exposure to Joe Bob, and to many of these films. Great stuff. I don't think I'd watch some of these movies without having Joe Bob chime in every so often.
Thank you Joe Bob and thank you Shudder. TGIF is back in my life.
There's just no better way to watch a movie than with Joe Bob hosting it!!! Felissa Rose was the coolest and hottest interview!!! Always a laugh to see her called up for mangled dick questions!!!! Lol!!! Dear Shudder, you've got my bank Visa card as long as you keep this show running!!!