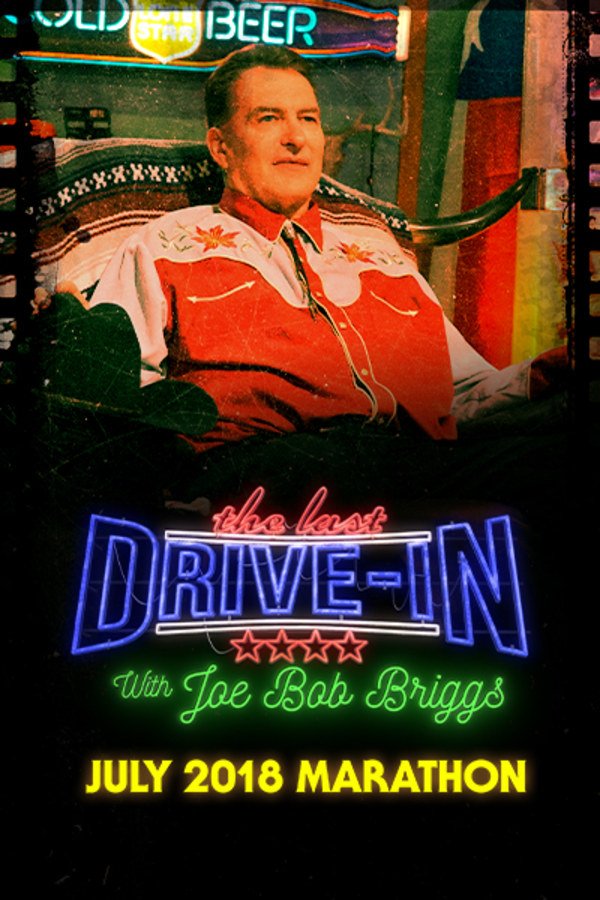 The Last Drive-In: July 2018 Marathon
The World's Foremost Drive-in Movie Critic – actually he's pretty much the world's only Drive-in Critic – Joe Bob Briggs brings his iconic swagger to Shudder. Across 13 movies, this firebrand of horror and drive-in cinema offers honest appreciation, hilarious insight, inside stories and of course, the Drive-in totals.
Member Reviews
Removed the pieces one, not cool.
Joe Bob is the best. Disappointed so many of these movies are missing. Can you at least show Joe Bobs clips and lest us know the run time point the segment plays during the movie? Lets comprise!
cannibal flesh, you're full of shit amazon has exactly what shudder has, it's all fucked
Shudder is not as great as they parade themselves to be if they won't pay the rights to beep Joe Bob's segments up. Go to Amazon Prime, they have all of Joe Bob's events in their entirety. I think Amazon has paid the licensing rights to all the movies and episodes, and their servers are much more stable. Shudder loses two points for being to cheap to preserve their lead money-maker.
Love watching movies with Joe Bob Briggs.