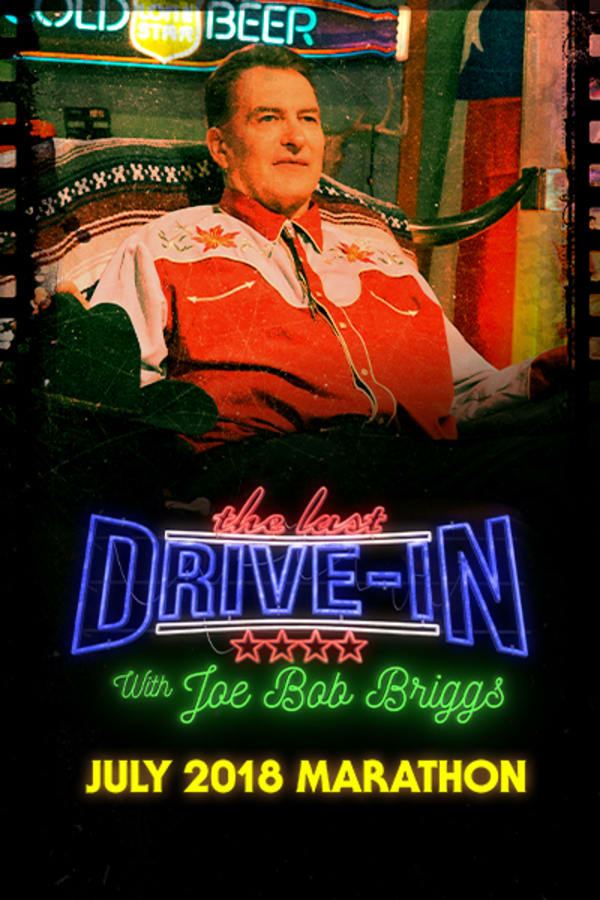 The Last Drive-In: July 2018 Marathon
The World's Foremost Drive-in Movie Critic – actually he's pretty much the world's only Drive-in Critic – Joe Bob Briggs brings his iconic swagger to Shudder. Across 13 movies, this firebrand of horror and drive-in cinema offers honest appreciation, hilarious insight, inside stories and of course, the Drive-in totals.
Member Reviews
Joe Bob never fails to entertain. Always look forward for new episodes, marathons and holiday events. Keep it up, Shudder!
haha racist go brr BUT WHY THE HELL DID THEY NOT GET JAMES A JANISSE
I enjoy the horror host Joe Bob funny a lot of information
entertaining and insightful
The first time I saw Tourist Trap was on this show with Joe Bob. This series is great with his knowledge of each film's background.