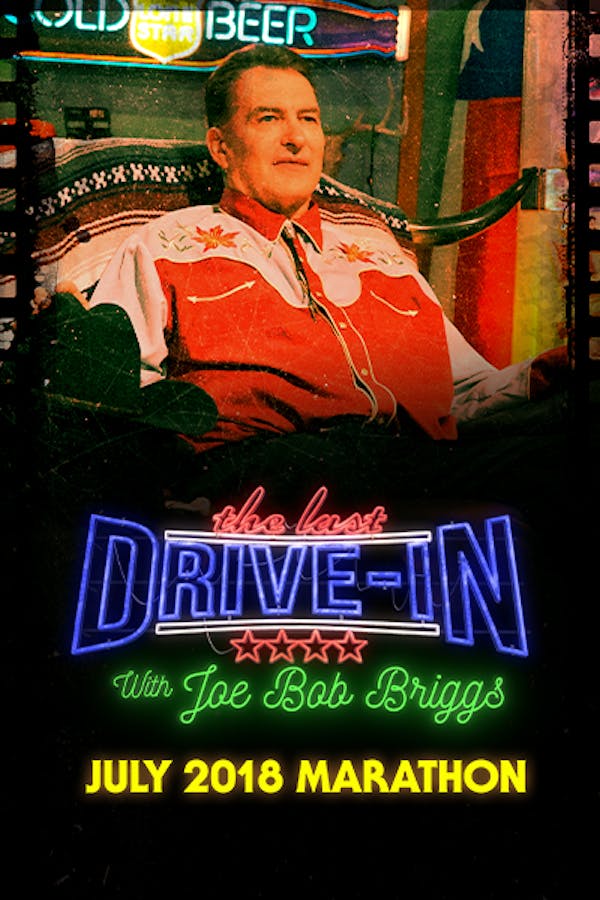 The Last Drive-In: July 2018 Marathon
The World's Foremost Drive-in Movie Critic – actually he's pretty much the world's only Drive-in Critic – Joe Bob Briggs brings his iconic swagger to Shudder. Across 13 movies, this firebrand of horror and drive-in cinema offers honest appreciation, hilarious insight, inside stories and of course, the Drive-in totals.
Member Reviews
Fantastic. I always enjoy find out insights and trivia Joe Bob Briggs and Darcy the Mailgirl have about horror movies I also like. Absolutely worth watching. Great to hear their insights especially about Re-Animator, Hellraiser, Demons 1, and etc.
ReAnimator!!! finally got to watch!
The Demons ep. is perfect television. Ramble on Joe Bob!