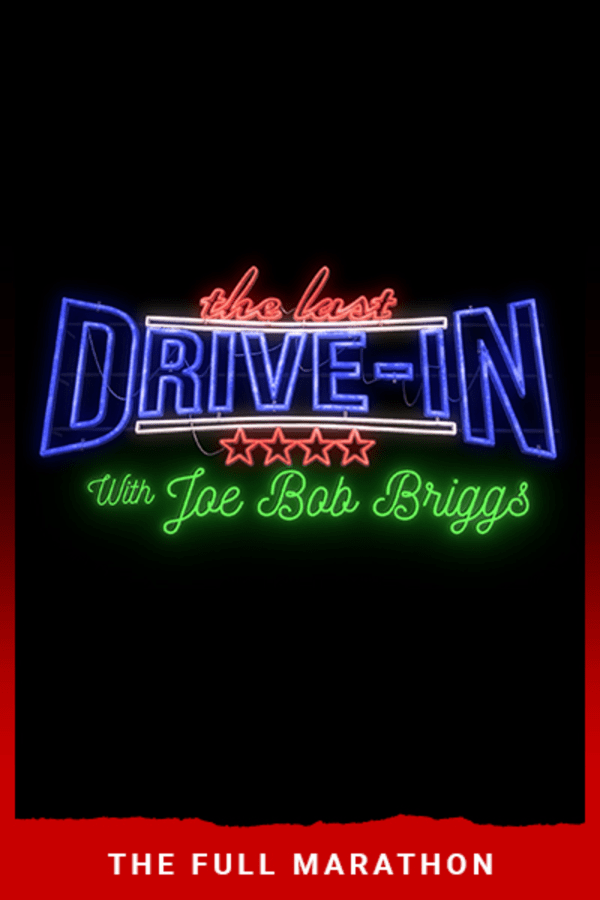 The Last Drive-In With Joe Bob Briggs
The World's Foremost Drive-in Movie Critic – actually he's pretty much the world's only Drive-in Critic – Joe Bob Briggs brings his iconic swagger to Shudder. Across 13 movies, this firebrand of horror and drive-in cinema offers honest appreciation, hilarious insight, inside stories and of course, the Drive-in totals.
Member Reviews
Long-time Elvira, first-time Joe Bob. Gotta say, whereas her comments are smart-ass, his comments are smart. He's easy to sidle up to and chuckle along with. I started with Daughters of Darkness and now look forward to more.
Can't get enough, such a great revival for Shudder!
Damn this guy is funny! I like how they throw some mediocre films in just to mix it up.
I hope the X-mas special has a big long list of titles like this one. I've becoming addicted to latter-day Joe-Bob, the clips from the older shows online don't do it for me-- he's gotten way better over the years (more laughs, more inside info, etc.). I really hope this is a regular thing, I just have to keep re-watching these until the next special. We need more Joe-Bob in our lives, please keep it coming.