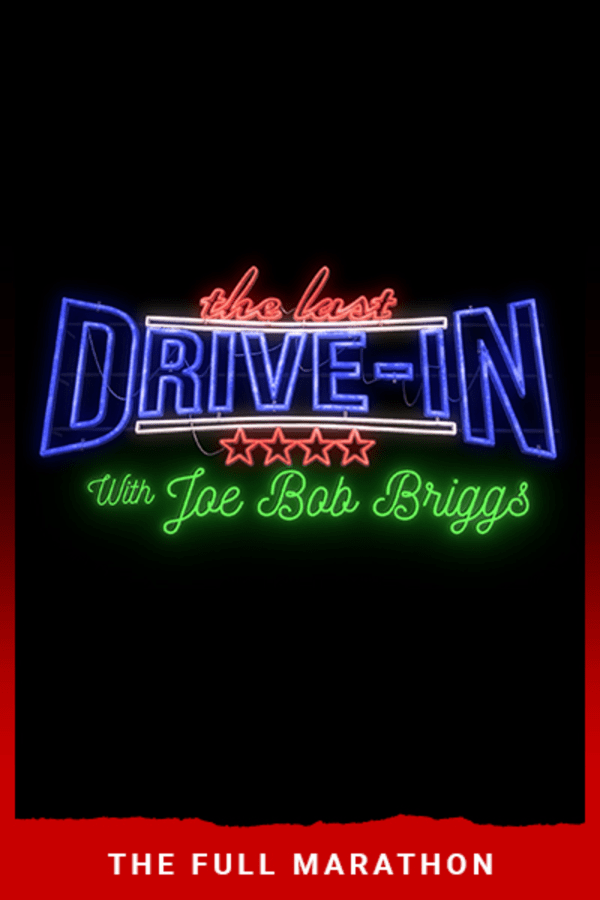 The Last Drive-in With Joe Bob Briggs
The World's Foremost Drive-in Movie Critic – actually he's pretty much the world's only Drive-in Critic – Joe Bob Briggs brings his iconic swagger to Shudder. Across 13 movies, this firebrand of horror and drive-in cinema offers honest appreciation, hilarious insight, inside stories and of course, the Drive-in totals.
Member Reviews
I signed up for a year of Shudder just to watch Joe. I watch one or two a month. Joe alone makes the $4/month worth it. As long as there's Joe talking movies, I'll be Shudder subscriber.
I had never heard of Joe Bob Briggs before, but now I'm hooked. I want more!!!
as long as joe bob briggs is here, i will be a subscriber. this is literally the only reason i signed up. thank you shudder!
Thank God someone brought Joe Bob back.