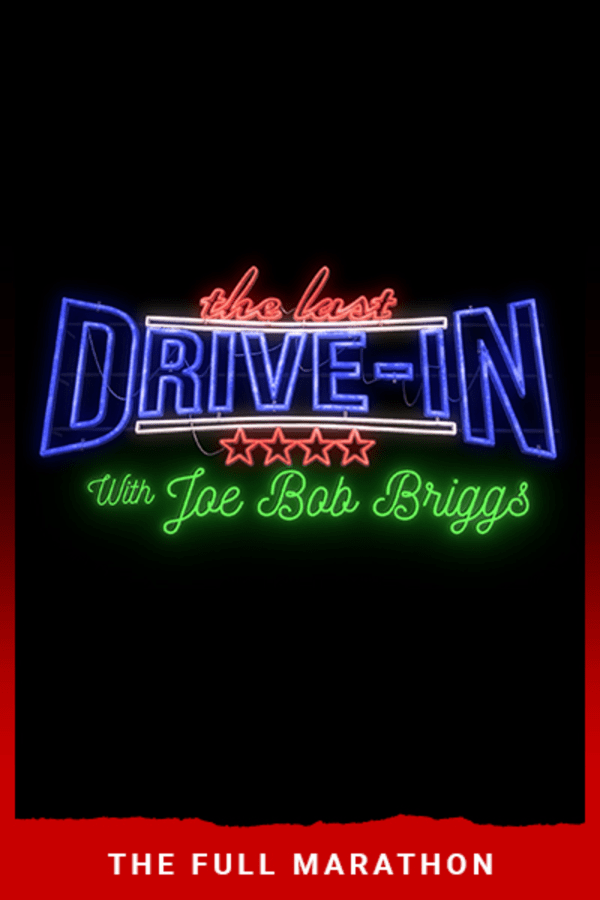 The Last Drive-in With Joe Bob Briggs
The World's Foremost Drive-in Movie Critic – actually he's pretty much the world's only Drive-in Critic – Joe Bob Briggs brings his iconic swagger to Shudder. Across 13 movies, this firebrand of horror and drive-in cinema offers honest appreciation, hilarious insight, inside stories and of course, the Drive-in totals.
Member Reviews
Love the series! Lets hope they keep this up!
Only ONE man could ever get me to watch Hellraiser again (not my type of horror), and that man is Joe Bob Briggs. Thank you so much Shudder for bringing him back into my life. I know he says this is his last go, but please persuade him otherwise. This has been wonderful. I'm going to mark it five skulls but in my review I'm giving it 4 stars. I'm not even knocking off a half star for the lack of nudity.
Back when Wikipedia was known only as Joe Bob.
The best show on Shudder. Please let there be another season.
This was one of the highlights of my year. Pay this man what he deserves and keep the Joe Bob flowing, I'd watch your entire catalog if Joe Bob presented the films.