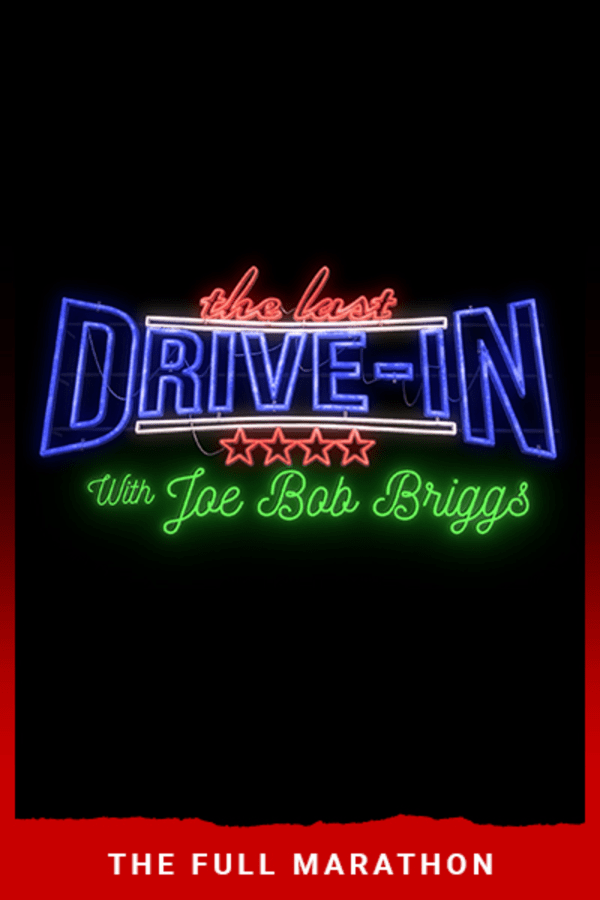 The Last Drive-In With Joe Bob Briggs
The World's Foremost Drive-in Movie Critic – actually he's pretty much the world's only Drive-in Critic – Joe Bob Briggs brings his iconic swagger to Shudder. Across 13 movies, this firebrand of horror and drive-in cinema offers honest appreciation, hilarious insight, inside stories and of course, the Drive-in totals.
Member Reviews
I stumbled upon Joe Bob by accident. How did I ever enjoy commentary before him?! Seriously, he can even make some of the crappier movies enjoyable. Please give us more!
Man,I miss Monstervision but thats exactly why this is awesome
I forgot how much fun these marathons can be. I have been watching a film per night and look forward to this every night. Started watching Joe Bob when I was a kid in the 80s and how I have missed his monologues and facts about the movies. I hope Shudder can purchase the rights to more 80s schlock movies. There are endless possibilities.
This and maybe a couple movies are the only reason I started my Shudder account. Best thing ever.
The best thing on Shudder. Don't let this die!