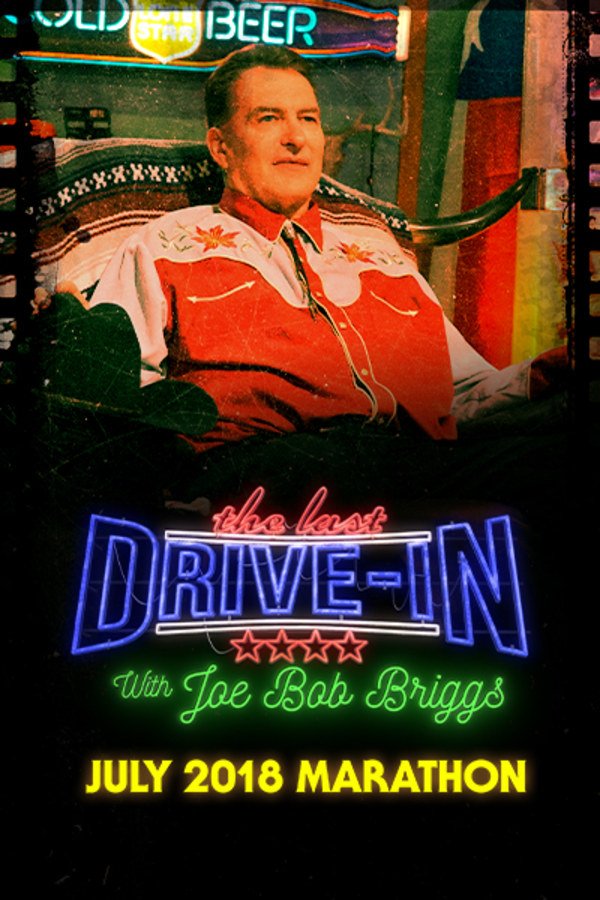 The Last Drive-In: July 2018 Marathon
The World's Foremost Drive-in Movie Critic – actually he's pretty much the world's only Drive-in Critic – Joe Bob Briggs brings his iconic swagger to Shudder. Across 13 movies, this firebrand of horror and drive-in cinema offers honest appreciation, hilarious insight, inside stories and of course, the Drive-in totals.
Member Reviews
Joe Bob is why I'm subscribed to Shudder, please bring more, more, more!! Been watching Joe Bob since the early 90's. Where did Demons,Rabid, C.H.U.D., etc from the Last Drive-In go? Please bring them all back!!!
Why is demons gone when it's still on shudder???????
Got introduced to Joe Bob in this manifestation of his show. Excellent content.
Robid is now gone. Maybe it will come back like Pieces