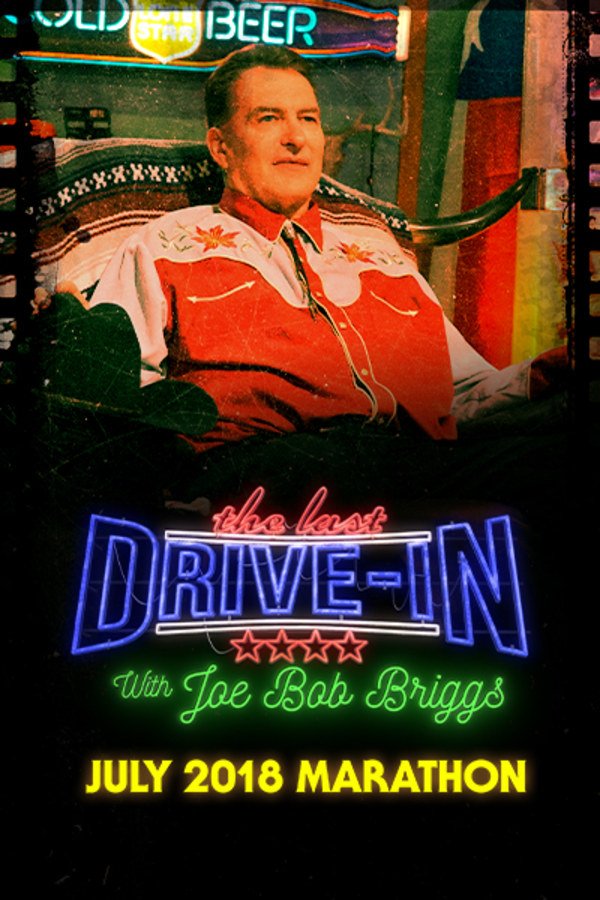 The Last Drive-In: July 2018 Marathon
The World's Foremost Drive-in Movie Critic – actually he's pretty much the world's only Drive-in Critic – Joe Bob Briggs brings his iconic swagger to Shudder. Across 13 movies, this firebrand of horror and drive-in cinema offers honest appreciation, hilarious insight, inside stories and of course, the Drive-in totals.
Member Reviews
Really like it.....but it SUCKS that it's no longer the full marathon.....BRING IT ALL BACK!!!
WTF happened to some of these movies!? This marathon needed to be preserved!!
Now we are down to 8 of the 13 movies in the original marathon. So. Sad.
We hope that Daughters of Darkness comes back to Shudder & the original LDI marathon, because Joe Bob's discourse on Wallonia is utterly priceless. Can't we have the commentary for the movies that aren't here (presumably for rights reasons) anymore?
There's something about this gentleman that is THRILLING! Too bad pause or rewind won't work on my ROKU, I can't make it through 2 1/2 hours of these without peeing.