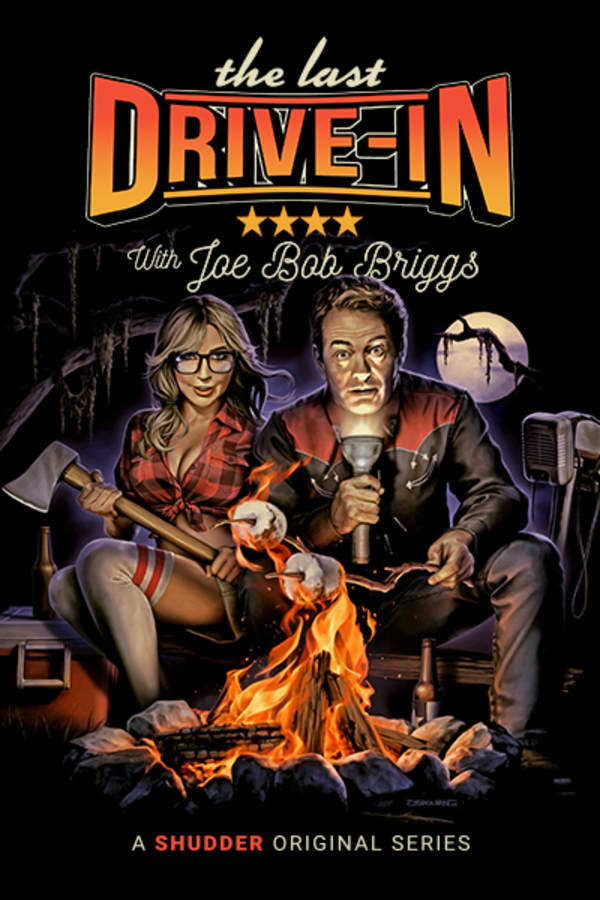 The Last Drive-in With Joe Bob Briggs
Proving once again that "the drive-in will never die," iconic horror host and exploitation movie aficionado Joe Bob Briggs is back with an all-new Shudder Original series, hosting weekly Friday night double features streaming live exclusively on Shudder. Every week, The Last Drive-In series offers an eclectic pairing of films, with selections ranging across five decades and running the gamut from horror classics to obscurities and foreign cult favorites. And from time to time, special surprise guests will drop in on Joe Bob and Darcy the Mail Girl.
Member Reviews
I look forward to Friday's! Joe Bob is a big reason for why I have Shudder. A lot of these movies I wouldn't watch if it wasn't on the show. I am so glad something like this exist. It's like going to the movies with friends! So great!
Thank you for posting Dead Heat 😎👍
Thought Dead Heat was gonna be a JoeBob lost tape
Imagine going your whole life without seeing Joe Bob until now!?
Hey everybody, Dead Heat! Dead Heat is up!🤪💀🔥